China says 'never interfered' in Canadian elections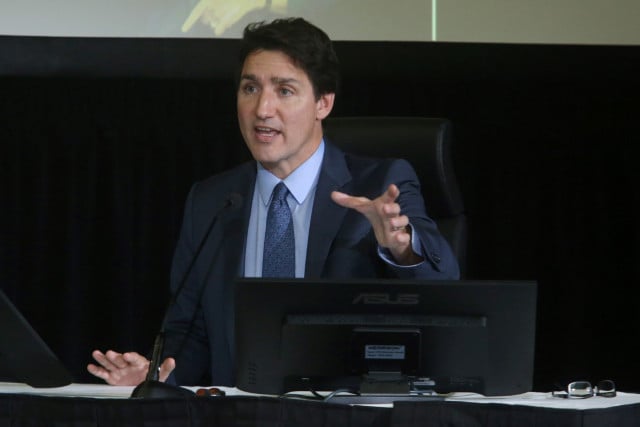 February 20, 2023 10:46 AM
Montreal, Canada -- China has rejected allegations it interfered in Canada's federal elections, describing Canadian media reports that cited intelligence documents as "false" and attempts at "smearing" Beijing.
A statement Friday afternoon from the Chinese consulate general in the western city of Vancouver accused Canadian media of "smearing and discrediting China" and it expressed its "strong dissatisfaction."
The statement followed a report in The Globe and Mail newspaper, citing confidential intelligence documents, that said Beijing had interfered in the 2021 federal elections.
China's government used diplomats and proxies to lead disinformation campaigns aimed at boosting certain candidates of the Liberal party -- the party considered more favorable to Beijing -- against their Conservative rivals, the paper reported.
The Chinese consulate general statement said authorities had "made it clear on many occasions that China has always adhered to the principle of non-interference in the internal affairs of other countries and has never interfered in any Canadian election."
It said the accusations "will damage the friendship and interests of the peoples of both countries."
The statement further urged "the relevant media to abide by professional ethics, immediately stop smearing and attacking China and the Consulate General, and do more good deeds" to improve mutual understanding.
Questioned about the matter Friday, Prime Minister Justin Trudeau insisted that the last elections, won by his government, were legitimate.
He added that he had been aware for "a long time" of Chinese attempts to interfere, but that Canadians could have "total confidence" in the integrity of their elections.
In Ottawa, a parliamentary committee is investigating allegations that China interfered in the 2019 election campaign in support of 11 candidates, most of them Liberals.
Chinese-Canadian relations have been tense for years, particularly following the 2018 arrest by Canada, at US request, of Meng Wanzhou, a top executive of Chinese multinational Huawei. She was freed in 2021.
Then this month, four objects -- including a huge balloon said by US officials to be conducting surveillance for China -- have been shot down over North America, further straining relations.
Last November, Trudeau said he had discussed with President Xi Jinping the issue of Chinese interference in Canadian affairs on the sidelines of the G20 summit in Bali.
Chinese officials declined to confirm details of the discussion.
© Agence France-Presse
Related Articles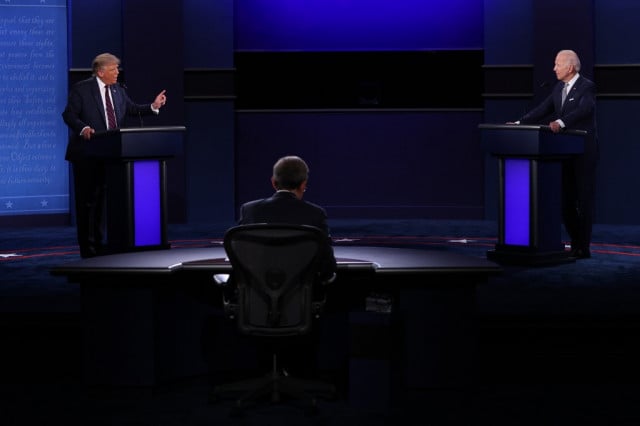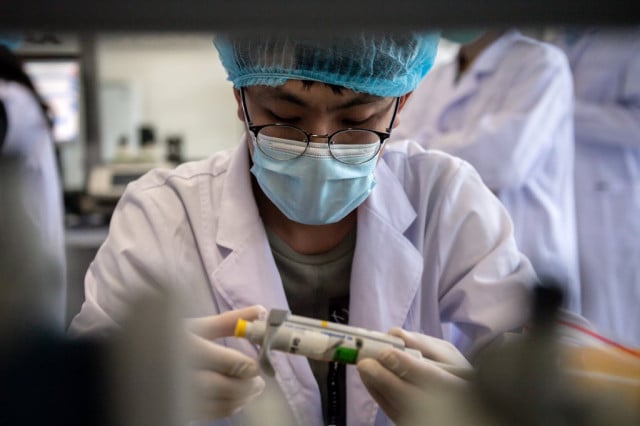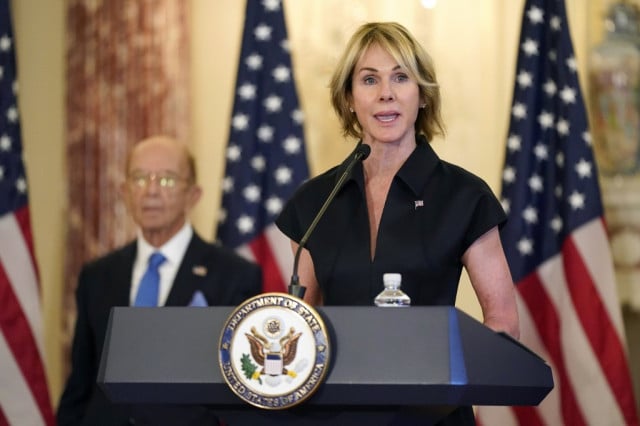 January 14, 2021 10:36 AM