China Says No Plan for a Chinese Naval Base in Cambodia
Thmey Thmey
July 24, 2019 7:49 AM
China military says military cooperation between Cambodia and China doesn't target any third party

PHNOM PENH--China's Ministry of National Defense Wednesday dismissed a news report to the effect that a Chinese military base was being set up in Cambodia.

At a press conference in Beijing during which was introduced the white paper "China's National Defense in the New Era," Chinese Defense Ministry spokesman Wu Qian qualified the news report a "untrue."
"It is a rumor and a false report," he said in response to a question from a journalist. "China and Cambodia are conducting military training and logistics support, and such cooperation doesn't target any third party."
Wu was referring to a news story published Monday by The Wall Street Journal to the effect that China and Cambodia have signed a "secret agreement" that would allow China's armed forces to use part of Cambodia's Ream Naval Base in Preah Sihanouk Province.
"The pact—signed this spring but not disclosed by either side—gives China exclusive rights to part of a Cambodian naval installation on the Gulf of Thailand, not far from a large airport now being constructed by a Chinese company," the U.S. newspaper's story read.
"Some details of the final deal were unclear," the story said. "But an early draft, seen by U.S. officials, would allow China to use the base for 30 years, with automatic renewals every 10 years after that. China would be able to post military personnel, store weapons and berth warships."
Prime Minister Hun Sen Monday denied the news report, describing it as "the most ill intention against Cambodia.
"Why does Cambodia need the Chinese military to be present on our soil? We've never had any discussion with Chinese leaders, let alone sign a deal with them," he was quoted as telling Cambodia's Fresh News.
"It's time to stop fabricating news about the Chinese military in Cambodia," the prime minister said.
On Monday, the Chinese Ministry of Foreign Affairs had responded to The Wall Street Journal report but fallen short of openly refuting it.
"As I understand, the Cambodian side has denied this," Chinese spokesman Geng Shuang said. "As traditional friendly neighbors, China and Cambodia have conducted cooperation across the board.
"Our cooperation is open, transparent, equal and mutually-beneficial. We hope our cooperation will not be over-interpreted," he said.
Recent claims regarding a possible Chinese military post in Cambodia has also raised concern among countries in the region.
Australia has sought clarification from the Cambodian government regarding a possible Chinese base, according to The Sydney Morning Herald.
"Australia has a strong interest in regional stability, security and prosperity, and is engaging closely with our partners in support of this goal," a spokesperson of the Australian Department of Foreign Affairs and Trade told Thmey Thmey in an email Tuesday.
"We would be concerned at any developments that could upset the strategic balance in the region," the spokesperson said.
Related Articles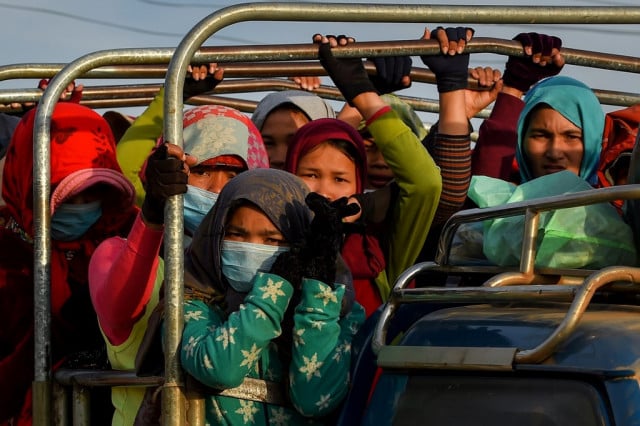 February 17, 2020 9:49 AM
November 10, 2019 5:30 AM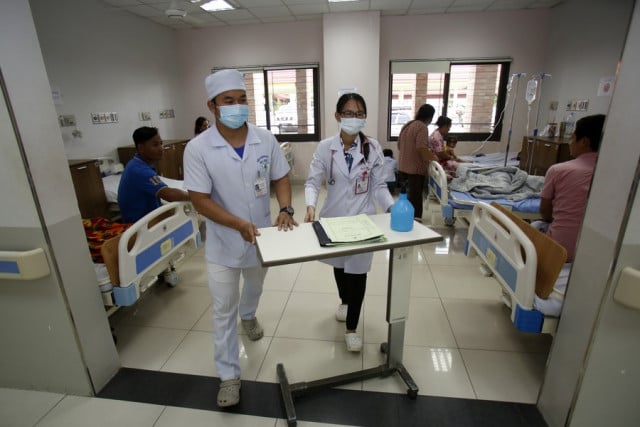 November 23, 2020 3:57 AM