China seeks crackdown on suspected triad in Sihanoukville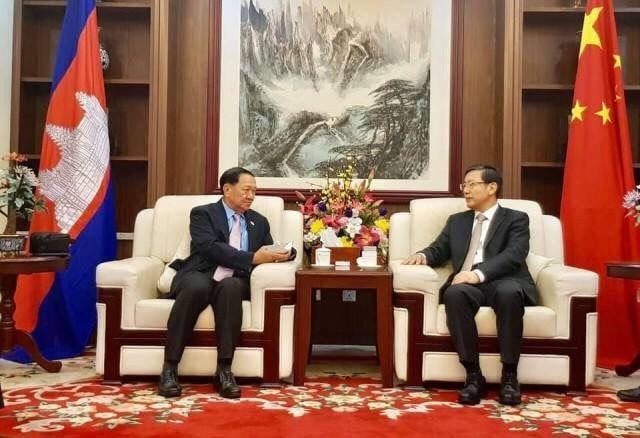 Thmey Thmey
May 13, 2019 5:26 AM
Group accused of saying it will maintain security or create chaos in coastal resort for three years
PHNOM PENH - China's embassy has urged Cambodia to take action against Chinese nationals suspected of being involved in triad activities in Sihanoukville.
The embassy referred to a video with over 10 people claiming to be from Chongqing saying they will maintain security or create chaos in Sihanoukville for three years.
"The Chinese embassy in Cambodia is paying great attention to this issue and is facilitating cooperation between Cambodian and Chinese authorities to launch a full investigation," said a statement issued Sunday. "We believe the truth behind the act will soon be revealed," the embassy said.
Sihanoukville police chief Choun Narin has ordered police and other authorities to investigate the case and arrest the perpetrators.
Chinese committed the most criminal offences among foreigners in Cambodia in the first quarter with 241 arrested, the Ministry of Interior said last week.
Triads are secret societies that originated in China, typically involved in organised crime — notably prostitution, gambling, drugs and protection rackets.

Related Articles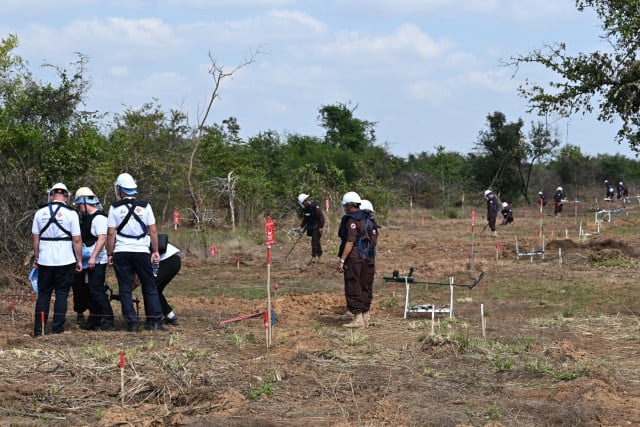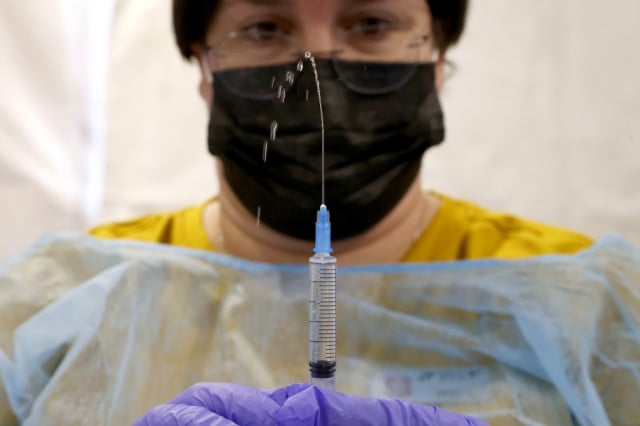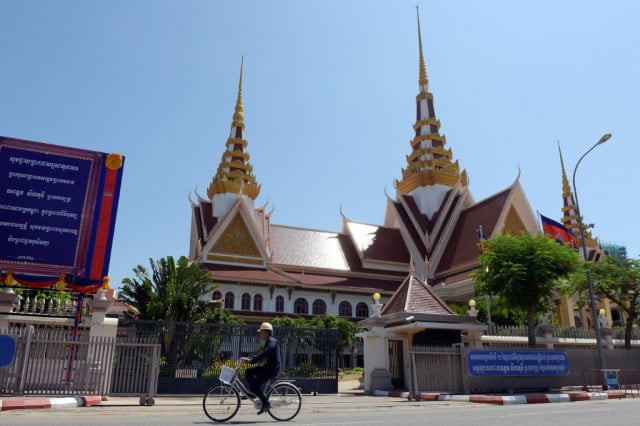 November 24, 2020 10:23 AM