China Trade Deficit Sparks Alarm
Economic independence at risk: analyst
PHNOM PENH – Concerns have been raised about Cambodia's economic independence from China after a one-sided trade deal, analyst Vann Bunna says.
Bunna, a co-founder of the Thinker Cambodia commentary and analysis forum on foreign affairs, said the growing trade volume brings pros and cons to Cambodia.
Cambodia's exports declined despite the Cambodia-China Free Trade Agreement (CCFTA) coming into force, Bunna said.
"Cambodia has gained so little from the trade deal. In this sense, imported products from China dramatically increased whereas the exported goods from the country to China decreased," he said.
It could be inferred that China gains more than Cambodia from the trade agreement.
General Department of Custom and Excise figures for the first five months of 2022 show that exports to China plummeted by 6.9 percent, as imports from China rocketed to $4,470 million, up 31.5 percent on to the same period in 2021.
The trading volume between Cambodia and China reached $4.449 billion, up by 26.1 percent in the first five months last year.
The decline in exports to China may have been due to a shortage of refrigerators to store agricultural products, which caused the price of cold storage to soar more than three times compared with before the Covid-19 crisis.

China's import controls to prevent the spread of Covid-19 could be another factor disrupting Cambodia's exports to China.
Wang Wentian, China's Ambassador to Cambodia, said growth of economic cooperation and trade between Cambodia and China appeared to be stable. Since early this year, the outcome of economic cooperation between the two countries had been outstanding.
"In the first quarter of 2022, nonfinancial direct investment from China in Cambodia reached $206 million, up by 35.2%, compared with the same period in 2021," the Ambassador said at a National Consultation Workshop entitled "Economic Diplomacy in the new normal" on June 27.
Bunna said when trade between the two countries increases, generally it will create more jobs, broaden the trading market in Cambodia, and strengthen and boost Cambodia's economic development.
There would be more development of infrastructure in Cambodia and China. This transformation we have been seeing is a positive side of the growing economy between Cambodia and China.
Nevertheless, Bunna believes that Cambodia remains economically dependent on China in investment and trade sectors. China has great power on international trade, especially on Cambodia's economy.
"In the context of international relations, China has a great influence on the Cambodian government's decision-making," he said.
It was hard for Cambodia not to depend on China as it is an important economic factor for Cambodia.
"However, in international politics, Cambodia has to maintain a position that is in line with China's policies, especially the ones related to the South China Sea dispute, Taiwan, as well as other problems, to make China keep investing in and trading with the country for economic benefits," he added.
Therefore, Cambodia becomes more reliant on China. The negative aspect is when China uses its economic influence to put pressure on the Cambodian government when the government's action does not benefit China or is not in line with China's policy, or when the implementation is against China's strategies in any way.
In this sense, China is at an advantage to pressure the Cambodian government in any conflict.
Related Articles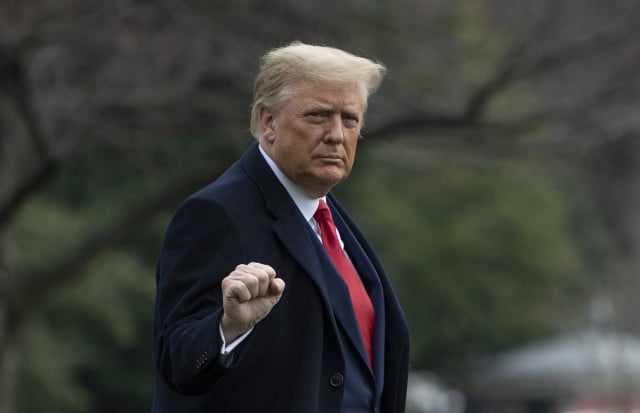 December 28, 2020 8:03 AM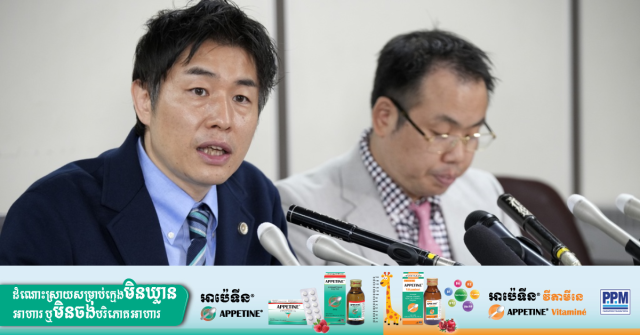 October 26, 2023 10:50 AM