China urges Russia, Ukraine to resume talks, warns against using nuclear weapons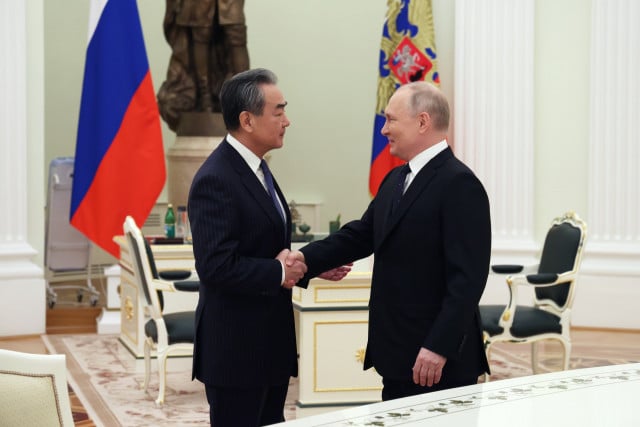 February 24, 2023 11:18 AM
Beijing, China -- China called Friday for Russia and Ukraine to hold peace talks as soon as possible, while insisting that nuclear weapons must not be used in their conflict.
Beijing's foreign ministry made the comments in a 12-point paper on the "political settlement" of the crisis, timed to coincide with the one-year anniversary of Russia's invasion of Ukraine.
The paper follows accusations from the West that China is considering arming Russia -- a claim Beijing has dismissed as "false information".
"All parties should support Russia and Ukraine in working in the same direction and resuming direct dialogue as quickly as possible," said Friday's document, released on the foreign ministry's website.
Russian President Vladimir Putin has threatened to use nuclear weapons in the conflict.
China made clear its opposition to not only the use of nuclear weapons, but the threat of deploying them.
"Nuclear weapons must not be used and nuclear wars must not be fought. The threat or use of nuclear weapons should be opposed," the statement said.
China also highlighted the need to protect civilians.
"Parties to the conflict should strictly abide by international humanitarian law, avoid attacking civilians or civilian facilities," it said.
The United States immediately criticised the paper, with President Joe Biden's national security advisor saying the war "could end tomorrow if Russia stopped attacking Ukraine and withdrew its forces".
Jake Sullivan told CNN: "My first reaction to it is that it could stop at point one, which is to respect the sovereignty of all nations.
"Ukraine wasn't attacking Russia. NATO wasn't attacking Russia. The United States wasn't attacking Russia.
"Russia has already lost this war. Russia's aims in the war were to wipe Ukraine off the map, to absorb it into Russia. They failed at doing that and they are in no position to be able to do that."
- Strategic allies -
China has sought to position itself as a neutral party in the conflict while maintaining close ties with strategic ally Russia.
Top Chinese diplomat Wang Yi met Wednesday with Putin and Russia's foreign minister, Sergei Lavrov, in Moscow.
A readout following the meeting published by Chinese state news agency Xinhua quoted Wang saying China was willing to "deepen political trust" and "strengthen strategic coordination" with Russia.
Following Wang's visit, Moscow said Beijing had presented its views on approaches to a "political settlement" of the conflict.
Ukrainian President Volodymyr Zelensky said Thursday he had not seen any Chinese peace plan and wanted to meet with Beijing over their proposal before assessing it.
"I think it is a very good fact in general that China started talking about Ukraine and sent some signals," Zelensky said.
"We'll draw some conclusions after we see the specifics of what they offer... We would like to have a meeting with China."
Since Russian tanks rolled over the border into Ukraine, China has offered Putin diplomatic and financial support, but refrained from overt military involvement or sending caches of lethal arms.
Chinese state-controlled firms have sold non-lethal drones and other equipment to both Russia and Ukraine, but Moscow has been forced to turn to Iran for much-needed supplies such as unmanned aerial vehicles.
The United States has said North Korea has also provided rockets and artillery shells.
Washington believes that might be about to change, with both the United States and NATO voicing concerns that China could be planning to supply Russia with weapons to prop up its war effort. Beijing has denied the claims.
© Agence France-Presse
Related Articles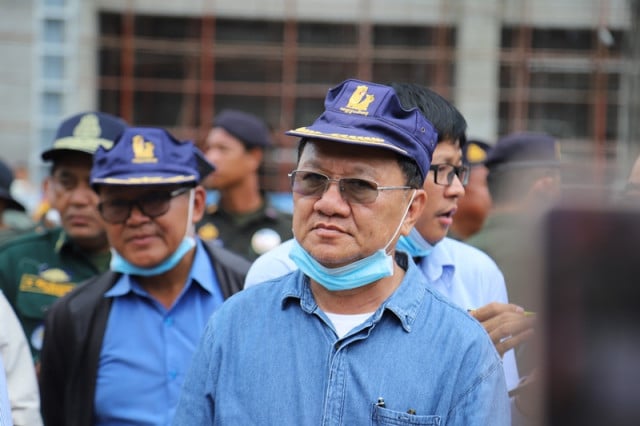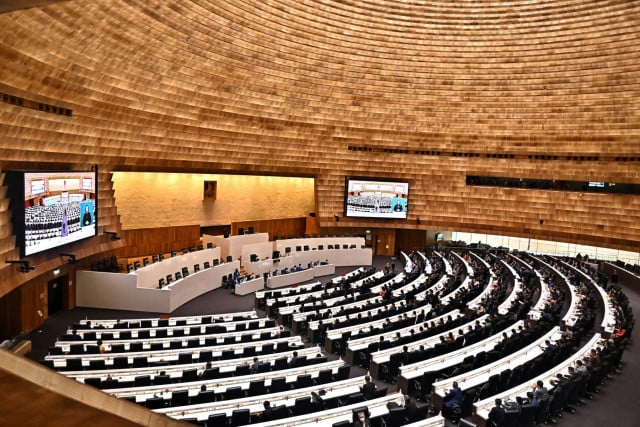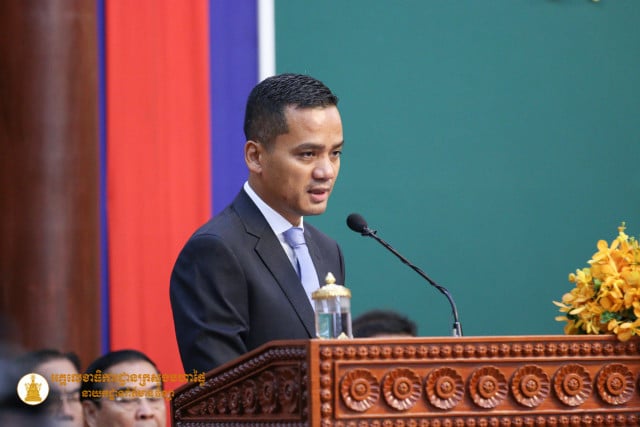 September 3, 2023 10:00 AM