China Will Send a Medical Team to Support Cambodia's Efforts to Deal with COVID-19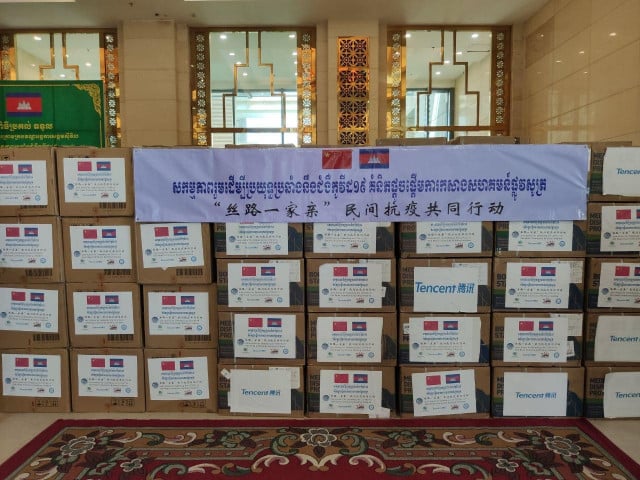 Phoung Vantha
April 3, 2020 12:00 PM
China has also provided funding and equipment to help the country deal with the pandemic

PHNOM PENH--Foreign Affairs Minister Prak Sokhonn on Friday (April 3) said that China will send 13 doctors to Cambodia to help the country fight the Coronavirus Disease 2019 (COVID-19).

"I also received information that the Blue Sky Rescue Organization is ready to dispatch 13 volunteer doctors with a lot of experience in…COVID-19 in China, along with medical equipment, medicine [worth] 1 million yuan (more than $140,000) to help Cambodia get rid of COVID-19 in about 15 days," he said.

Sokhonn added that the team of doctors will come to Cambodia by land, starting their trip in Yunnan province in southwestern China, and entering Cambodia via the Cambodian-Lao border in Stung Treng Province. China had also sent medical teams to the country last March.

Speaking during the Handover Ceremony of Assistance under Civil Society Framework from the China Foundation for Peace and Development to Cambodia to help the country deal with the pandemic, Sokhonn said that China offering its help during these challenging times was a generous gesture that reflected the friendship between the two countries and their people.

On March 28, China had donated 20,000 COVID-19 test kits to the Ministry of Health, adding to the 2,016 kits donated on March 18 to help Cambodia identify those infected with the disease. This was followed on April 1 with China donating more than two tons of medical equipment to support Cambodia's efforts to fight the pandemic.

Finally on Friday (April 3) the Civil Society Alliance Forum provided Cambodia with 1.5 million disposable medical masks, 50,000 facial masks (3D), 7,940 suits of medical disposable protective clothing, and 840 packages of traditional Chinese medicine for COVID-19 treatment—these supplies being estimated at 1.31 million yuan, or about $159,192.

In addition to the support offered by China to fight COVID-19, Japan has provided medical equipment and experts, Germany has provided $1.6 million to the Pasteur Institute in Cambodia, and the United States has pledged $2 million for Cambodia's pandemic relief efforts.

At press time, Cambodia had recorded 114 confirmed cases of COVID-19, among whom 35 have recovered and none has died.


Related Articles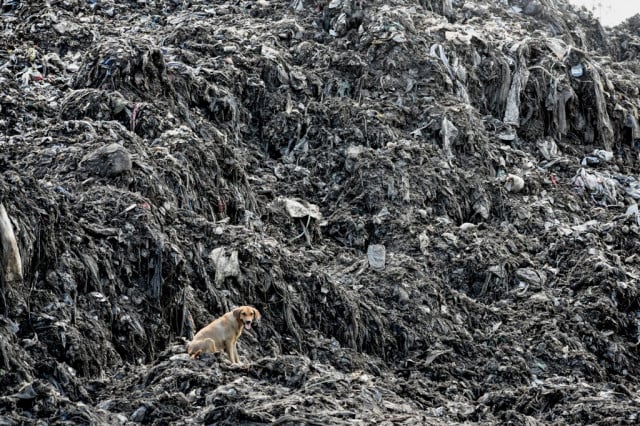 February 25, 2022 1:28 PM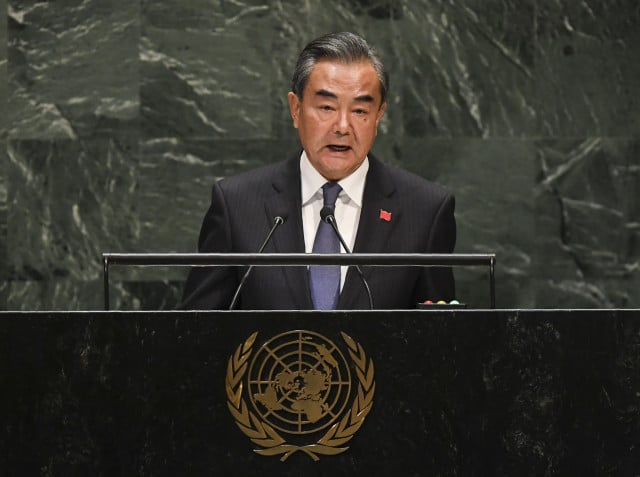 September 28, 2019 1:00 AM