China's peaceful development a boon for itself, world: Cambodian gov't chief spokesman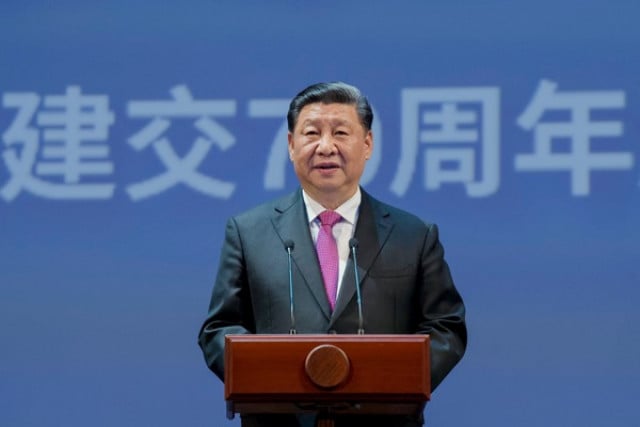 Xinhua
September 30, 2019 1:54 AM
PHNOM PENH-- As 2019 marks the 70th anniversary of the founding of the People's Republic of China, Cambodian government chief spokesman Phay Siphan said China's peaceful development is a boon not only for the Chinese, but also for the people around the world.

"Over the past 70 years, China has achieved enormous development, and its development has not only brought glory to the Chinese people, but also benefited ASEAN, Asia and the world," he said during a recent exclusive interview with Xinhua.
The chief spokesman said the world's second largest economy is a main engine of global economic growth and that its role on the international arena has become bigger.
He added that China has also been playing a crucial role in maintaining peace, stability, and development in the region.
Siphan said China has provided a lot of assistance to developing countries across the globe, and added that Chinese investors and tourists have also played an important role in helping promote socio-economic development in various countries, including Cambodia.
He said Cambodia highly values China's aid, investors and tourists, saying that they are importantly contributing to socio-economic development and poverty reduction.
"Our bilateral relations have withstood the test of time and vicissitudes in the international arena since we established the diplomatic ties 61 years ago," Siphan said. "Currently, our relations have reached all-time high thanks to joint commitment and effort made by the leaders of the two countries."
The chief spokesman also praised China for initiating international and regional cooperation mechanisms such as the Belt and Road Initiative (BRI).
He said the BRI, proposed by China in 2013, has been playing a crucial role to boost global economic growth, infrastructure development, cultural exchange and people-to-people bonds.
"It is not only a symbol of infrastructure connectivity, but it is also a symbol of cultural exchange and cooperation among all participating countries," he said.
Siphan said under the Lancang-Mekong Cooperation (LMC), China has helped the development of LMC countries.
The six LMC countries include China, Cambodia, Laos, Myanmar, Thailand and Vietnam.
The chief spokesman also praised China for its rapid development in technologies, for instance, the 5G technology, saying that it is of great benefit for humanity.
Related Articles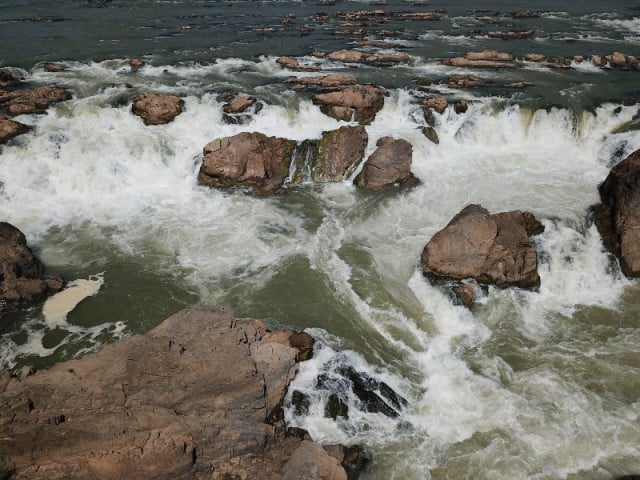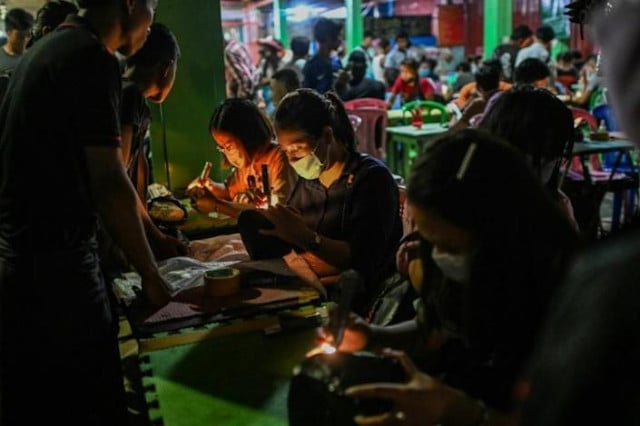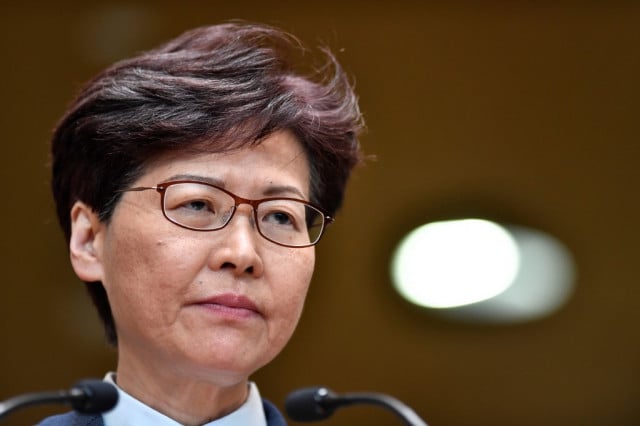 September 4, 2019 9:06 AM