China's Qin Scrubbed from Foreign Ministry Website after Dramatic Removal
Beijing, China -- China offered no explanation for the sacking of foreign minister Qin Gang on Wednesday, while scrubbing mentions of him from a government website.
Qin -- who has not been seen in public for over a month -- was removed from office by Beijing's top lawmaking body on Tuesday after just 207 days in the job.
That followed weeks of speculation that the former Chinese ambassador to the United States and one-time confidant of President Xi Jinping had suddenly fallen out of favour.
As of Wednesday morning, any reference to the 57-year-old had been removed from the website of China's foreign ministry.
A search for his name yielded no results and previous articles about his diplomatic appearances showed a message saying the page "does not exist or has been deleted".
But his name did appear on other Chinese government websites, including of the State Council, the Ministry of Commerce and state media outlets.
The foreign ministry had for weeks refused to give any updates on Qin despite repeated questioning, after previously saying "health reasons" were to blame for his absence.
State media gave no reason for his dismissal, but one expert said the "digital erasure" of Qin suggested he had fallen from grace.
"If he were a comrade in good standing who had fallen ill I am not sure that would be happening," China analyst Bill Bishop wrote in his Sinocism newsletter.
"Evidence is emerging suggesting this is indeed a political purge," Neil Thomas, a fellow on Chinese politics at the Asia Society Policy Institute, a US think tank, said on Twitter, which is being rebranded as "X".
- 'Totally in the dark' -
China had remained tight-lipped for weeks about the fate of Qin, who has not been seen in public since June 25, when he met Russia's deputy foreign minister Andrey Rudenko in Beijing.
But that did little to stem an explosion of rumours online, some of which claimed the diplomat's alleged affair with a prominent television anchor had landed him in hot water.
"People from the outside are totally in the dark and the episode illustrates that Chinese politics is becoming increasingly unpredictable and volatile, though under a calm surface," Ho-fung Hung, an expert in Chinese politics at Johns Hopkins University, told AFP.
Originally from the northeastern city of Tianjin, Qin frequently rubbed shoulders with President Xi in an earlier role as chief of the foreign ministry's protocol department.
Qin's promotion over more experienced candidates, first to US ambassador and then China's number two diplomat, was attributed to the trust placed in him by Xi directly.
And the sudden fall of the so-called "Wolf Warrior" diplomat shows that no official is immune to the vicissitudes of Chinese politics -- no matter how close they are to the leader, one expert said.
"I think the main implication would be for Chinese officialdom, with the message being that no one is safe, however high they may have risen or however strongly they have been supported by Xi Jinping," China law expert Neysun Mahboubi told AFP.
Qin has been replaced as foreign minister by top diplomat Wang Yi.
© Agence France-Presse
Related Articles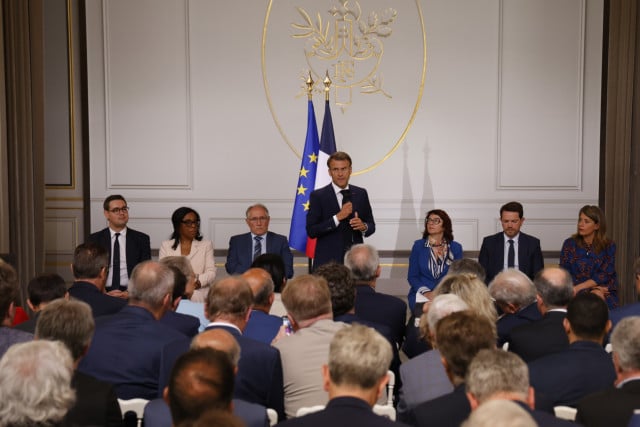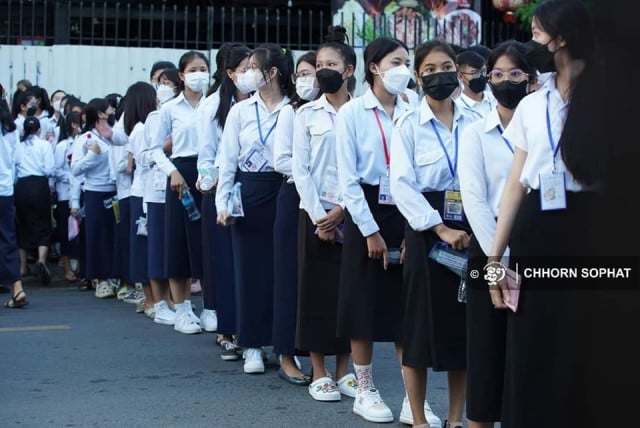 December 31, 2022 2:12 PM