Chinese and Taiwanese Suspects Charged Following Kampong Speu Drug Raid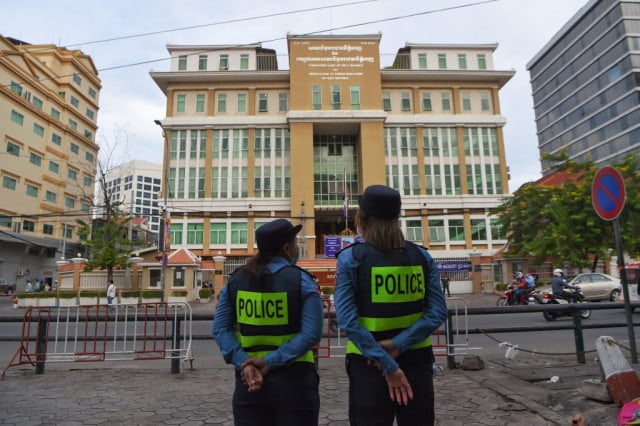 The Phnom Penh Municipal Court has charged three men—two from China, one from Taiwan—with a range of offences in connection to a police raid on a suspected drugs manufacturing operation in Kampong Speu Province
PHNOM PENH--Two Chinese men and a Taiwanese man on Dec. 20 were charged by the Phnom Penh Municipal Court with illegally producing, transporting and trafficking drugs and money laundering.
Deputy Prosecutor Plong Sophal declined to comment, saying only that the case has been referred to an investigating judge for further investigation.
One Chinese man, 58, also had Cambodian nationality, while the other Chinese man is 48-years-old and the Taiwanese man is 31-years-old.
This comes after a police raid on Dec. 12 uncovered a large-scale drug factory in Kampong Speu Province that was reportedly the result of more than two months of investigating. More than 1.4 tons of drugs and 84 tons of ingredients needed for the drug ketamine were seized and another Taiwanese man was killed in a shootout with police.
Police insist that the Taiwanese man opened fire first, but the number of arrests made on Dec. 12 remain unclear. Authorities have said the drugs were being transported to Preah Sihanouk Province prior to the raid.
Related Articles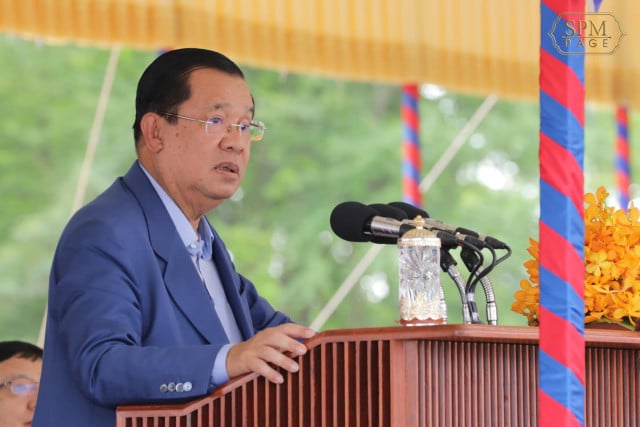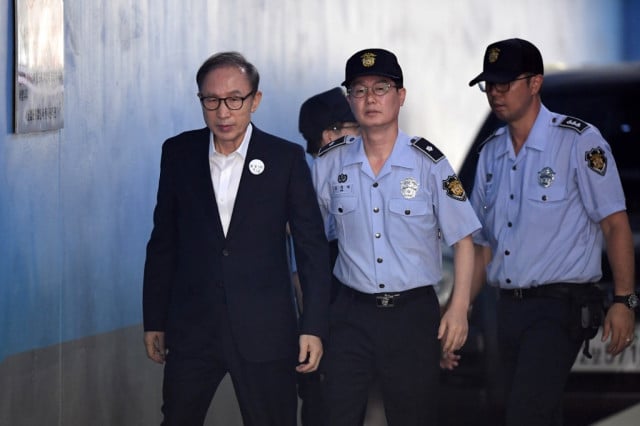 February 19, 2020 8:48 AM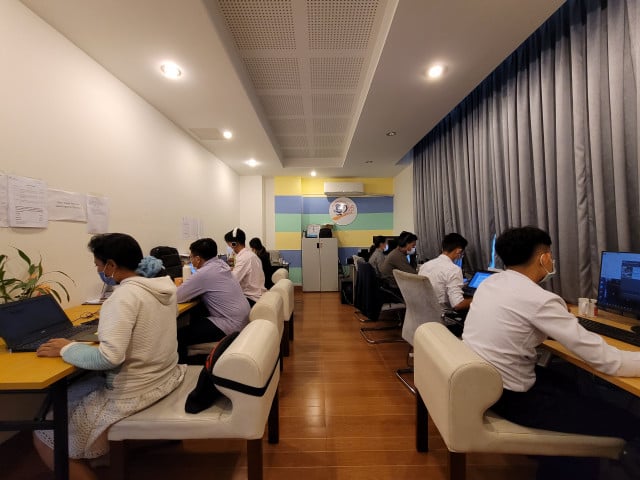 November 22, 2021 5:01 PM