Chinese-Cambodian Friendships Fray at Grassroots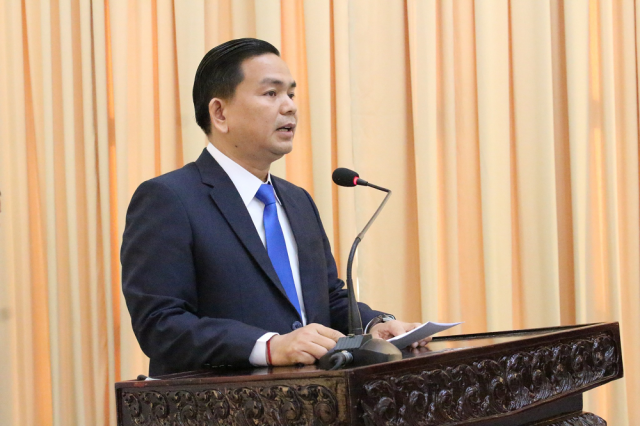 PHNOM PENH – Relations between Chinese and local people in Cambodia appear to be low even though China is the country's biggest donor and investor.
Cambodian and China governments have a strong friendship and trade reached more than $10 billion in 2022.
However, some Chinese activities have had a negative effect on Cambodian society and the economy.​​​ These include disrespect, crime, kidnapping, disorderly conduct and economic activities.
Kin Phea, director of the Royal Academy of Cambodia's International Relations Institute said he noted that when Chinese people come to do business or invest in Cambodia, most use the method of communicating with powerful or influential people, the top-down approach, so they do not care about local people and stakeholders.
This approach shows that the relationship between the citizens of the two countries is concentrated only on the top.
"Both the Chinese and Cambodian governments need to rethink that issue so that the people of the two countries can better understand each other," he said.
The two governments should eliminate or clean up the image of some Chinese businesses that have a negative impact on Cambodian society and its economy.
Chinese people who come to do business in Cambodia need to understand the culture, customs, and traditions while authorities must prevent and crack down on illegal businesses so that Chinese investors do not bring online gambling, online crimes, murders and kidnappings, he added.
He urged the governments to speed up the settlement of the construction of more than 1,000 buildings in Sihanoukville, which stalled for three years after Chinese investors went home due to COVID-19 and the closure of online gambling.
"The two governments need to put down a plan for further development so that all the buildings resume construction, rather than leaving the skeletons of the buildings as they are today," he said.
The construction stalemate shows that Sihanoukville, the mainstay of the Cambodian economy, seems to be experiencing economic and trade instability.
The crisis has also had a negative impact on Cambodian people's view of Chinese people, he said.
The government needs to strengthen law enforcement and change the way it communicates with powerful and influential Chinese in Cambodia.
"I think all Cambodian-Chinese relations need the participation of local people," he said.
"If China comes to invest, it has to benefit the locals. But if Chinese investment upsets Cambodians, then there is no real relationship between the people of the two countries."
Related Articles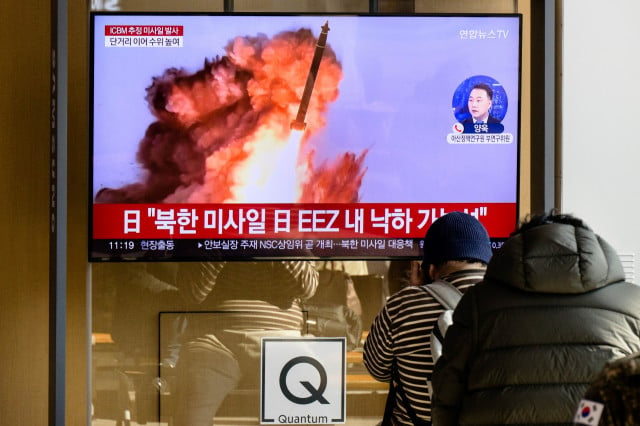 November 21, 2022 10:07 AM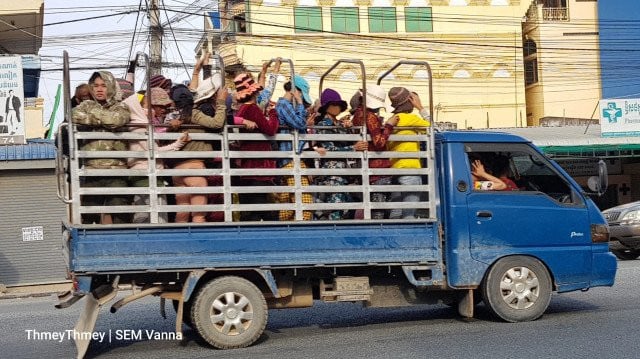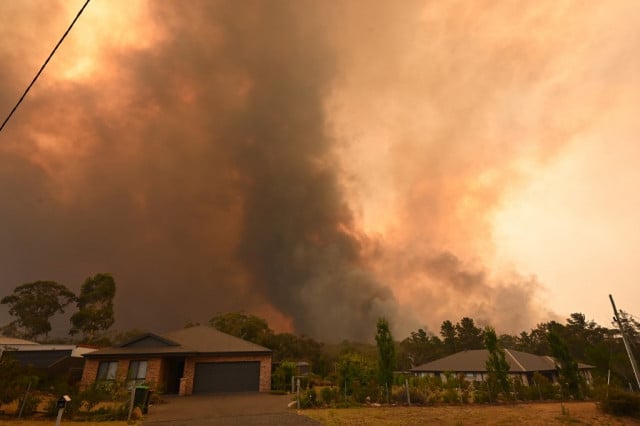 December 21, 2019 8:43 AM