Chinese Company Buys Cambodia Angkor Air Stake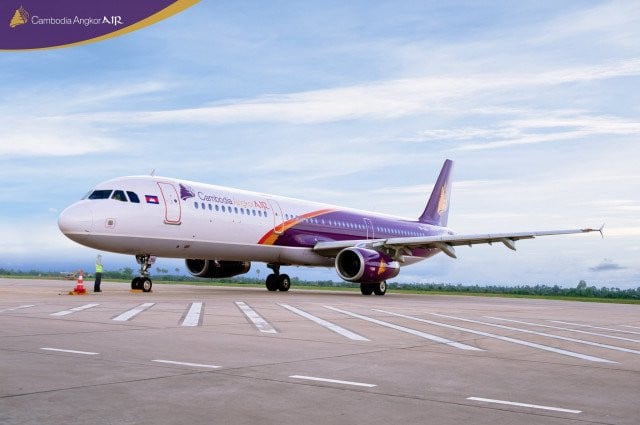 Vietnam Airlines sells share after pandemic losses
PHNOM PENH – Vietnam Airlines has sold a 35 percent stake in Cambodia Angkor Air to a Chinese company for $35 million.
Khmer Times named the company as state-owned Xing Gang Investment Group.
State Secretariat of Civil Aviation spokesman Sin Chanserivutha said Vietnam Airlines had been negotiating to sell its stake since 2020 due to the Covid-19 crisis.
The Vietnamese news VN Express reported on May 31 that in 2009, Vietnam Airlines purchased a 49 percent share in the Cambodian carrier, promising to help it expand.
However, due to Covid-19, Vietnam Airlines said that in 2020 it intended to sell its stake. It plans to sell the remaining 14 percent by the end of this year.
Last year, Vietnam Airlines lost $955.6 million, about the same as its charter capital.
Related Articles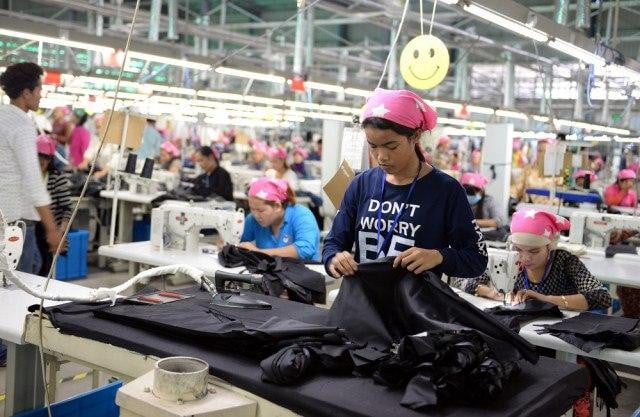 February 12, 2020 4:48 AM