Chinese Doctors Arrive in Cambodia to Share COVID-19 Experiences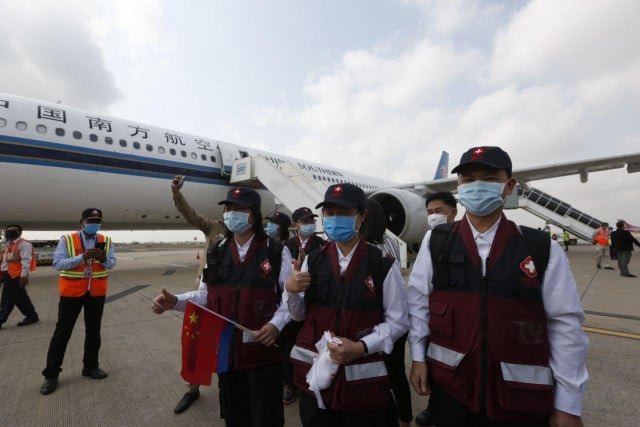 Phoung Vantha
March 23, 2020 3:42 AM
The team of seven doctors arrived from China on Monday morning, the Cambodian minister for health announced.

PHNOM PENH--A team of seven Chinese doctors with experience treating Coronavirus (COVID-19) arrived in Cambodia on Monday to share their experiences with Cambodian healthcare workers.

Health Minister Mam Bunheng said that this is a great opportunity for Cambodia in the fight against the COVID-19 pandemic, adding that he expects to see fruitful results given the level of expertise the Chinese doctors are bringing to Cambodia.

"We will learn a lot from these doctors as they have a lot of experience in treating COVID-19," he said.

The health minister also urged people to have faith in the Cambodian healthcare system and not to give in to fear.

Cambodia's Center for Disease Control and Prevention (CDC) on March 23 confirmed the number of people to have contracted COVID-19 in the country now totals 84.

The Chinese government also provided a large number of medical masks, N95 masks and other protective equipment to the Cambodia, the Chinese Embassy in Cambodia said.


Related Articles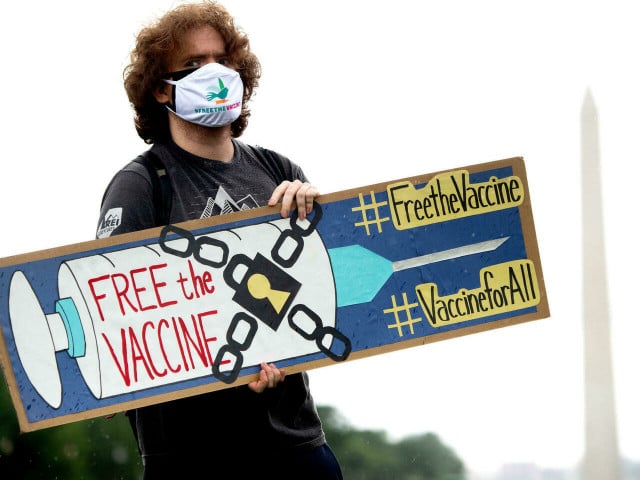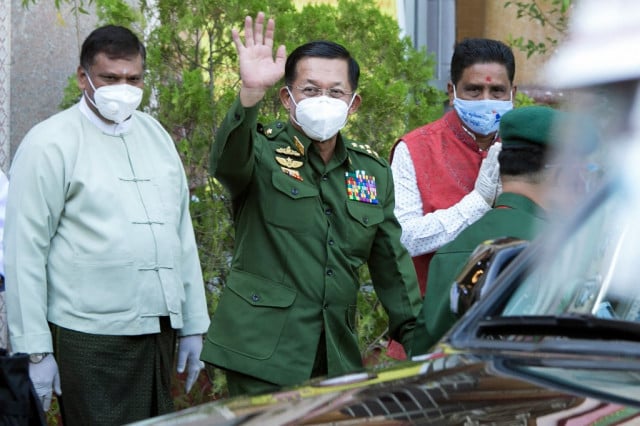 February 19, 2021 5:00 AM