Chinese Doctors Leave Cambodia, New Team to Arrive Soon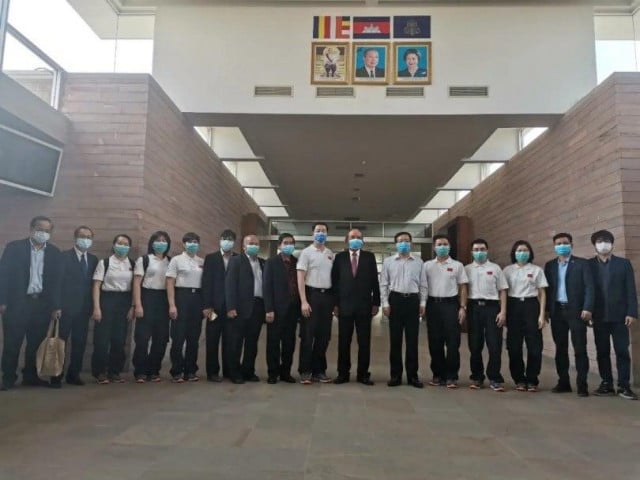 Phoung Vantha
April 8, 2020 5:01 AM
Stating that the original team of seven Chinese doctors had completed their mission in providing guidance to Cambodian health authorities, the Chinese ambassador said more are on the way.

PHNOM PENH--The first group of seven Chinese doctors have competed their mission in Cambodia and returned home on April 7, according to the Chinese Embassy in Cambodia. China will be sending another team of 13 experts to assist in Cambodia's fight against Coronavirus Disease 2019 (COVID-19) as soon as possible the embassy said.

Chinese Ambassador to Cambodia Wang Wentian said China and Cambodia are communities inseparable from a common fate. As long as the virus is not eliminated in Cambodia, China will not stop providing medical aid to Cambodia.

Eng Huot, a secretary of state at the Ministry of Health said that China dispatched a team of experts to Cambodia in a timely manner. Those doctors shared valuable experiences with Cambodian doctors in combating the COVID-19.

He continued to add his thanks to the Chinese who have stood with Cambodia during this difficult time.

On Wednesday the Ministry of Health identified two new cases of COVID-19 bringing the total number of confirmed cases to 117.

The virus emerged from Wuhan, China in December 2019, but has since reached over 190 countries with around 1,430,141 infections reported worldwide.


Related Articles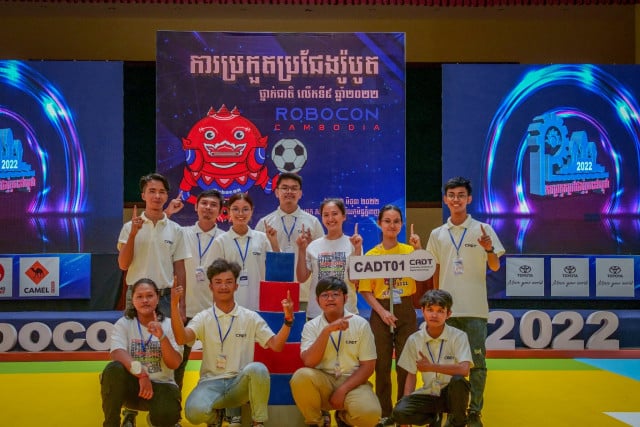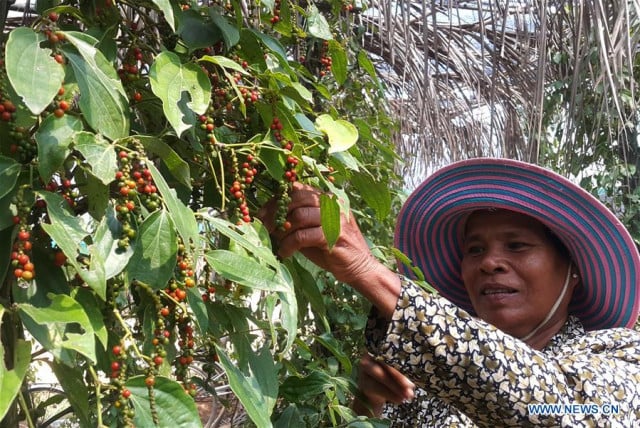 February 24, 2022 7:07 PM
September 18, 2019 8:51 AM