Chinese Firm Gets Gold Mine Green Light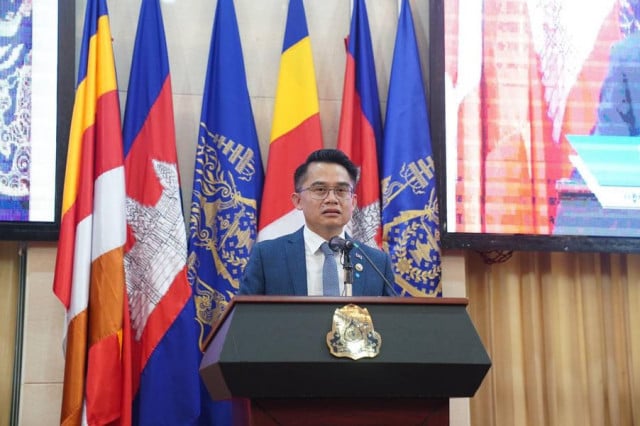 September 9, 2022 5:08 PM
PHNOM PENH – The Chinese company Late Cheng Mining Development has been licensed to mine gold in Kampong Thom province's Sandan district.
The company will conduct the $13 million project for 15 years and generate 300 jobs, according to the Council for Development of Cambodia.
Ministry of Mines and Energy director-general for mineral resources Ung Dipola said the company has a production capacity of 180 kilos of gold per year and plans a trial operation in August 2023.
"Based on technical and financial standards, the ministry has assessed the environmental and social impact and compared it with the value obtained through the economy. We decided to give the company a license to carry out a gold mining business," he said.
"Those economic values include the royalty income the state will receive while the company will also create jobs and promote the development of the mining sector."
Cambodia expects to receive royalties of $250,000 a year when the company is fully operational in line with industry standards.
The ministry has granted licenses to seven other companies to explore and open gold mining sites and refineries. These companies are from India, China and Australia, and conduct operations in Mondulkiri, Kratie, Battambang, Preah Vihear, Kampong Thom and Ratanakiri.
Cambodia has two types of license in the mining sector, mineral exploration and industrial mining. The former is issued to people or entities with technical and financial qualifications and capacity to study the potential of mineral resources.
The latter is issued only to concessionaires holding a mineral exploration license.
Dipola said many companies that had been granted exploration licenses had gone bankrupt because the sites were not viable.


Originally written in Khmer for ThmeyThmey, this story was translated by Kheav Moro Kort for Cambodianess.
Related Articles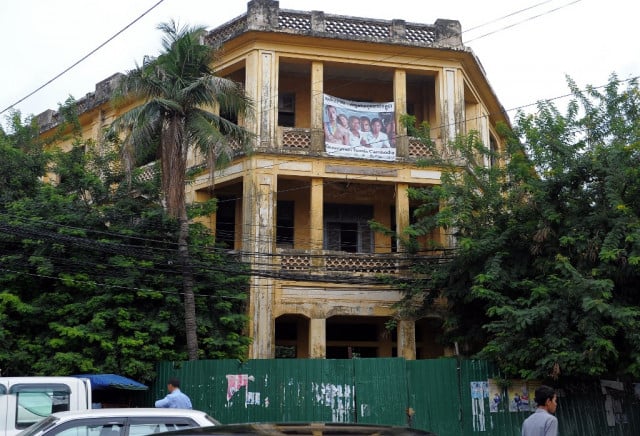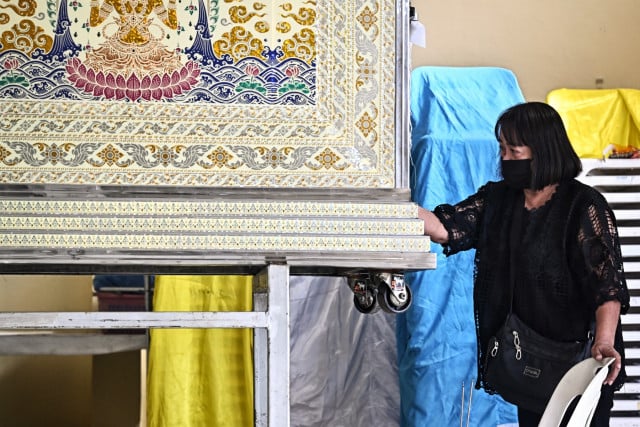 December 30, 2022 3:52 PM