Chinese Investments to Develop Two National Roads in Cambodia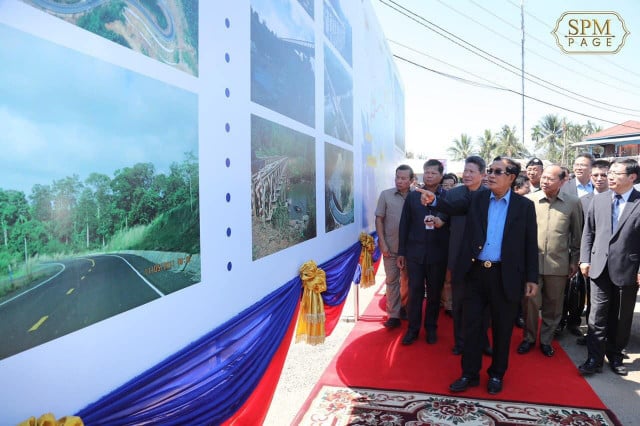 Phoung Vantha
March 9, 2020 7:04 AM
National Road 55 was officially inaugurated at the same time as ground was broken on National Road 10 – both were funded by Chinese investments.
PHNOM PENH--Cambodia saw the development of two national roads today, with a ground-breaking ceremony for National Road 10, as well as the inauguration of National Road 55. These roads are being developed to improve and enhance the tourism routes surrounding Pursat, Koh Kong and the Thai border.
Speaking at the inauguration of National Road 55 on Monday, Minister for Public Works and Transport Sun Chanthol said that the road is 182.16km long and has cost a total of $132.8 million in financing from both the Chinese government and the Cambodian government.



He went on to say it was constructed in accordance with the third standard of the People's Republic of China, with a total width of nine meters with two eight-meter layers of Double Bituminous Surface Treatment (DBST).
The road was constructed by China Road and Bridge Corporation, Chantol said, adding that technical inspections had been carried out by Guangzhou Wanan Construction Supervision over a construction period of 38 months, from March 2015 to May 2018.
Meanwhile, on the same day, a ground-breaking ceremony was held for National Road 10 which will connect Samlout, Battambang, Veal Veng, Osoam, Pursat, to Koh Kong provinces over a total distance of 198.71km. This too meets the Chinese standards of nine meter widths with a two-layer floor (DBST) of eight meters. National Road 10 is expected to cost around $188.38 million, funded again by China along with funds from the Cambodian government's budget.
National Road 10 will be constructed by China Road and Bridge Corporation and technically inspected by Guangzhou Wanan Construction Supervision Co with a construction period of 48 months, from December 2019 to December 2023.
Sun Chanthol said the newly inaugurated National Road 55 and the soon-to-be constructed National Road 10, will be the lines upon which Cambodia's economy, tourism and trade can thrive, in particular he mentioned the new potential this will create for cross-border trade with Thailand.
Related Articles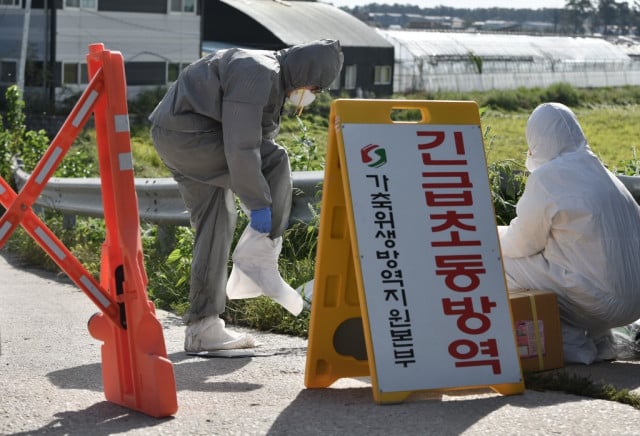 September 24, 2019 3:00 AM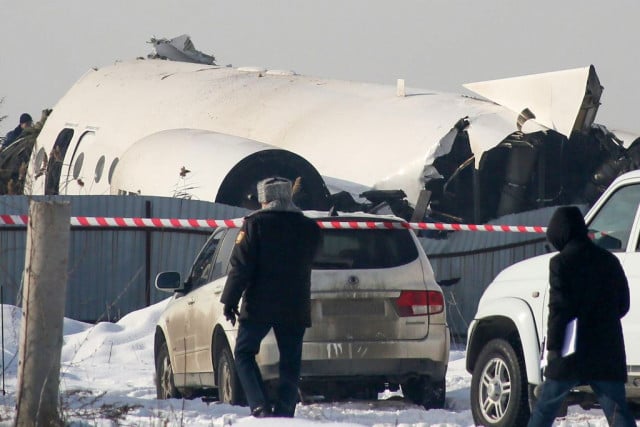 December 27, 2019 8:55 AM