Chinese Man Dies in Quarantine after Testing Positive for COVID-19, Health Ministry Confirms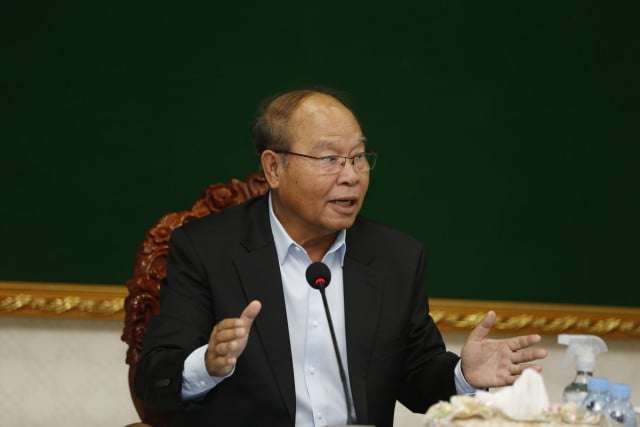 Phoung Vantha
March 4, 2021 2:50 PM
The Ministry of Health on Thursday night, March 4 confirmed the death but declined to say whether this was considered Cambodia's first death related to COVID-19.
PHNOM PENH--A Chinese man died in a Phnom Penh quarantine facility at 9 a.m. on March 4 while being treated for COVID-19.
Lay Bin Xiang, 33, was being treated for COVID-19 at a quarantine center in Prek Phnov District, Phnom Penh after having a sample taken for testing on Feb. 28—he tested positive on March 1.
However, the Health Ministry has so far not confirmed whether Bin Xiang's death should be classified as Cambodia's first COVID-19 death.
While the authorities confirmed that he had contracted the virus as part of the Feb. 20 outbreak, they said that a forensic examination shows that the patient died of a heart attack.
Authorities also added that Bin Xiang was a smoker and had previously been using amphetamines.
As of press time, the authorities are yet to make more details public.
Related Articles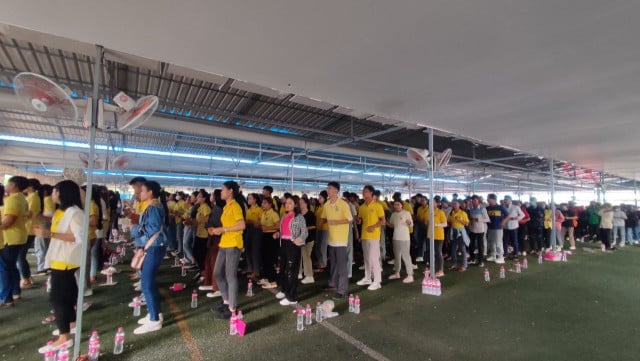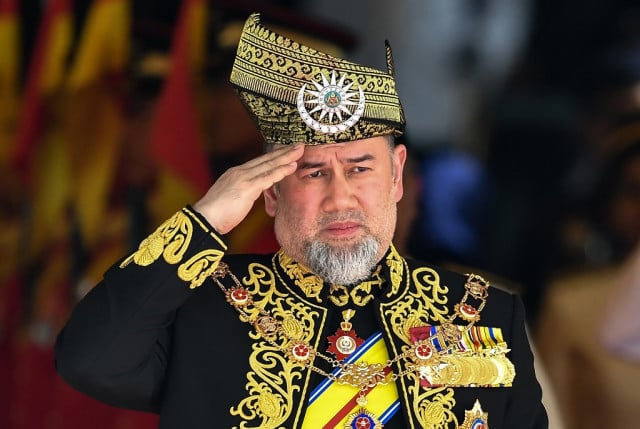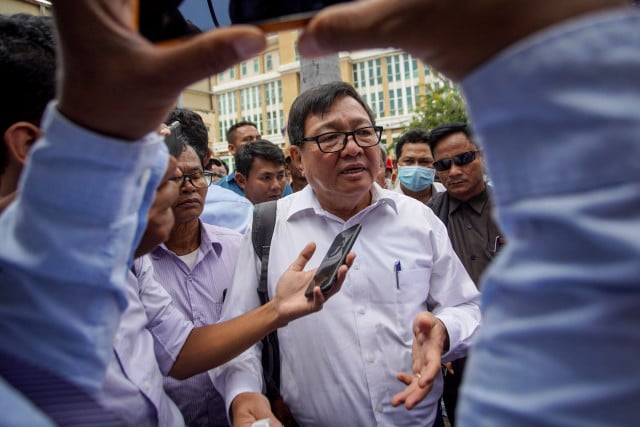 February 28, 2023 2:02 PM