Chinese Medicine Has Skills and Prescriptions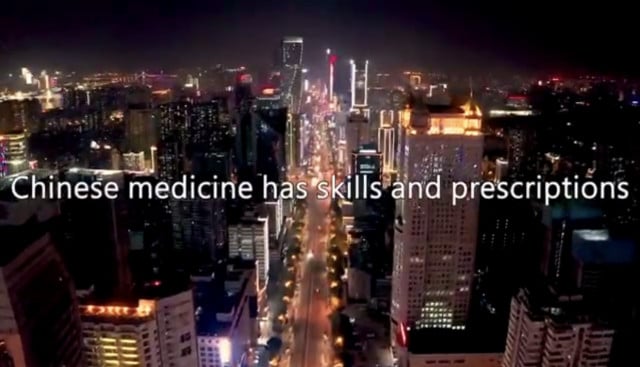 Faced with an unknown, sudden and threatening natural disaster, China has resolutely launched a war of prevention and control against the epidemic. Traditional Chinese medicine has played an important role in the prevention and treatment of the novel coronavirus pneumonia. With the concerted efforts of medical workers, a "Great Wall of traditional Chinese Medicine" has been built for epidemic prevention and control. There are many traditional Chinese medicine intervention methods, such as traditional Chinese medicine decoction, traditional Chinese medicine bath, acupuncture, scraping, acupoint application, massage manipulation and other traditional Chinese medicine characteristic therapy homeopathic. These methods have provided people with accessible traditional Chinese medicine health care services. In this epidemic, experts of traditional Chinese medicine (TCM) provided syndrome differentiation and treatment for COVID-19 positive patients. Combined with the virological, syndromic, regional and climatic, characteristics and the feature the COVID-19 epidemic timely adjusted and improved the TCM diagnosis and treatment plan, highlighted the syndrome differentiation and treatment. "One person and One prescriptions" has received good results, and been promoted globally.
They could have lectures here, they could have online video conference, they could help the Czech doctors with knowledge of TCM.
In the battle of epidemic prevention and control without gunpowder smoke, the anti-epidemic prescriptions created by China that combines traditional and Western medicine have achieved remarkable results, and demonstrated "Chinese wisdom". China has actively shared its experience of integrated traditional and western medicine in fighting the epidemic, promoted international cooperation and demonstrated it's responsibility as a major country.


Related Articles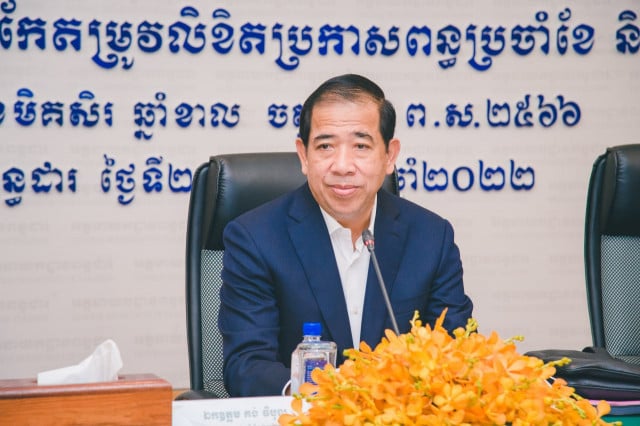 November 29, 2022 2:03 PM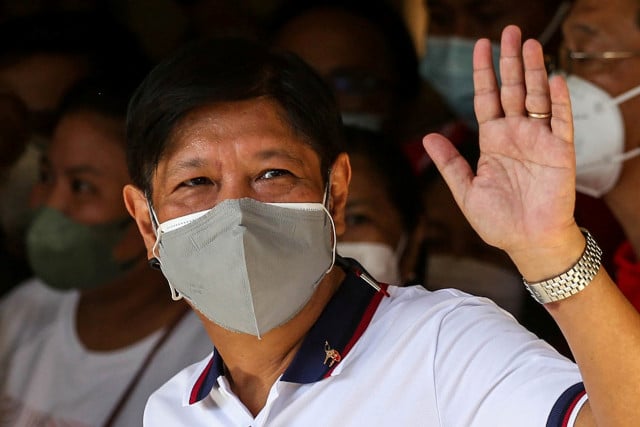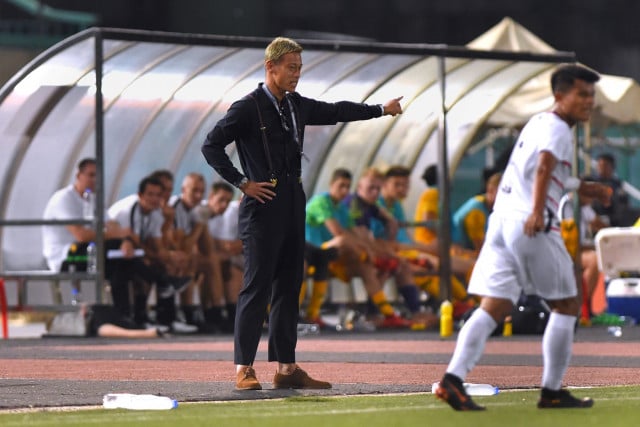 February 27, 2023 2:10 PM