Chinese New Year: Drink, but Make Sure You Can Walk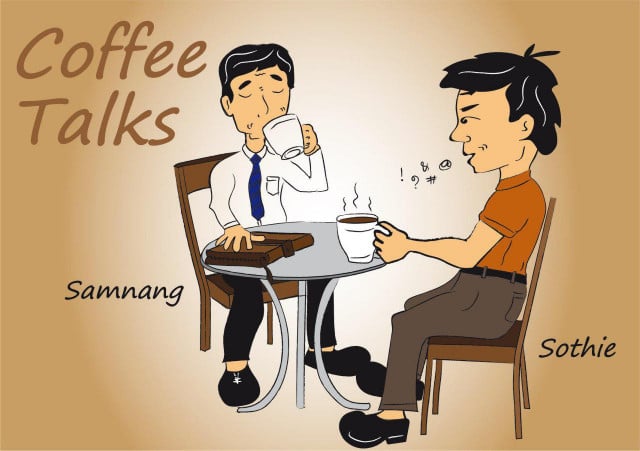 Cambodianess
February 12, 2021 2:30 AM
On Thursday [Feb. 11], Samnang and Sothie went to work as usual. Then they met as they often do at their usual Café. However, the unusual element is that many people have decided to take a break from work during this year's Chinese and Vietnamese New Year although it is not a national holiday in Cambodia. So, Sothie and Samnang addressed this issue during their discussion around a cup of coffee.
Sothie: You don't take a break, Samnang?
Samnang: Why should I take a break?
Sothie: Well, it is Chinese and Vietnamese New Year…
Samnang: Yes, that is the point. It is not Khmer New Year. That is why I just go and work as usual since today is not an official holiday in our country.
Sothie: I know. However, many people are taking a day off.
Samnang: Well, of course. It is their own right to decide whether they want to have a day off or not. Yet, I just go to work as usual.
Sothie: So, it is wrong to have a day off during Chinese and Vietnamese New Year?
Samnang: You leave me with a question that is hard to answer. Why don't you ask me any other easier question? Never mind, I'll just answer. I just want to clarify that Chinese and Vietnamese New Year is not an official holiday of our government or our private sector. Nevertheless, some people still take a day off. If government officials decide to take a break during this holiday, well, it is not really correct. However, in the private sector, if they agree with each other to have a break, it is their own business.
Sothie: Yes, on the other hand, I've seen that a great many people are having the day off. Isn't that right?
Samnang: I don't exactly know for sure. But, it could be. Well, it could be because, firstly, Cambodia and China have developed an ironclad connection in terms of the diplomatic relations. Secondly, while the Chinese and Vietnamese cultures do not have a great similarity with the Cambodian culture, there also is no major friction that would prevent Cambodians from adopting some of the practices of these cultures. In addition, the relations between these three nationalities also allow the celebration to be a big one. In general, families with Chinese, Vietnamese or Cambodian bloodline will celebration either Chinese or Vietnamese New Year as well as Khmer New Year. Thirdly, China and Vietnam have become Cambodia's important trading partners. Like it or not, if Chinese or Vietnamese businesses in the country take days off during this celebration, the Cambodian businesses that work with them have to do pretty much the same. Generally speaking, Sothie, you can celebrate whatever you like. You can drink as much you want. But you have to avoid one thing: Please, don't drink until someone has to carry you. Drink and make sure that you can walk on your own. Don't let them say that "the Chinese get to celebrate, the Cambodians get to be drunk."
Sothie: You don't need to tell me, Samnang. I am already decreasing my alcohol consumption since some of my friends are no longer healthy because of this…!
Related Articles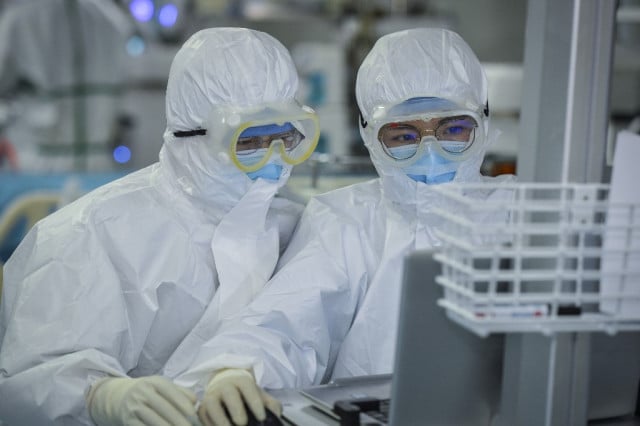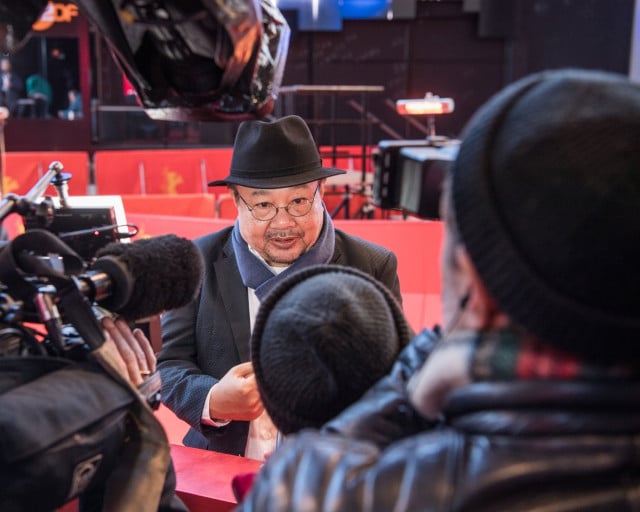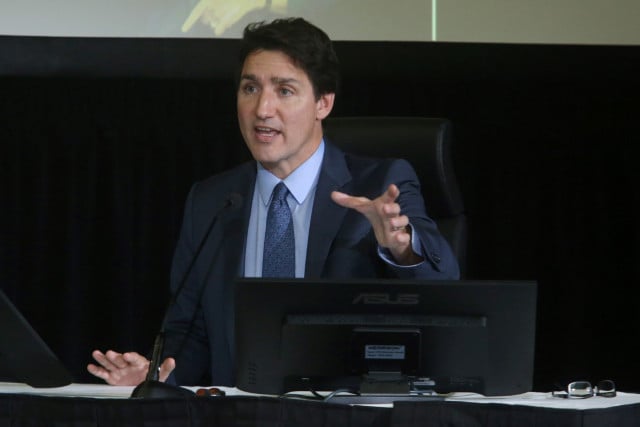 February 20, 2023 10:46 AM