Chinese, U.S. textile businesses look for new opportunities amid trade uncertainties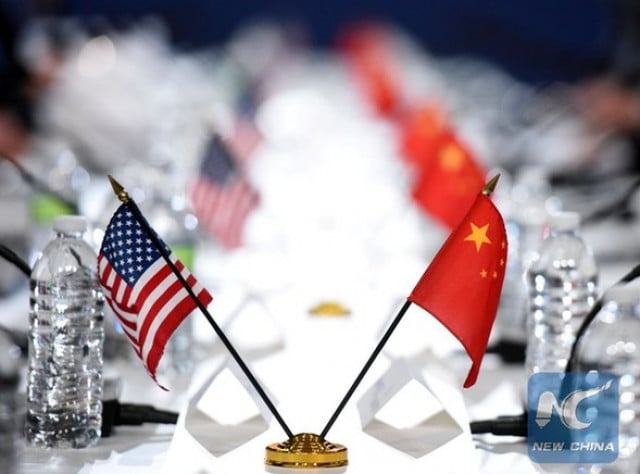 Xinhua
July 25, 2019 4:04 AM
NEW YORK -- Chinese and U.S. entrepreneurs in the textile industry gathered here for the ongoing China Textile and Apparel Trade Show, looking for new opportunities to strengthen cooperation, adapt to changing global fashion trends and respond to bilateral trade uncertainties.

The year 2018 saw China processing 54.6 million tons of fibers, accounting for half of the world's total, and exporting 276.73 billion U.S. dollars in textile and apparel, or 36 percent of the world's total, according to the China National Textile and Apparel Council.
However, Chinese companies are not content with what they have achieved.
"They are proactively moving toward automation and smart production through technological innovation, and nurturing indigenous brands to move up the value chain," said Xu Yingxin, the council's vice president, at the event held in New York City's Javits Center.
The trade show in its 20th edition was held in tandem with other textile expos, attracting thousands of market players, including retailers, designers and sourcing professionals.

Seduno Group, a Chinese fabric and garment supplier headquartered in Ningbo city of east China's Zhejiang Province, has been expanding its global footprint, working on its designing abilities and strengthening its quick response capabilities.
The company now exports about 12 million garments every month and the total annual exports amount to 600 million U.S. dollars. Apart from China, it also has production bases in Vietnam, Bangladesh, Myanmar and Cambodia.
"Having a global layout is a must now if a supplier wants to establish solid and long-term strategic partnership with big brands that sell internationally," said Xie Chaojun, Seduno's general manager.
It was also required by many U.S. customers who have been preparing for possible tariff hikes, he added.

Currently, European countries account for 52 percent of the company's total exports while the United States and Canada account for 15 percent.
Xie was confident that the company could expand its North American market quickly in the future, since the company's exports to the United States already increased 4 percent in the first half of this year.
Meanwhile, U.S. industry executives are deeply concerned about the negative impact of U.S.-China trade tensions and uncertainties on their businesses, according to the 2019 Fashion Industry Benchmarking Study, prepared by Sheng Lu, associate professor at the University of Delaware in collaboration with the U.S. Fashion Industry Association.
As many as 63 percent of respondents said the U.S. tariff action against China "increased my companies' sourcing cost" in 2019, according to the report released Monday.

As companies are moving sourcing orders to Bangladesh, Vietnam and India, the average price of U.S. apparel imports from these main alternatives to China have all gone up by more than 20 percent in the first five months of 2019 year on year, the report said.
Despite the lingering tariff issues, China will remain a dominant textile and apparel supplier for the U.S. market in the foreseeable future, because China does not have a strong competitor in the variety of products it can make, it added.
Although facing uncertainties over U.S.-China trade tensions, most U.S. companies are still looking for cooperation opportunities with Chinese businesses at the expos.
Nicolas Becerra, director of fabric sourcing and new source development at U.S. costume company Weissman, said "no place can beat Shaoxing in terms of product quality, price, service, and flexibility," referring to a city also in Zhejiang Province.
"If tariffs go up, we'll have to raise prices, so does every one of our competitors. Consumers will have to pay more," said Becerra.
Richard Carrier, a U.S. businessman who has been building his underwear brand for about a year, has partnered with Shanghai H&C International Trade Company.
"The company has been tolerating my every demand and everything shows up before schedule with exceptional quality," said Carrier. He said the trade frictions would not stop him from doing business with Chinese companies. Enditem
Related Articles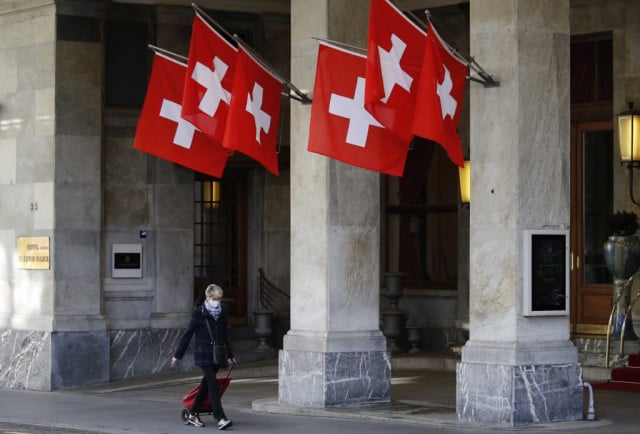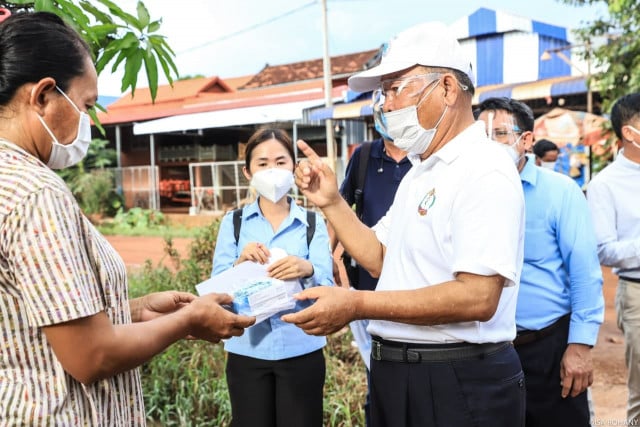 September 18, 2021 8:00 PM