Chinese vice minister elected as new FAO chief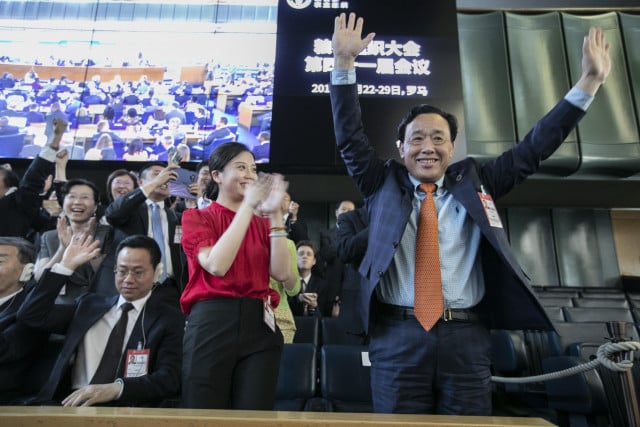 Thmey Thmey
June 24, 2019 2:40 AM
Qu Dongyu succeeds José Graziano da Silva of Brazil
PHNOM PENH — The FAO's annual conference elected Qu Dongyu of China as director-general of the Food and Agriculture Organization of the United Nations on Sunday.
In a statement, the FAO said Qu received 108 votes out of 191 cast — a majority in the first round. The election took place during the 41st session of the eight-day conference which opened in Rome on Saturday.
Qu, now serving as China's vice minister of agriculture and rural affairs, will be the ninth director-general since the FAO was founded in 1945.
The statement said the term of the new FAO chief — who succeeds Brazil's José Graziano da Silva — will start on 1 August 2019 and run to 31 July 2023.
Related Articles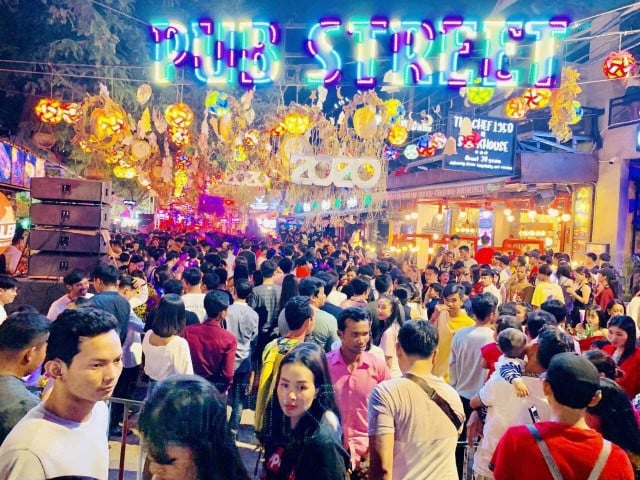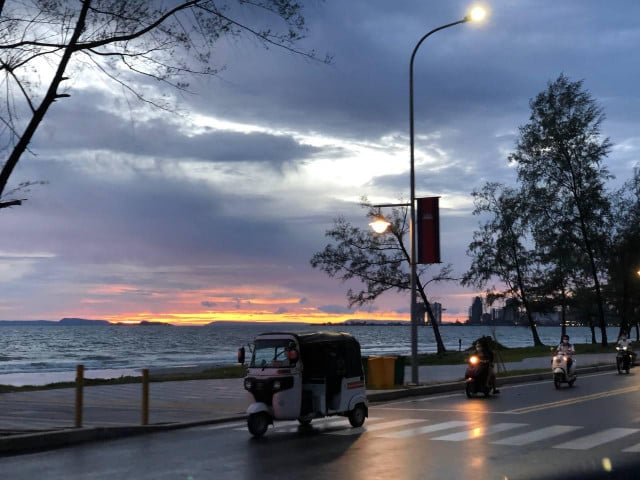 November 21, 2021 2:18 PM