Chong Khneas: Covid-19 has suspended so many tourist boats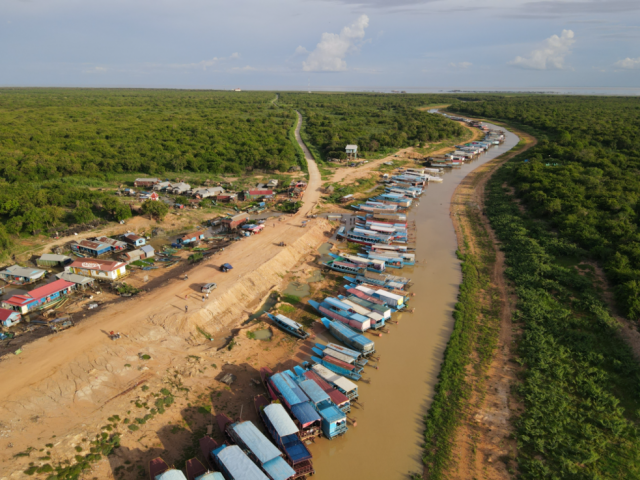 Chhut Chheana /USAID Wonders of the Mekong
September 17, 2020 1:06 PM
These photos show a number of tourist boats in Cambodia, both from above and on the ground. The boats are no longer in operation and have been docked in the Siem Reap River at the Phnom Kroam tourist site for months since February 2020.
Normally, these tourist boats are able to operate depending for local and international tourists who come to visit Angkor in Siem Reap and want to extend their holiday destination to visit Chong Khneas Floating Village in the Tonle Sap Lake.​ The tourists pay around 40,000 riel (approximately $10) each to rent these boats to cruise, enjoy fresh air, and explore the daily livelihood of fishermen, floating houses, and flooded forests. Tourists can choose to visit floating crocodile farms or to see a beautiful sunset at the Tonle Sap Lake.
However, since the outbreak of the Covid-19 pandemic, tourists have almost completely absent, which is nearly driving these boats out of business. In addition to the Covid-19 crisis, a water shortage from the Mekong River and drought have had a significant impact on tourist boat operation. In the dry season this year, the Tonle Sap Lake was dried up, which did not allow these tourist boats to travel smoothly. The pandemic and environmental change affect many aspects of Cambodia's economy.


Related Articles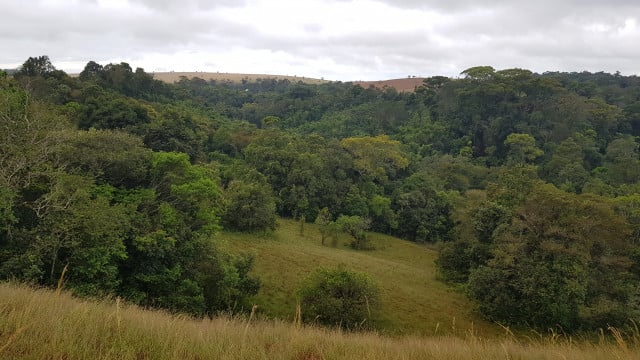 September 1, 2022 9:00 AM