Cinemas and Theaters Must Follow Strict Health Measures when They Reopen, the Ministry of Culture Says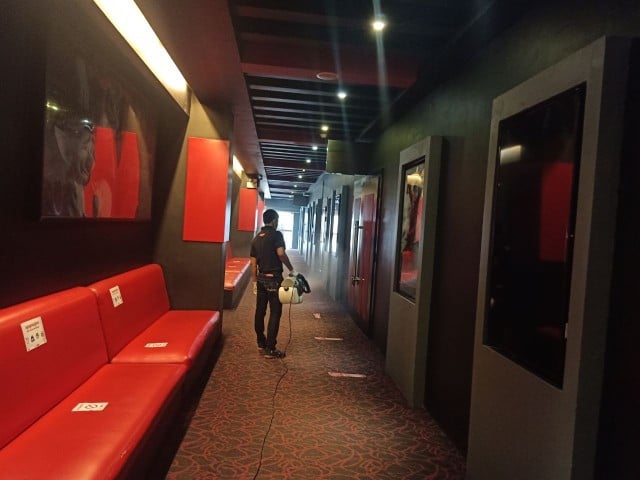 Phoung Vantha
August 6, 2020 11:39 AM
They will have to sign an agreement to that effect with the authorities before opening their doors
PHNOM PENH--The Ministry of Culture and Fine Arts said on Aug. 6 that cinemas and theaters, which are now permitted to reopen, will have to follow specific procedures in order to do so.
They will be required to comply with the Standard Operating Procedures (SOPs) set by the Ministry of Health and the Ministry of Culture and Fine Arts that include measures meant to prevent the spread of the Coronavirus Disease 2019 (COVID-19).
According to the Ministry of Culture's press release, reopening cinemas, theaters and performance facilities will help alleviate economic hardship in the country as well as encourage the efforts of artists, producers, owners of cinemas and theaters to preserve, develop and promote the country's arts and culture.
Those wishing to reopen cinemas, theaters and other performing arts facilities must submit an application and sign a memorandum of understanding with the Ministry of Culture and Fine Arts to ensure the proper implementation of standard operating procedures, the ministry's press release stated.
They can apply to the Department of Film, Arts and Cultural Promotion at the Ministry of Culture and Fine Arts during working hours starting Aug. 6, according to the press release.
All cinemas, theaters, performing-art facilities and karaoke bars have been closed since last March to prevent the spread of COVID-19.
Related Articles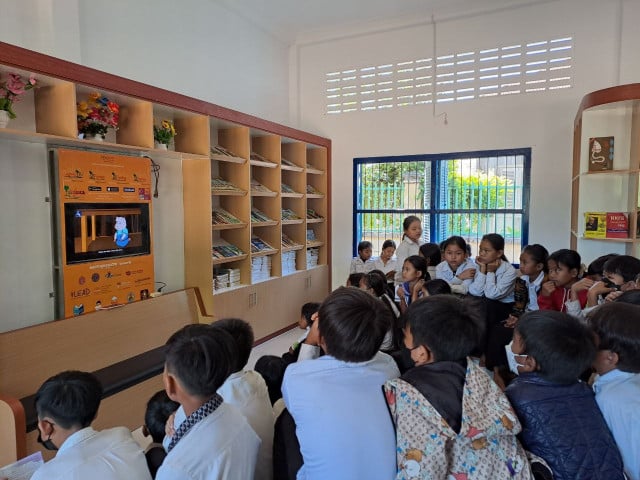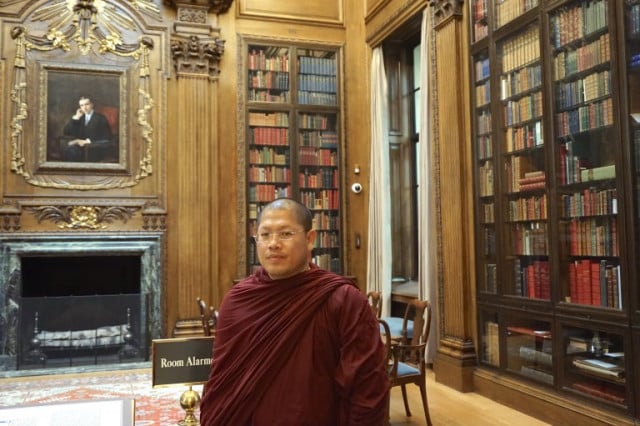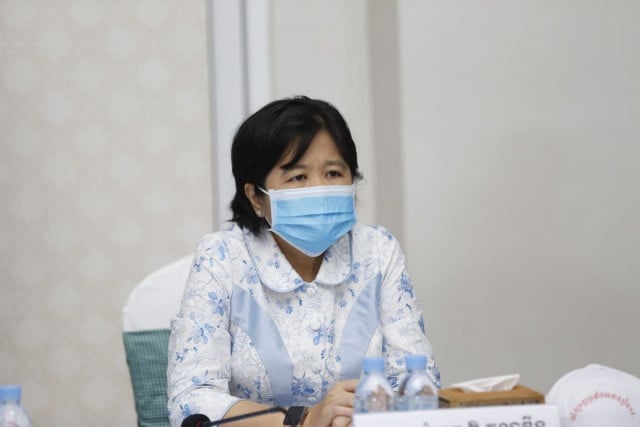 November 10, 2020 4:21 AM