Cintri Employees Go Back on Strike, Concerned about Losing their Pay Benefits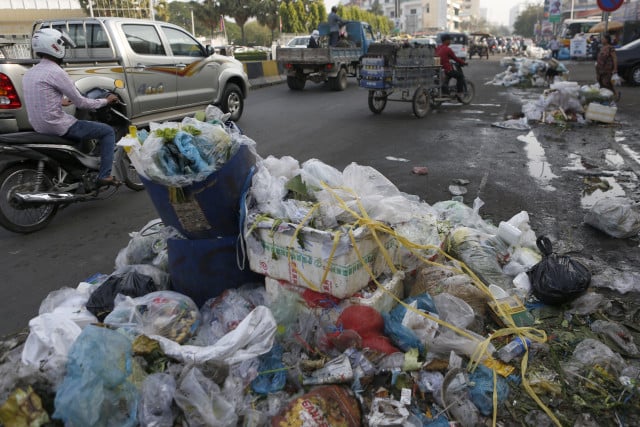 Phoung Vantha
October 8, 2020 8:21 AM
If Cintri does not get a garbage-removal contract with Phnom Penh, they fear not getting some money due
PHNOM PENH--Employees of the garbage-collection company Cintri (Cambodia) Ltd. on Oct. 8 came back on their decision to end their strike, saying they will only return to work when at least two of their five demands are met.
According to Kao Savat, their union president, what workers want above all is to keep their seniority pay and their remaining annual-leave pay. "If they do not get the five points [on their list of demands], and get only these two points, they will continue to work," he said.
On Oct. 7, worker representatives met with Governor of Phnom Penh Khoung Sreng and Cintri representatives. The company—whose contract with the city is now under negotiation—had agreed to accede to the workers' demands, promising to settle the termination of employee contracts in accordance with the Labor Law with all the benefits due. Phnom Penh's City Hall agreed to act as a guarantor.
The city administration has been reevaluating its waste management systems and is looking into dividing the city into three sectors, and assigning garbage collection of each sector to a different company. Cintri, which was previously in charge of garbage collection citywide, may or may not obtain one of the contracts.
In view of the situation, Cintri workers would like to end their current contract, cash out their benefits, and then continue to work for Cintri or other garbage companies if Cintri does not obtain a contract, said Mie Phhan, union secretary for Cintri.
But even if Cintri obtains a contract, employees fear that the company will be forced to terminate numerous employees, which is why they have demanded to be paid their seniority pay, compensatory damages, advance notice, final salaries and the remainder of their annual leave in the event of termination, Savat said. And this is why they went back on their decision to end their strike: They just want to cash the benefits under their current contract with Cintri and get new contracts afterwards, he said.
On Oct. 8, City Hall issued a statement, expressing regrets that some Cintri workers rejected the terms of the agreement made on Oct 7. Savat said that union representatives may meet with Phnom Penh Governor Khuon Sreng this week to find a solution.
Related Articles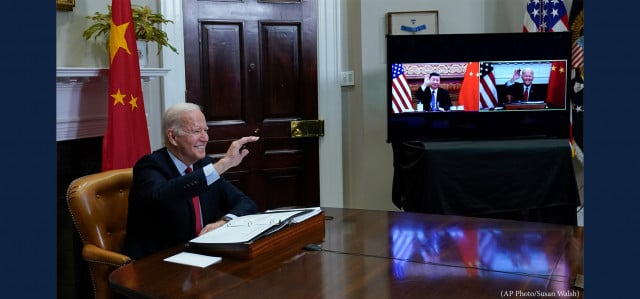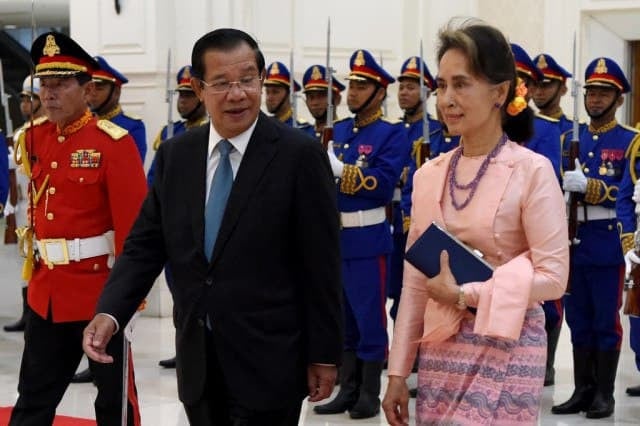 November 24, 2020 6:53 AM