Cintri Workers Agree to Return to Work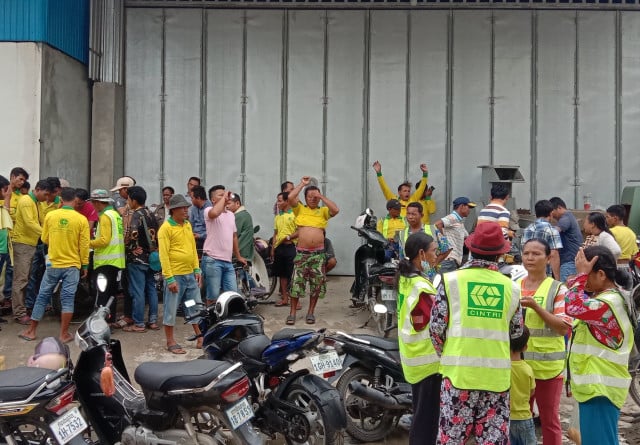 Lay Sopheavatey and Phoung Vantha 
October 14, 2020 12:36 PM
Having lasted nearly two weeks, employees of Phnom Penh's garbage disposal company Cintri have agreed to end their strike and return to work.
PHNOM PENH--Cintri workers on the afternoon of Oct. 14 reached an agreement with their employer, bringing an end to their strike that had left Phnom Penh littered with mounds of uncollected garbage.
Kao Savat, president of the Cintri Employees' Union, said that Cintri has agreed to the workers' request and the company will settle all employment contract terminations on Jan. 31, 2021.
Sovat noted that this is in accordance with the Labor Law and the payment, which will include all the benefits due, will be paid no later than the second week of February 2021.
"He [Cintri owner] will pay all those benefits in February 2021, to all workers," he said.
He said that employees would still be paid for the strike between Oct. 2 and Oct. 7, but for there would be no pay for the period of Oct. 8 to Oct. 14.
This came after the union leader, the Cintri company representative, the deputy governor of Phnom Penh and other stakeholders had met again to find a solution on the afternoon of Oct.14.
Workers have demanded to be paid their seniority pay, compensatory damages, advance notice, final salaries, and the remainder of their annual leave in the event of termination.
This appears to bring to an end the strike that began on Oct. 2 and has caused major disruption, as well as pungent odors, across Phnom Penh. However, this is not the first time that an agreement has been struck between Cintri and its employees—on Oct. 7 it appeared as though the strike would end and the garbage would be collected, but the agreement fell apart on Oct. 8, leaving the city's streets lined with trash.
Related Articles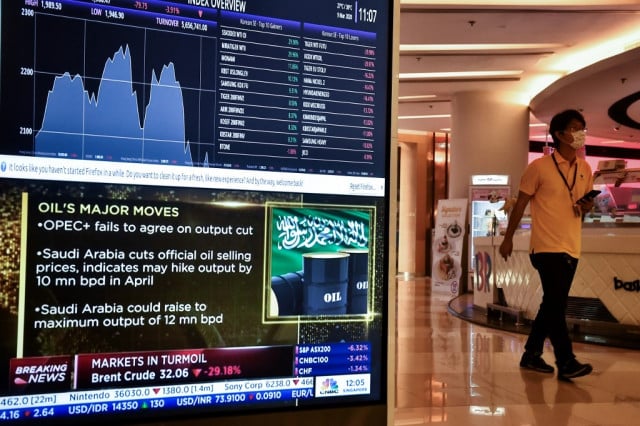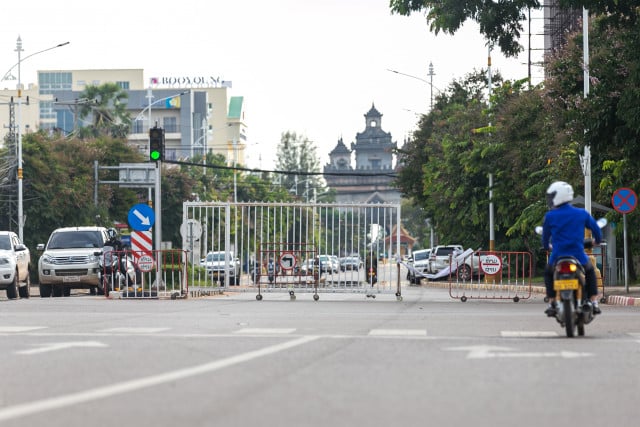 November 15, 2021 11:12 AM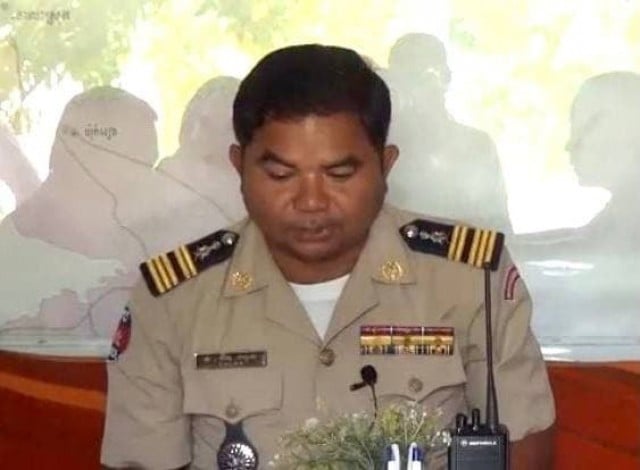 February 16, 2021 4:22 AM