City and Country High School Students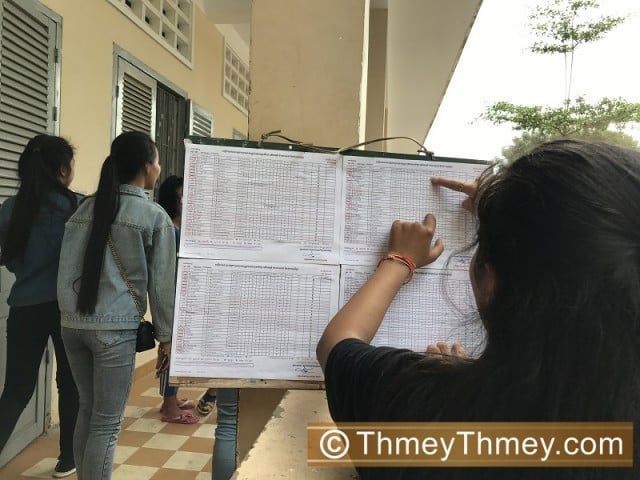 Lim Tola
September 22, 2019 7:32 AM
Some 80,000 high-school students this year have managed to obtain their high-school diplomas, that is, more than 60 percent of the students who took the exams.
Among them, a handful got A grades. And as it happens every year, it is Phnom Penh that generated the majority of those elite students (146), far more than in the provinces of Siem Reap (38) and Battambang (32). At the tail end of the A rankings are the provinces of Oddar Meanchey, Mondolkiri and Koh Kong with one grade-A student each while the provinces of Preah Vihear, Kep and Pailin had none.

According to a director of the organization Affiliated Network for Social Accountability quoted in the Phnom Penh Post, such result is an undeniable indication of the inequality between people in cities and rural areas regarding education quality levels. "We want measures to be taken immediately to address this to reduce the gap between urban and rural students," he said.
While it may be normal, considering school demographics, that the most populated areas, and therefore the most urbanized, would be the most represented on the podium of this student elite, it seems abnormal that some rural areas would be totally unrepresented unless one believes that their young people are less intelligent than those in cities, which would be stupid and unfair reasoning.
Therefore, one must conclude that this ranking reflects the following reality: A young person born in the countryside runs a bigger risk of getting low-quality of education and will embark on his life with a millstone around his neck, that is, a lack of knowledge for which he cannot be held responsible.
This injustice is not just a matter of one person's future.
By depriving rural areas of brainpower, one impoverishes them and no doubt drains them.
Since the large majority of young people dream of making a career in cities where one can find all the elements of contemporary life, is it possible to implement a strong and crucial rural development policy in the countryside if rural areas are not capable of enrolling their youth's powerful force due to a lack of basic quality public services starting with education and healthcare.
According to what people in charge of human resources are saying, even young people who have studied in fields related to agriculture balk at the idea of settling down and working in the countryside especially because of the poor education infrastructure there would be for their children.
Even though still mostly rural, the country is being urbanized at full speed along the lines of the world's ill-fated trend toward countryside desertification and population concentrated in large urban areas.
In view of its growth pace, Phnom Penh will no doubt continue to generate the biggest share of grade-A high-school graduates.
But having this gap with rural-province rankings reduced would be proving to the rural population that the country not only watches over its current situation but is working with its future in mind.
Related Articles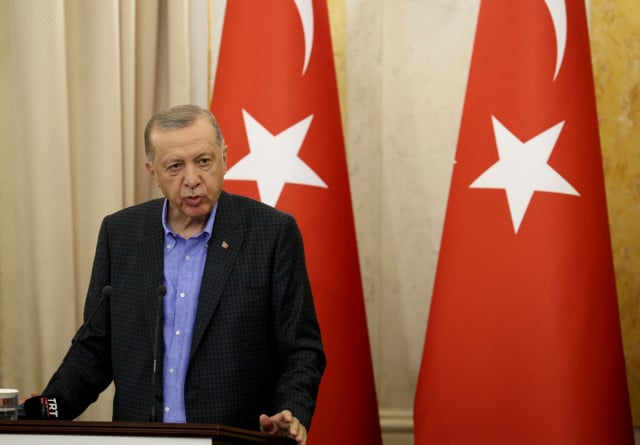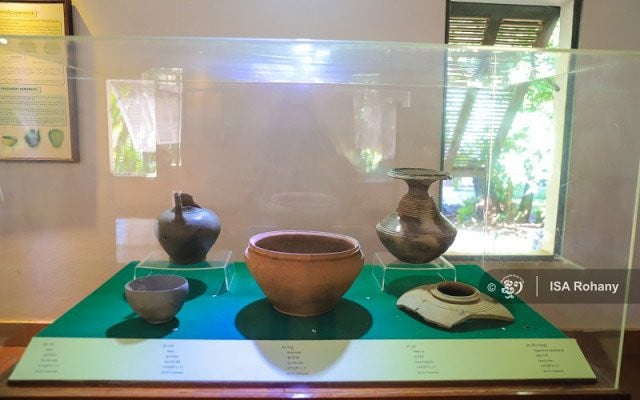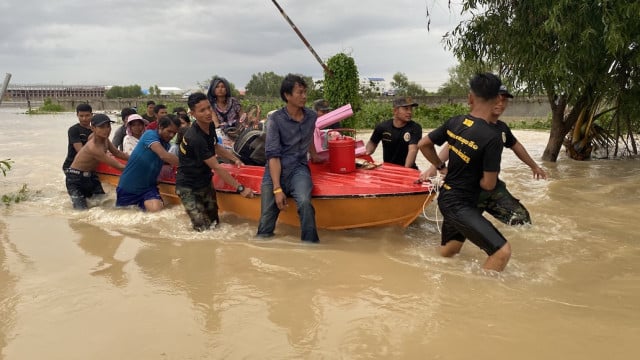 October 17, 2020 11:40 AM