City Hall Allows KTVs and Nightclubs to Reopen "As Restaurants"
Phoung Vantha
July 8, 2020 8:32 AM
Following pressure from the Cambodian Food and Service Worker Federation, KTVs and nightclubs will reopen but must follow procedures as restaurants.

PHNOM PENH--Phnom Penh Municipality on Tuesday (July 7) announced that karaoke bars (KTVs) and nightclubs must turn their businesses into restaurants if they wish to remain open. In the announcement, City Hall said that all KTVs and nightclubs who wanted to reopen can do so if they operate as a restaurant and follow the Ministry of Health's guidelines.

This comes after the government ordered all KTVs to close on March 17 due to the Coronavirus Disease 2019 (COVID-19) pandemic. While no-one has died of the disease in Cambodia and as of July 8, there have been just 141 cases of the virus—with just 10 remaining active cases—the government has been cautious not to reopen too quickly.

Restaurants, bars and cafes are allowed to reopen as usual, but all business owners must comply with certain conditions, such as requesting a permit to operate in accordance with city hall authority. This ensures that social distancing, open air ventilation and other precautions are enforced among businesses following the Ministry of Health and the Ministry of Tourism's safety measures to prevent another COVID-19 outbreak, according to City Hall.

On July 3, the government decided to allow business owners of karaoke and clubs to launch economic activities and provide jobs to their employees. The Cambodian Food and Service Workers Federation (CFSWF) said that it very much appreciated the government's decision and that it will help to bring about an economic recovery.

However, CFSWF urged the government to support workers with $40 per month per person in financial assistance because they face difficulties after living for four months with no work.

"In this time, they lost income, they borrowed money from private borrowers and microfinance institutions to pay for their day-to-day lives, including paying for water, electricity and food. Today they still face these difficulties," CFSWF's press release read.

On June 16, the Minister for Labor and Vocational Training Ith Samheng said that workers in the service and hospitality sector, among others, may apply for special subsidies from the government to provide cash support. While some 520,000 poor and vulnerable families were identified by the Ministry of Planning's IDPoor Program, there have been widespread reports of discrimination in terms of who receives these funds.

According to the Ministry of Tourism, as of March 2020, Cambodia had 1,084 KTVs, 109 discos, 16 nightclubs, 84 beer gardens, all of which provided 18,381 Jobs for Cambodians.
Related Articles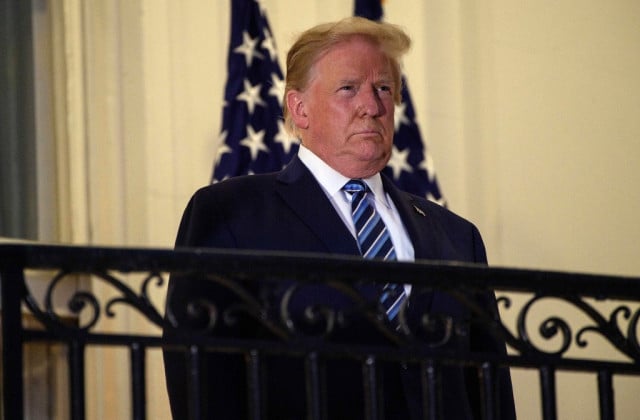 November 22, 2020 3:30 AM