City Hall Applies New Restrictions to Curb COVID-19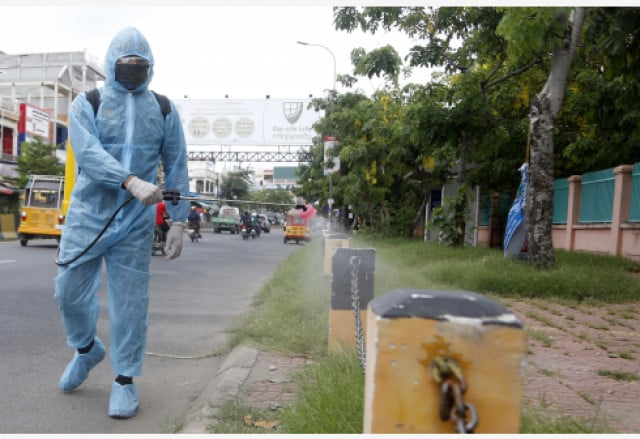 Schools on the closure list along with entertainment venues
PHNOM PENH--Some gatherings, business and occupation activities in Phnom Penh have been suspended for 14 days to prevent a high risk of COVID-19 transmission, City Hall says.
Those considered high-risk and which must be suspended are schools, public and private educational institutions and vocational training centers. They are allowed to teach online.
Entertainment clubs and businesses – KTVs, nightclubs, discotheques, beer gardens, casinos, resorts, museum, parks, massage parlors, cinemas and sport centers are required to close.
The new restrictions follow a big rise in infections, with 729 cases on June 2,750 on June 1, 616 on May 31, 690 on May 30 and 579 on May.29.
Six more patients have died, bringing to 236 the official number of deaths attributed to the disease, according to the Ministry of Health on June 2.
Cambodia has recorded 32,189 cases and 24,763 recoveries since the pandemic began in early 2020.
The Phnom Penh administration says it will consider suspension of other businesses and business activities according to developments in line with the need to prevent the spread of the virus.
Gatherings during the re-imposed administrative measures are limited to 15 people. Exceptions include family gatherings and relatives who live in the same house or lodge together at traditional events and religious events and funerals permitted by the authorities after the body has tested negative.
Those breaking the rules will be subject to administrative sanctions and legal action, including public disclosure of their identities in accordance with the Law on Measures to Prevent the Spread of COVID-19 and Other Deadly Infectious Diseases and related legal documents in force without exception.
Related Articles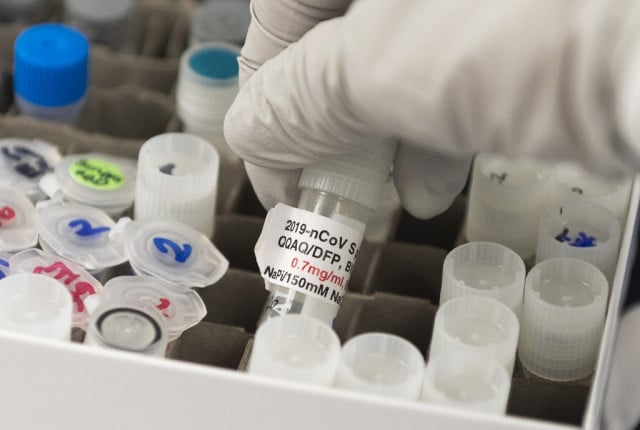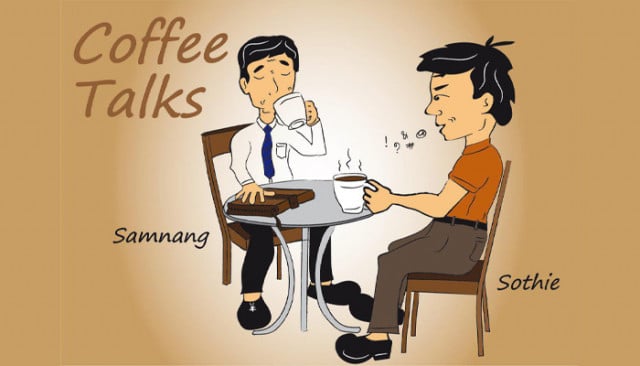 September 20, 2020 9:01 AM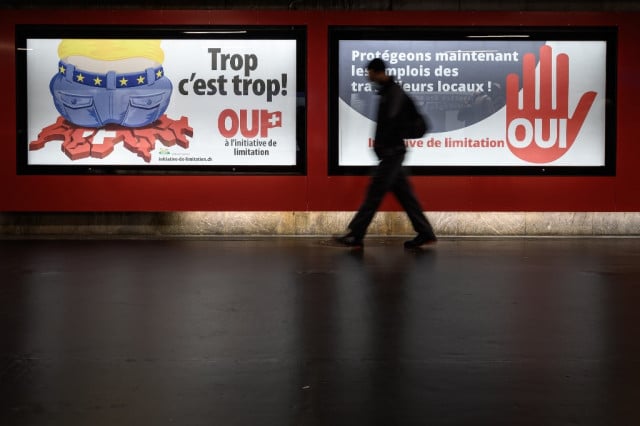 September 27, 2020 3:31 AM