Civil Society Decries Appointment of More Counsellors to National Assembly Vice President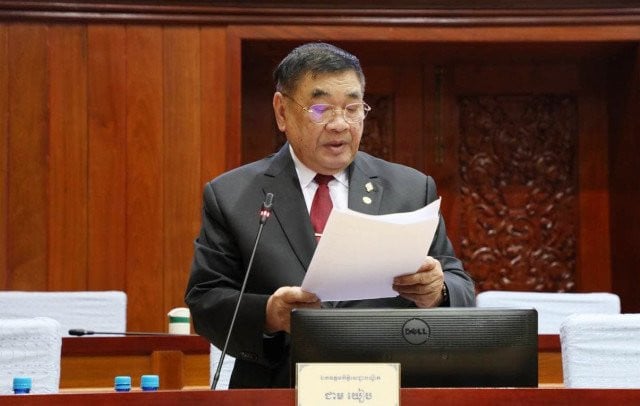 The Royal Decree which has enabled to Cheam Yeap, first vice president of the National Assembly, to hire a total 50 counsellors, has been met with disdain from anti-corruption activists
PHNOM PENH--Through a Royal Decree issued on Feb. 25, King Norodom Sihamoni has appointed 17 counsellors to First Vice President of the National Assembly Cheam Yeap. The request reportedly came from President of National Assembly Heng Samrin.
Among the 17 newly appointed counsellors, eight of them have the same status as Secretary of State, and the other nine as Under Secretary of state. In addition to the 17 counsellors, King Sihamoni also appointed an assistant with the same rank as a Director-General.
On Dec. 28 last year, the King issued a Royal Decree at the request of Samrin on the appointment of counsellors to Yeap.
According to the first Royal Decree, Yeap received 33 counsellors, among whom four were equal to Ministers, 18 were ranked the same as Secretary of State, three were equal to Under Secretary of State, and eight were equal to Director General position.
So far, Yeap has received 50 counsellors in total and one assistant. He became the first Vice President of the National Assembly at the end of November 2021, replacing Nguon Nhel who died on Nov. 5, 2021.
Mam Sitha, president of the Cambodia Independent Anti-Corruption Committee (CIACC), said appointing this number of counsellors should have been done based on the situation and whether it is necessary or not for the country.
"Sometimes, there are too many counsellors, but that is just a number. There are no benefits or ideas from of them," she said.
Sitha added that there are not many problems in the current context, and this issue matters to the national expense on the officials' salary. It is not a joke, she said, so it may be better to spend economically.
"Appointing this [person], appointing that [person], to the point that it is not new nor surprising anymore. This happens again and again," she said.
Related Articles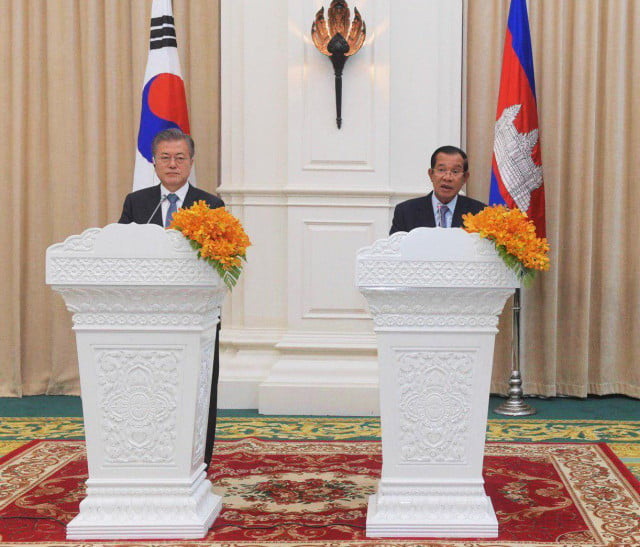 November 22, 2019 12:05 PM