Civil Society Groups Call for Proper Compensation in Kandal Land Dispute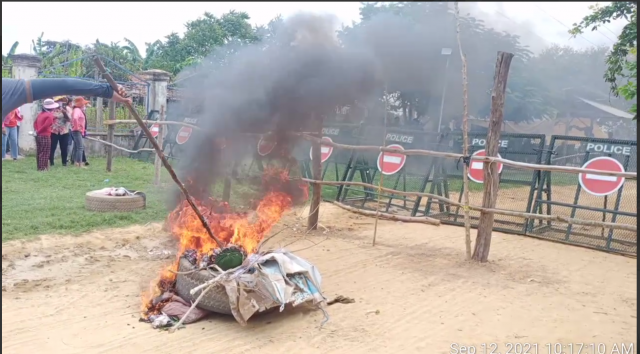 As protests against the new Phnom Penh International Airport project have grown violent, civil society actors have called on the authorities to renegotiate the offer of compensation to residents
PHNOM PENH--As the land dispute between villagers and the Overseas Cambodia Investment Corporation (OCIC) continues without resolution, 31 civil society groups issued a joint statement on Sept. 21 urging the government and the OCIC to provide reasonable compensation for communities who face eviction in the wake of the new Phnom Penh International Airport currently under construction.
While land disputes have remained a problem endemic to Cambodia since the 1980s—largely in part due to the lack of proper land titling nationwide that has left many Cambodians unable to legally secure their land—then dispute in Kandal Province, where OCIC plan to spend $1.5 billion developing a new international airport, has seen owners of hard land titles the victims of yet another development project.
Some 330 families in Kandal Province's Kandal Stung District have opposed the OCIC's plans after they were offered jut $8 per square meter for their land. The OCIC wants 2,600 hectares to complete the project, much of which is owned by residents of Kandal Stung District who say their land is worth between $60 and $70 per square meter.
But while the company has refused to budge on the price offered, protests against the development have grown violent as villagers fight for their land against the powerful, well-connected OCIC. Earlier this month, 30 villagers were detained in connection with a protest that was dispersed by police with a water cannon and tear gas. All 30 have since been released, although nine of the villagers are out on bail and fear they could be re-arrested if they further resist the company's attempted land grab.
The statement from civil society groups on Sep. 21 called for proper discourse and a fair resolution, noting that the violence seen so far in the dispute could escalate if villagers are not properly compensated for their land. These issues have been exacerbated, the statement said, by the use of security forces who stand accused of stealing property from the villagers.
In terms of land prices, these 31 civil society groups noted that company unilaterally set prices which do not meet the current market rate for land.
"We, as a civil society organization, recognize the need to build the new Phnom Penh International Airport due to the development needs of our country," the statement read. "However, we request the relevant party compensates the owners appropriately in accordance with the market price to avoid coercive agreements."
The statement was dismissed by Kandal Provincial Governor Kong Sophoan who said the NGOs should not get involved in the dispute, claiming they had no place to do so.
"Civil society organizations issued such a statement, but [I] do not know what their role is," he said.
When asked whether the OCIC's offer to villagers would be renegotiated, Sophoan claimed that the villagers were happy with the offer from the company and that only a small minority were holding out for more money.
Related Articles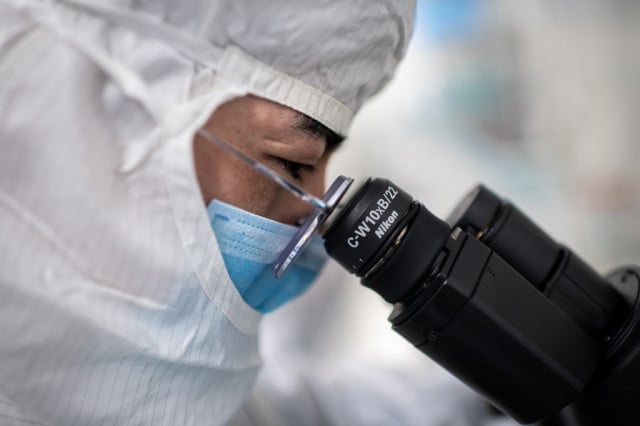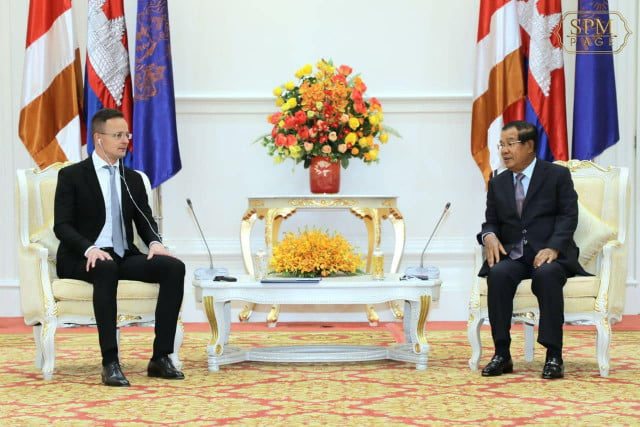 November 6, 2020 11:11 AM