Clean-up Campaign Clears 250 Tons of Plastic Waste Annually in Siem Reap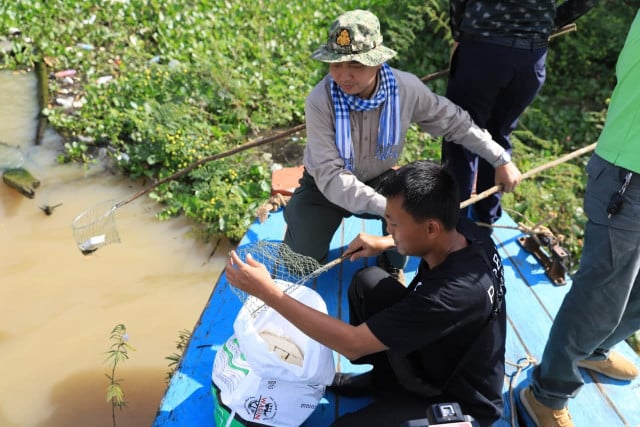 Phoung Vantha
November 23, 2020 9:28 AM
As the scourge of plastic waste has risen throughout the country, volunteers in Siem Reap Province have made annual efforts to protect the Tonle Sap Lake and other water resources.
PHNOM PENH--Nearly 250 tons of plastic waste were collected and prevented from flowing into the Tonle Sap Lake this year by volunteers in Siem Reap Province. The clean-up efforts have been coordinated annually by local authorities, NGOs and volunteers.
Ministry of Environment Spokesperson Neth Pheaktra said that more than 5,000 bags of plastic waste, weighing roughly 250 tons, were collected and intercepted from water sources, including rivers and streams to prevent the waste from flowing into Tonle Sap Lake—one of Cambodia's largest fisheries—from rivers in Siem Reap Province.
Instead of threatening fish habitats, Pheaktra explained that the collected plastic waste was then processed into environmentally friendly bricks that can be used by the construction industry as a more sustainable alternative to regular bricks.
Speaking at the opening of National Sanitation Day and the Tonle Sap Festival 2020 under the theme "Good sanitation, environment, good community health in Siem Reap" Pheaktra said that the Tonle Sap is polluted by plastic bags, both by the communities living on it and by the influx of plastic dumped by villagers who live around Tonle Sap Lake into streams and rivers.
Besides Siem Reap, he urged other community members who live along the Tonle Sap, including Kampong Thom, Kampong Chhnang, Pursat and Battambang provinces to stop throwing plastic waste rubbish in the lake and to help reduce pollution, to protect ecosystems and biodiversity in the Tonle Sap, the world's most recognized lake with abundant fish.
He explained that plastic bags, which can take hundreds of years to decompose, were polluting the environment and harming society, health and the environment.
Sea Sophal, director of NGO BambooShoot Foundation, said that this year's plastic clean-up is scheduled to run for one week from Nov. 22 to 28 and will be carried out by the communities along the Tonle Sap Lake from Kampong Khlaing, Kampong Phluk, Chong Khnies, the Siem Reap River, and the Mechrey community.
Since 2017, Sophal and his team have done an annual plastic clean-up once the Tonle Sap waters begin to recede, allowing them to remove the plastic waste more easily.
He said the annual campaign aims to educate people about sanitation and promote the sorting of plastic waste properly. He expected that more than a hundred people will join to collect waste at each place.
In 2019, Sophal's campaign collected more than 4,000 bags of plastic waste—equivalent to some 200 tons.
However, Pheaktra warned of the mounting problem that solid waste management presents for Siem Reap. He estimated that Siem Reap City generated around 506 tons of waste per day, but just 103 tons of this could be recycled. Roughly 241 tons of the waste produced daily end up in the landfill site, whereas the remaining 162 tons are believed to be burned in the streets and along public canals.
Each year, Cambodia produces about 4 million tons of waste, of which 65 percent is organic waste, about 20 percent is plastic waste, and the rest is solid waste and other waste. Of that amount, only about 51 percent was dumped at the landfill, 49 percent was dumped on the streets, in water sources, and some burned.
Related Articles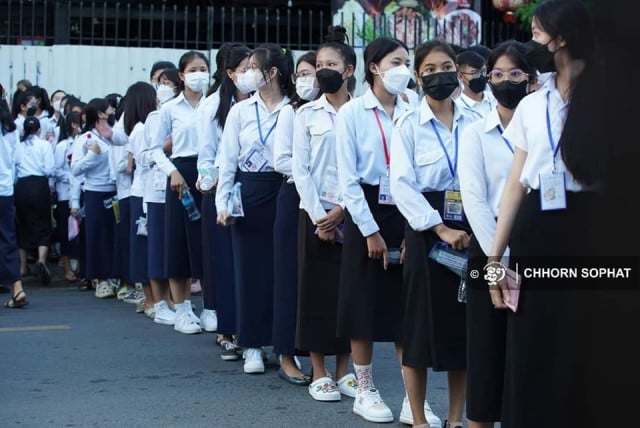 December 31, 2022 2:12 PM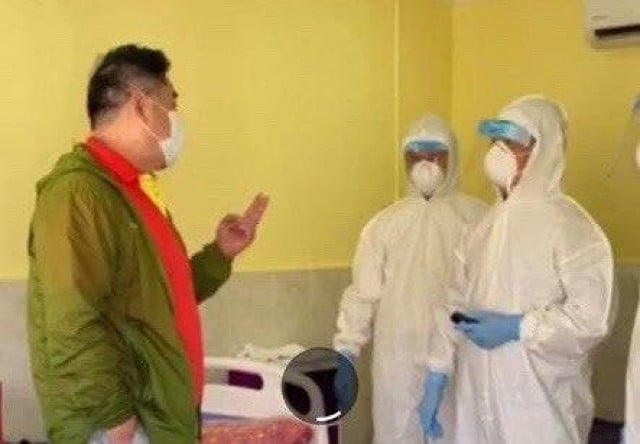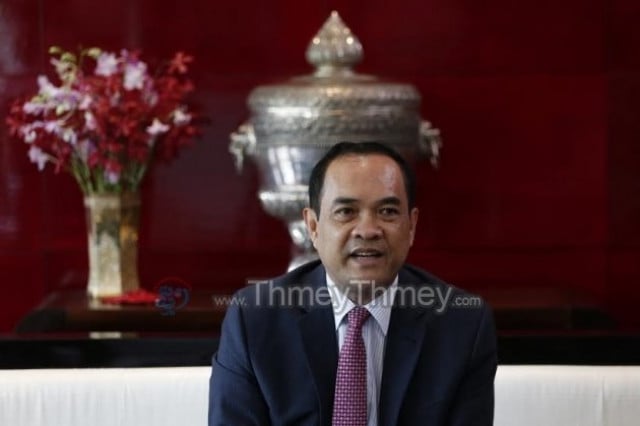 February 26, 2022 3:24 PM