Clerk Accused of Poor Program Fraud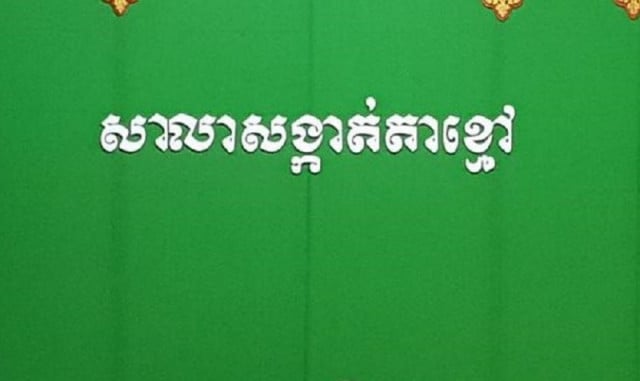 PHNOM PENH – A Takhmao city clerk was arrested on Nov. 14, suspected of embezzling money from the poor people program. He was identified as Sok Sopha, 46.
Kandal provincial governor Kong Sophoan said police were investigating the case.
Sophoan did not say how much Sok Sopha allegedly embezzled but media reports put it at about 70 million riel (more than $16,000).
Touch Channy, spokesman for the Ministry of Social Affairs, Veterans and Youth Rehabilitation, said the government puts money into the Wing Bank and poor people use a card to withdraw it.
He said it was not yet possible to say how the clerk allegedly embezzled the cash, as he still waiting for the official report.
According to Kohsantepheapdaily.com, Sok Sopha confessed to keeping poor ID cards, withdrawing money from the program and not giving the money and card to the owners.
Related Articles