Climate Change Causes Cashew Yields to Plummet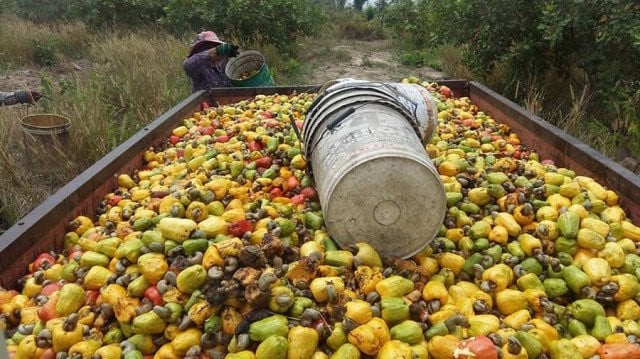 Farmers hit as production costs soar

PHNOM PENH – Erratic weather patterns, blamed on climate change, have slashed yields for cashew farmers by up to 60%, industry representatives say.
Damage to crops comes as farmers are hit also by the rising price of fertilizer, pesticides and gasoline.
Country director of the Cashew Nut Association of Cambodia Uon Silot said rain from January to March severely damaged cashew crops.
He estimated that the severe weather could cause yields to fall between 30 and 60 percent as rain continues.
This year, farmers are facing three major problems. First, the unstable weather has affected almost every crop, including cassava and rice. Second, rising prices of fertilizers, pesticides and gasoline makes it impossible for farmers to bear the costs of production.
Third, there are serious risks related to fluctuations in the price of products such as cashews, cassava and rice.
"These are the problems that make farmers unprofitable​," he said.
"Their yields have plummeted as the weather crisis and fertilizer prices have skyrocketed. Thus, farmers can not make a profit. We lose a lot."
Nukh Bunthorn, a farmer who grows three hectares of cashews in Sraeung commune of Kampong Thom province, said that in recent years the weather had changed quickly from hot to rainy.
This had prevented many cashew plantations in the province from flowering. The fruit bud had withered.
Cashew crops are almost 100 percent dependent on the weather, so if the weather changes it often causes the fruit to come out slowly and grow badly. This year's cashew harvest was slower and yields less than last year, he added.
"In one season I can harvest three tonnes, but this year I do not know how much it has decreased," he said.
"Fertilizer prices have risen from more than 120,000 riel to nearly 200,000 riel per bag. I have to use at least 15 bags per year and other chemicals.
"The gasoline price is also a problem and when I hire workers to pick fruit or cut the grass, they also increase their fee."
Mon Chantrea, president of the Stung Treng Cashew Association, said the yield in the province this year had dropped by almost 40 percent compared with last year.
He said that the price of cashews has risen slightly, reaching 6,000 riel per kilogram for fresh seeds but this price might fall when farmers are in full harvest and there is an abundance of cashews.
At present, some places have started to harvest gradually but flowering and sprout has just started in other places.
Chhim Vantha, president of the Cashew Association in Preah Vihear province, also said that many cashew plantations in Preah Vihear province are also facing climate change.
He said that if the weather was cold, the sprouting would be delayed, but if it was too hot, the sprout would dry up. He estimated that climate change would have an impact on the average yield of 40 percent across the province.
Uon Silot said that in the first three months of this year, Vietnam received only 260,000 tonnes of fresh cashew nuts from Cambodia, due to yields falling by between 30 and 60 percent.
Related Articles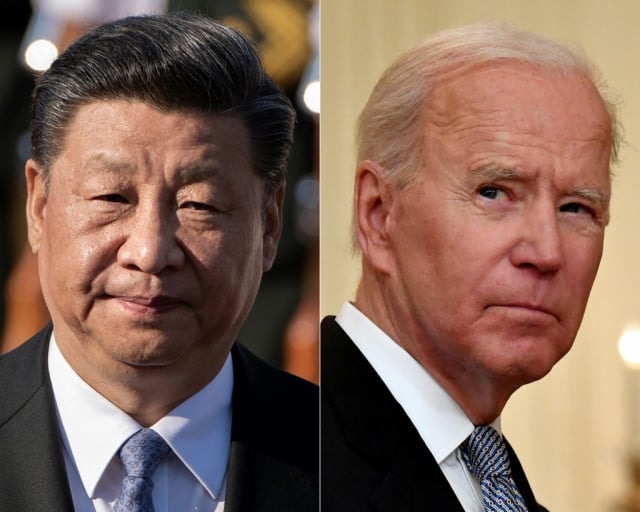 September 10, 2021 4:17 PM