Climate financing increases but lags behind fossil investment: UN report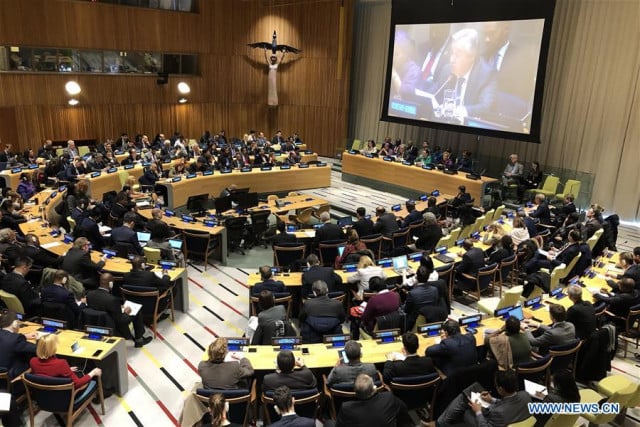 Xinhua
July 10, 2019 5:05 AM
UNITED NATIONS-- Climate-related financial flows have increased, but are far from enough to cope with the climate change and still overshadowed by fossil fuel investments, said a UN report Tuesday.
The Sustainable Development Goals Report 2019 said that globally, climate-related financial flows have increased, with most of the funds dedicated to curbing greenhouse gas emissions, adding a smaller share is helping countries adapt to the effects of climate change.
It specified upper-limit estimates in this regard rose from 584 billion U.S. dollars in 2014 to 680 billion dollars in 2015, and to 681 billion dollars in 2016, while noting the spurt in growth from 2014 to 2015 was driven largely by high levels of new private investment in renewable energy.
While those financial flows are considerable, the report said, they are relatively small in relation to the scale of the climate change problem and wider trends in global investment.
Moreover, investments in climate change activities are still surpassed by those related to fossil fuels, which were 781 billion dollars in 2016, it noted.

As limiting global warming to 1.5 Celsius degrees is necessary to avoid catastrophic consequences, the report urged "rapid and far-reaching transitions in energy, land and urban infrastructure and industrial systems."
The annual Sustainable Development Goals Report provides an overview of the world's progress toward achieving the 17 goals set out in the UN 2030 Agenda adopted in 2015, highlighting areas of progress and areas where more action needs to be taken to ensure no one is left behind.
The 17 sustainable development goals include No Poverty, Zero Hunger, Quality Education, Reduced Inequalities, Sustainable Cities and Communities, and Climate Action.
Related Articles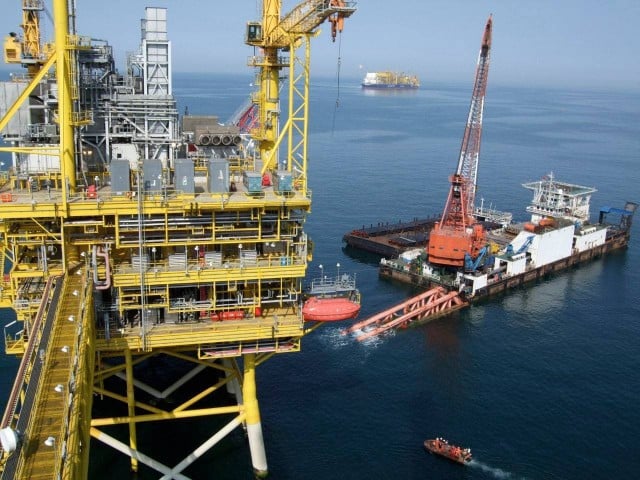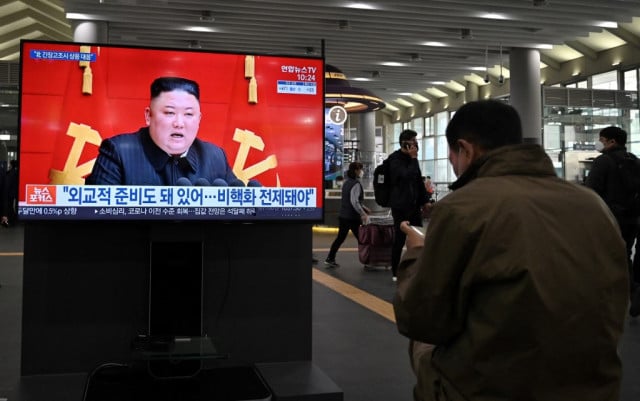 November 10, 2019 5:30 AM