Clothing is not a Signal to Harass Women: Minister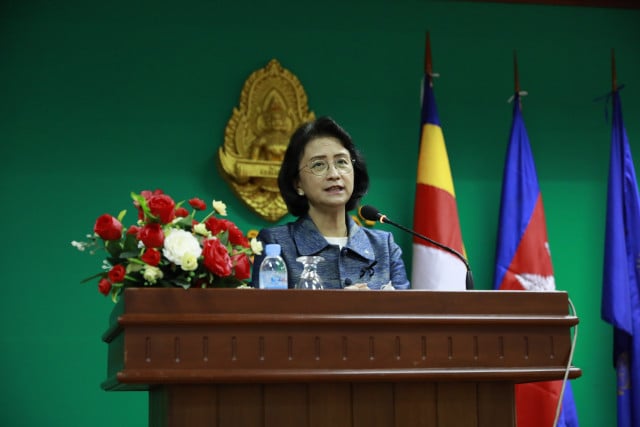 PHNOM PENH – Women victims of rape or sexual harassment tend to be blamed if they wear sexy clothes while offenders are found not guilty, Minister of Women's Affairs Ing Kantha Phavi says.
Women have the right to wear what they want and dressing in a revealing wearing way has nothing to do with tempting to men sexually, Kantha said while speaking on Sept 21 on the results of the last five years of the Ministry of Women's Affairs.
Men needed to learn more about how to control themselves and not think they are free to harass.
Bunn Rachana, co-founder and executive director of Klahaan – an independent organization building evidence and which organizes and campaigns on issues that affect women – backed the minister.
She said the choice of clothing is an individual's right and restricting the way women wear will continue discrimination in society.
Rachana said sexual harassment is a crime and is the sole responsibility of the perpetrator. It is a violation of the survivors' fundamental rights and a form of violence against women and, less often, people of other genders.
Because discriminatory gender stereotypes remain, Rachana said some people justified sexual harassment.
Society blamed on the survivors for "being at the wrong place, at the wrong time, or simply for their choices of clothing."
This situation remained problematic because the education system and society had not discussed sexual and reproductive health rights yet, especially educating boys or young men about sexual consent or control of their sexual feelings.
Weak rule of law and uneven law enforcement that enabled perpetrators to commit crimes against women was another reason.
"Women have the right to bodily autonomy and self-expression, including the right to choose clothes. They can do whatever they want to do," Rachana said.
"Restricting women's clothing choices does not stop the crimes but instead reinforces and perpetuates discrimination in society."
To prevent sexual abuse or harassment of women, society as a whole needs to be educated, not just men and women. Kantha said the ministry holds a "Good Men Campaign" every year.
Founded in 2011, the campaign aims to change national social behavior. It has six core principles, including preventing violence against women, sharing chores within the household, discussions to solve problems, being a role model for the promotion of gender equality, making decisions together, and paying attention to male and female equality.
Related Articles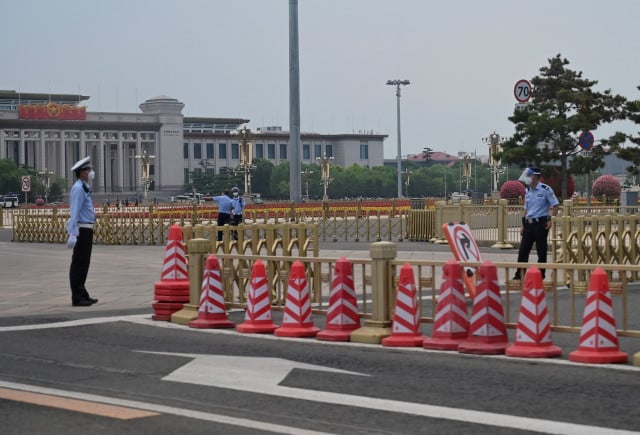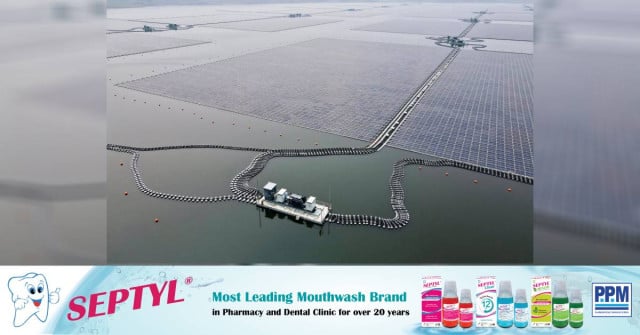 November 21, 2023 3:15 PM