CMAC to Launch App to Help People Report Unexploded Mines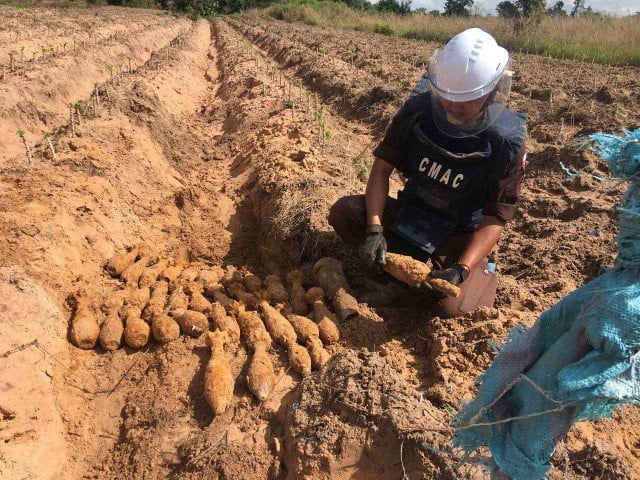 New app will allow Cambodians to report the location of suspected mines or unexploded ordnance directly to CMAC who will then offer immediate advice and take action

PHNOM PENH--The Cambodia Mine Action Center (CMAC) has developed an app called "CMAC Helps!" to offer an easy way for Cambodians to report the locations of suspected mines and unexploded ordnance (UXO).
CMAC Director Heng Ratana said that the app will be officially launched on March 1, through which the citizens will be able to upload photos of suspected landmines or UXOs, allowing CMAC to track locations where the mines may be found and safely disposed of.
Ratana said that CMAC's demining experts will immediately provide advice and take actions based on user data from the app. The app was tested by CMAC for almost six months prior to being made available to the public, Ratana added.
"The main purpose of the app is to make it easier for the Cambodian citizens who have [smartphones] to help report or need cooperation [from the experts] if they see unexploded mines and explosive remnants of war, so that we can respond immediately," Ratana said.
The app was introduced as Cambodia held the 23rd anniversary of the National Day for Mine Awareness on Feb. 24, during which Prime Minister Hun Sen also reiterated that Cambodia needs to ramp up efforts in clearing more than 2,000 square kilometers of landmines and explosive remnants of war, including cluster munitions, to achieve its goal of a mine-free Cambodia by 2025.
Among those areas, 794 square kilometers are marked as contaminated with landmines while other 1,240 square kilometers are filled with the explosive remnants of war.
According to Hun Sen, education on the danger of landmines, cluster munitions, and explosive remnants of war remains an important task in reducing the risks of explosives in the community that the country must tackle.
The Cambodian government, he added, remains committed to addressing the issue of landmines, cluster munitions and explosive remnants of war.
Since 1999 to 2021, ​​2,325 square kilometers of Cambodia has been cleared of unexploded landmines, explosive remnants of war, and UXOs, allowing citizens to make use of it and farm the land safely.
According to CMAC, there were 25,918 anti-tank mines and explosive remnants of war, including nearly 3 million cluster munitions, which have been found and destroyed.
Meanwhile, the number of victims killed or injured by mines and UXOs has also dropped from 4,320 in 1994 to 44 in 2021.
Related Articles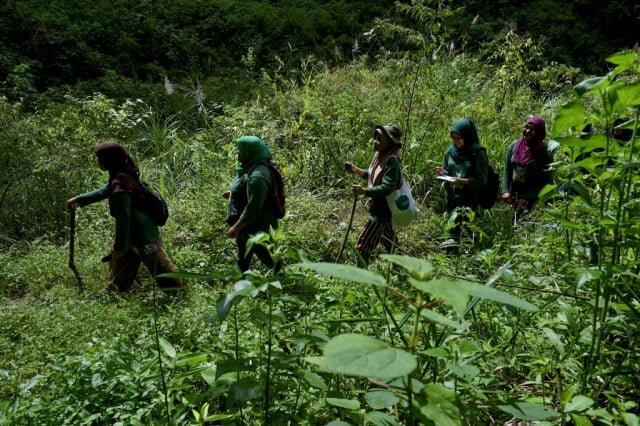 December 16, 2020 4:51 AM