CNHP Founder Held On Forgery Charges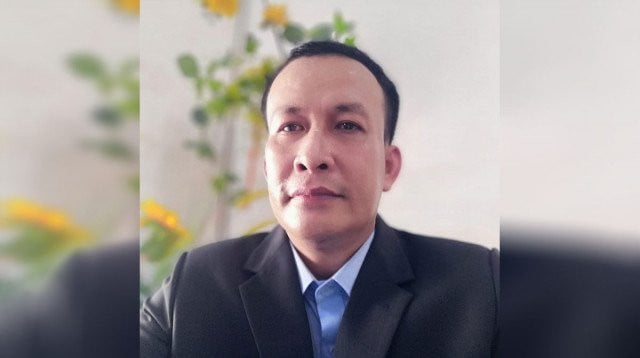 Seam Phluk denies party irregularities
PHNOM PENH – National Heart Party founder Seam Pluk has been detained and charged with forgery and use of forged documents.
Phnom Penh Municipal Court investigating judge Ly Sokha issued the arrest warrant on April 27. Phluk was taken into custody the same evening and is being held at the Prey Sar 1st Correctional Center 1.
Chuong Choungy, one of Phluk's lawyers, said he would meet his client on Friday and talk to him about filing a complaint.
The 52-year-old founder of the unrecognized party was charged after he failed to turn up in court over the alleged use of forged thumbprints to register the CNHP for the upcoming commune elections.
More than 20 CNHP officials have also been charged with fraud and forgery.
The Ministry of Interior turned down CNHP's registration, and on March 2, issued a proclamation removing the party's name from the list of political parties after finding duplicate thumbprints and forged identities for party formation and registration.
Phluk was ordered to appear before the court on March 22 to testify over the alleged activities within his party's formation process. However, he said he failed to comply because he had not received or seen the order attached to his current address, even with a second warrant that was issued on April 4.
Phluk said that charges against him seemed more politically motivated. He has also denied allegations about fake thumbprints and considered the allegations untrue.
He described the non-registration of the National Heart Party and the lawsuit against party officials as political harassment.
Related Articles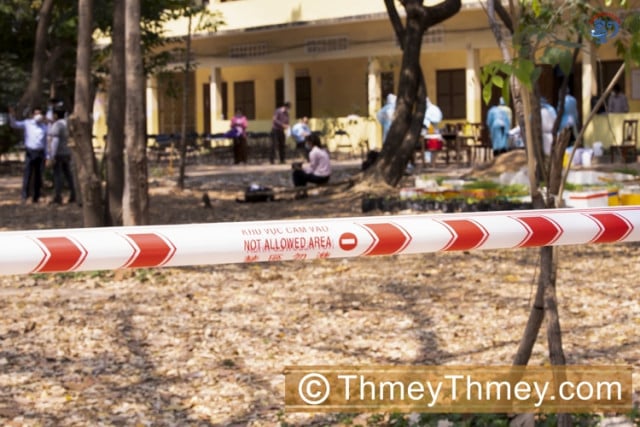 September 19, 2021 11:22 AM