CNN Hero Calls on the Public to Rescue the Cambodia Landmine Museum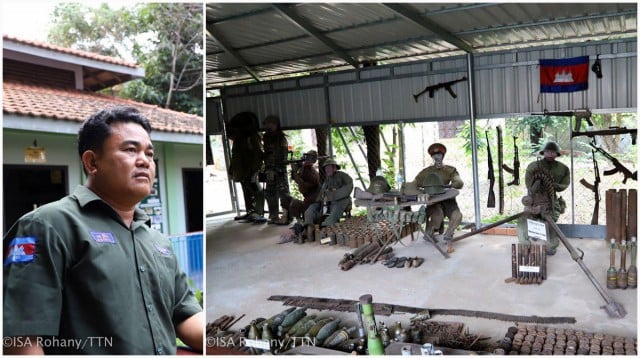 Aki Ra who founded it hopes to at least be able to pay for security guards to protect the displays during the pandemic
SIEM REAP--The Cambodia Landmine Museum near Siem Reap City has been forced to permanently shut down, having run out of money to pay its staff and maintain the facility, which has been closed most of the time over the last two years due to COVID-19.
"It's over, I have no hope now," said Aki Ra who funded the museum. Still, he is calling on the public to help save the institution.
Named a CNN Hero by the US television network CNN for having spent years helping to clear landmines and unexploded ordnance (UXOs) in Cambodia, Ra opened the museum in 1997 in Khnar Sanday Commune in Siem Reap Province's Banteay Srey District.
The museum used to be a bustling place with a lot of tourists visiting every day, he said. However, by the end of July 2021, the only people at the museum were staff members who were disabled and victims of unexploded ordnance and around 40 students supported by the institution.


The monthly expenses were about $10,000 for a total of nearly 60 staff and students working and living there, Ra said. And until COVID-19, the museum management had had no difficulty operating, he said. Parts of the proceeds of the museum would go to support projects such as student scholarships, help build wells and provide hygiene programs in small villages, and clear landmines and UXOs in the country.
According to Ra, even though the museum was forced to temporarily close in early 2020 because of the pandemic, it was only a few days ago that he made the decision of laying off the staff and send the students away.
"Now there is nothing to help anymore…[we] can't find money to pay their salaries," Ra said. "[We] just dissolved a few days ago, because the money in the balance is 0: We completely ran out of money by August [2021]."
The museum directors have called for financial support to at least maintain the museum and pay for security. "We want security guards and cleaners," Ra said. "Water and electricity bills can cost up to $1,200 per month. We have no money, so every day I take care of it myself.
"It's so difficult: Without cleaning, [the museum collection] can be damaged," he said, adding that he also fears thieves will plunder the facility if there are no security guards.




Additional reporting by Phoung Vantha
Related Articles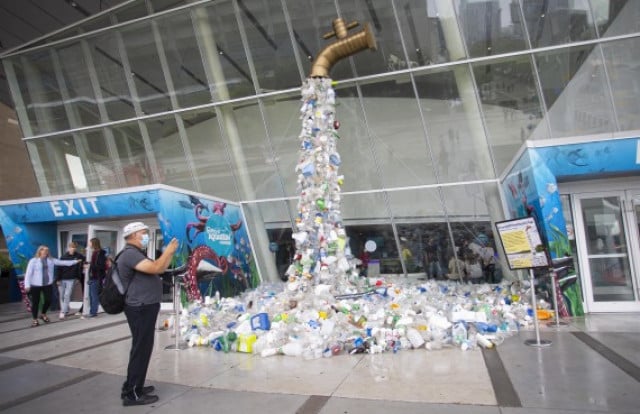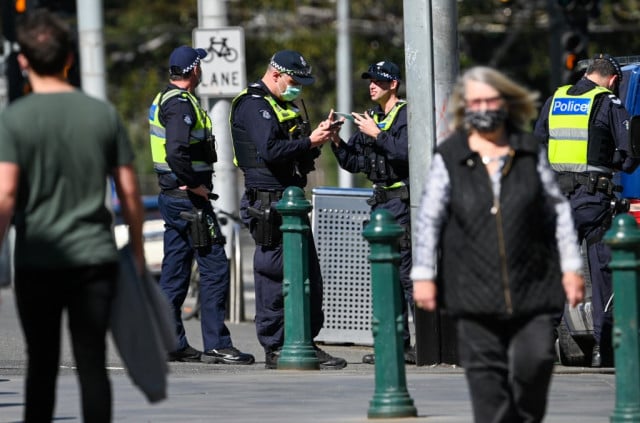 September 6, 2020 8:07 AM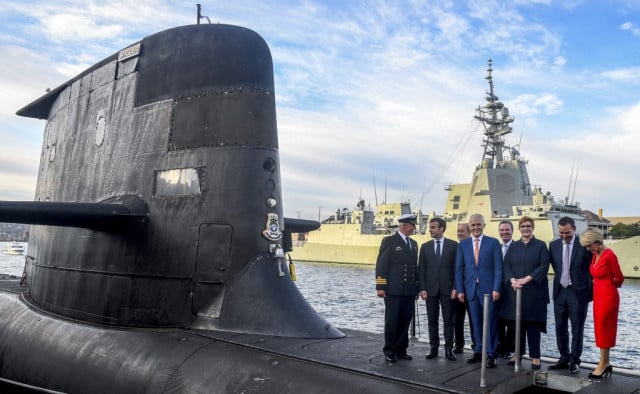 September 19, 2021 9:55 AM