Coaches Key to SEA Games Success: Official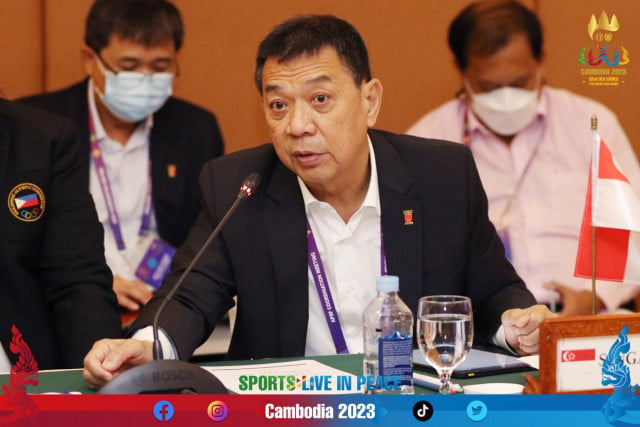 Phnom Penh – Secretary-general of the National Olympic Committee of Singapore Chris Chan says he is confident that Cambodia will win more medals in next year's SEA Games as it hosts the regional event for the first time.
Chan spoke at the meeting of the Council of the Southeast Asian Sports Federation and the Council of ASEAN Para Games in Cambodia. The meeting was due to end on July 13.
However, he said an improved medals tally would be possible if Cambodia employs the services of senior coaches from abroad.
"Cambodia has put in a great amount of infrastructure for the SEA Games which is sufficient and beautiful. They just need professional coaches to train players," he said.
"The training ground in Cambodia is enough, so I think what is needed now are technical matters and coaches with high standards and clear skills.
"Cambodia does need the help of the International Sports Federation, and the member countries of ASEAN can be of great help also," added Chan who spearheaded the organising of the Singapore 2015 SEA Games.
"If Cambodia focuses on that, it will be able to have more medals for the Games."
He also encouraged Cambodia to organize more matches at the Morodok Techo National Stadium so that players can be familiar with the venue and the atmosphere.
Cambodia will host the Games from May 5 to May 16, 2023. The ASEAN Para Games will be held from June 1 to June 10, 2023.
Related Articles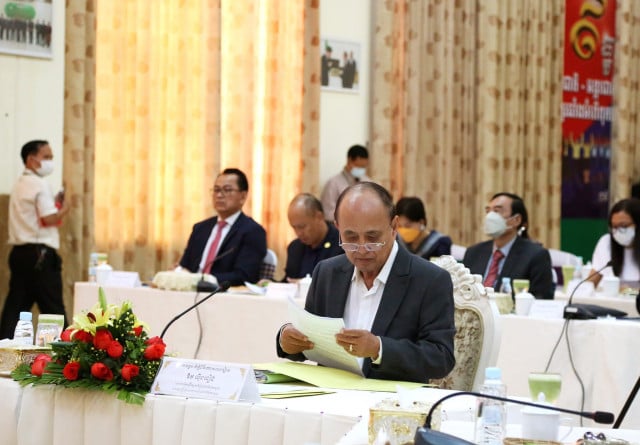 January 12, 2023 11:30 AM