Collateral-Free Loans Aid Small-Scale Borrowers, CMA Says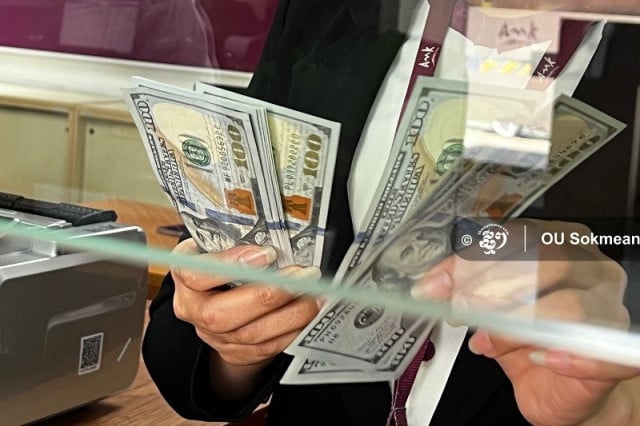 PHNOM PENH –The Cambodian Microfinance Association (CMA) estimates that 60 percent of loans in the nearly $10 billion microfinance sector have no collateral from customers. But data from key industry actors shows a different picture.
While about 2.1 million people are customers of the microfinance sector in Cambodia, more than 1.2 million, or about 60 percent, have microfinance loans without collateral, said CMA spokesperson Kaing Tongngy.
"Instead of looking at the balance of the loans [which represents the value of contracted loans], we looked at the number of borrowers that were not requested [to provide] collateral [by] their microfinance institution," he said.
CMA considers that 76 percent of loans up to $2,000, and 72 percent of loans up to $3,000, are without collateral, according to the association's standards.
But CMA's claims paint a rosier picture than data produced by numerous large institutions within the microfinance sector.
In its 2022 annual report, Prasac, the country's biggest microfinance institution with 44.4 percent of the market share, estimates that over 99 percent of its loans are secured with collaterals.
Similarly, LOLC, the market's third-biggest player writes in its 2021 annual report – the latest available – that it widely uses collaterals to mitigate its financial exposure.
"Management is confident of its ability to continue to control and sustain minimal exposure on credit risk resulting from the company's loans and advances due to the following: Almost all loans and advances are collateralized and loan to collateral value range from 50 percent to 80 percent," the report stated.
According to data from the Credit Bureau of Cambodia (CBC), which provides financial information to banking and microfinance institutions and consumers in the country, only 4.67 percent of the MFIs' loans were collateral-free as of December 2022.
Real estate was the most popular form of collateral, securing 50.12 percent of the loans, while group guarantee or other forms of collateral accounted for 17.34 percent and 27.86 percent of the secured loans respectively.
A group guarantee is a mechanism by which a group of borrowers is jointly liable for the payback of each other's loans.
One of the popular other forms of collateral is the suspended ownership of a personal good, which could be comparable to leasing. The chattel will remain the property of the microfinance institution until the borrower has fully repaid their loans.
While the actors of the microfinance industry consider these three forms of guarantee – real estate, group guarantee and chattel – as collaterals to loans, CMA has decided to apply its own criteria.
"We only consider real estate, both hard and soft titles, as collateral," said Tongngy. "We use the same data as the other [players of the industry] but the difference is that we don't consider group guarantee and 'leasing' as forms of collateral."
Lending by the microfinance sector is protected by clear rules with a reasonable interest rate of 1.5 percent per month, said Tongngy. So people can use loans to expand and create jobs for household income by helping to improve society and boost the rural economy.
In addition, "there is no collateral requirement from microfinance institutions for loans under $3,000," Tongngy said.
But despite this regulation, the industry seems to widely secure loans under $3,000, which represents 65 percent of the total number of loans.
Based on CBC's data, only 5 percent of the loans ranging from $2,000 to $3,000, and 2.5 percent of the loans from $1,000 to $2,000, were collateral-free as of December 2022. A total of 7.4 percent of the loans between $500 and $1,000 fell into that same category.
Only loans equal to or less than $500 had a collateral-free rate significantly above the rest of the industry's standards: a total of 13.2 percent of them had no form of collateral, according to data from the CBC.
But they only represent 8 percent of the loans taken out.
Threat to land tenure security
The massive use of collateral when requesting a loan from a microfinance institution can have tremendous consequences on people's livelihoods.
In a report released in August 2019, the two local NGOs Cambodian League for the Promotion and Defense of Human Rights (Licadho) and Sahkmakum Teang Tnaut (STT) stressed that such practices have led to "serious and systematic human rights abuses in the country."
"Microfinance debt in Cambodia, the majority of which is collateralized by land titles, poses a significant threat to land tenure security for indebted families," the report stated.
Out of the 28 households surveyed in five city-provinces – Kampong Cham, Kandal, Prey Veng, Tbong Khmum and Phnom Penh – 22 had experienced a coercive land sale, 13 had engaged in child labor, 18 had a family member migrate due to debt, and 26 had eaten less or lower quality food in order to make loan payments.
"Additionally, 20 households had taken out at least one additional loan to repay an existing MFI loan, and 22 households had borrowed from a private lender while also borrowing from an MFI […] forming a cycle that drives clients further into debt," the report read.
While the 30-page long document acknowledges it is not statistically representative of all MFI clients in the country, it seeks to highlight the issues posed by the microfinance sector in Cambodia, where the industry is one of the most developed in the world.
Among other situations, it gives the example of a pepper and rubber farmer who ended up losing his land after he was requested to provide a land title as collateral.
"There are no benefits to MFIs," the farmer is quoted in the report. "I used to have food, but today my life is much more difficult."



Originally written in Khmer for ThmeyThmey, this story was translated by Thun Senghong for Cambodianess.
François Camps contributed to the report.
An earlier version of this story only quoted CMA's spokesperson, without showing data from the rest of the industry.
Related Articles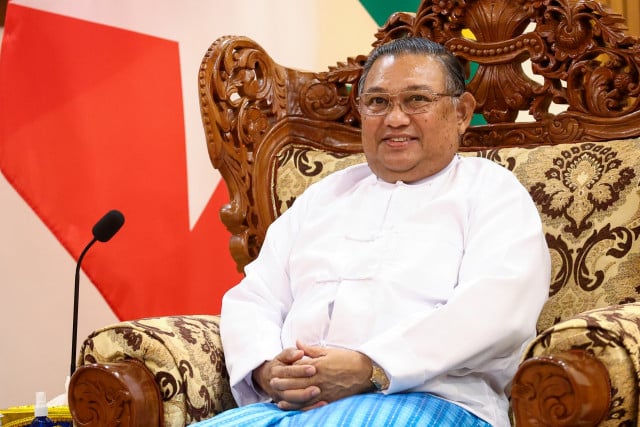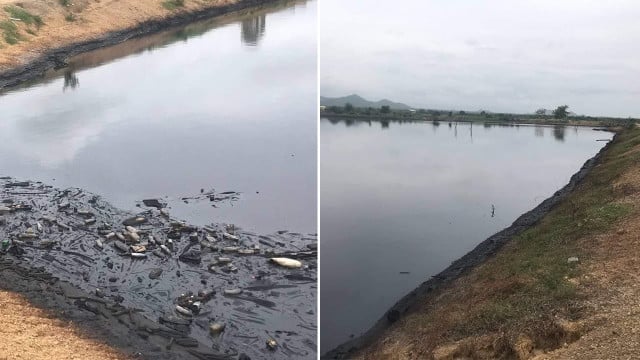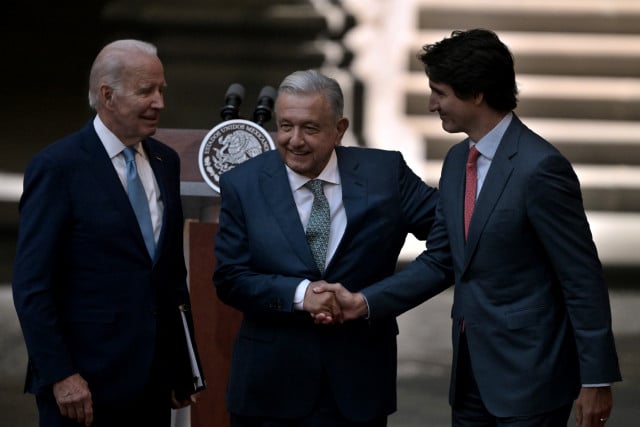 January 11, 2023 10:50 AM