Commerce Minister Pan Sorasak Tells Business People to Respect Laws and Ethics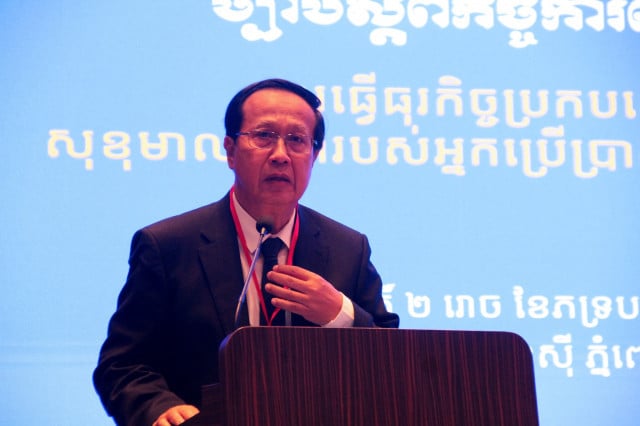 Doing so will help them build consumer confidence and expand their businesses, he said
PHNOM PENH--Minister of Commerce Pan Sorasak called on business owners to run their businesses according to legal and ethical standards. He also asked them to take responsibility for their products and services, and to provide their clients and customers with legal protection according to national regulations.
Doing so will help assure sustainability and harmony in the development of society, he said.
"The Law on Consumer Protection plays an important role in strengthening, not only the country's economy sustainably, but also the relationship and cooperation with ASEAN member states as well as with the world, for the better," Sorasak said.
The minister was speaking at a national workshop on consumer protection laws held under the theme of "Promoting Ethical Business in Cambodia: Consumer Well-being and Your Business," which was held on Sept. 23.
In his speech, Sorasak said that, not only is doing business according to laws and regulations not an obstacle to business development, but respecting laws on consumer protection and standards is also essential for doing business.
Effective laws and regulations on consumer protection will provide many benefits for big as well as small businesses and will have a long-term positive impact for business expansion, the minister said. Laws and regulations on consumer protection will also enhance fair business competition, and especially help build trust between business owners and consumers, he said.
"The implementation of the law on consumer protection is [meant] to legally cooperate with competent institutions and consumers to build a harmonized and sustainably developed society," Sorasak said.
For Frank Jettke, team leader of the ASEAN Project of the German development agency GIZ in Cambodia, doing business legally and fairly is important to be successful in business: Companies that receive compliments from consumers or customers are trusted by them, which help expand their customer base, he said.
"Ethics is expected to be promoted nationally among all ASEAN member states, and it is part of the efforts to reinstate the country after the COVID-19 crisis," Jattke said.
The Law on Consumer Protection, which was promulgated on Nov. 2, 2019, consists of 11 chapters and 51 articles on consumer rights, business ethics and fair competition.
Related Articles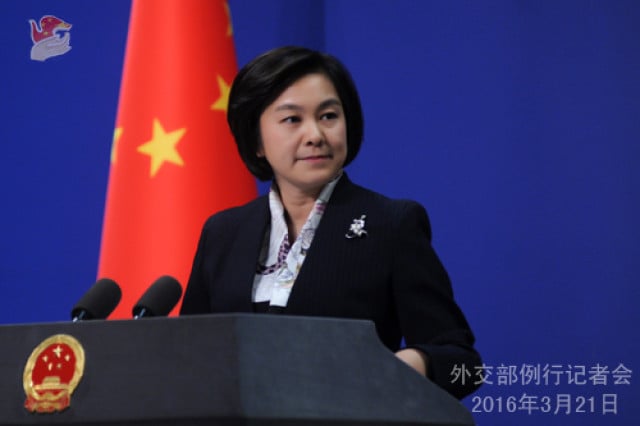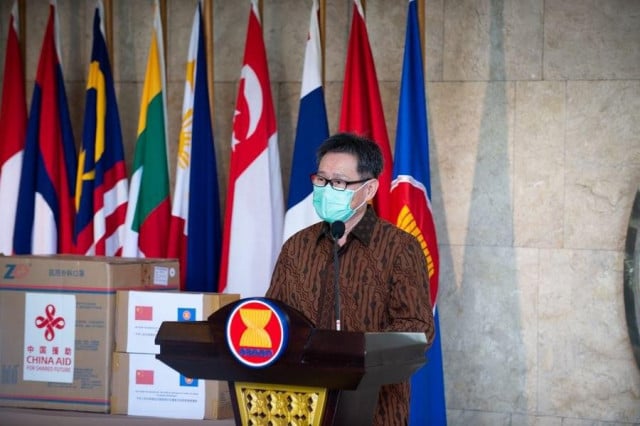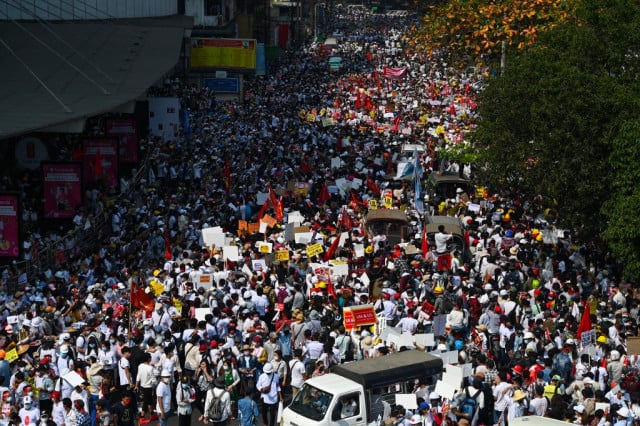 February 22, 2021 6:03 AM