Commune Election Spending Under Budget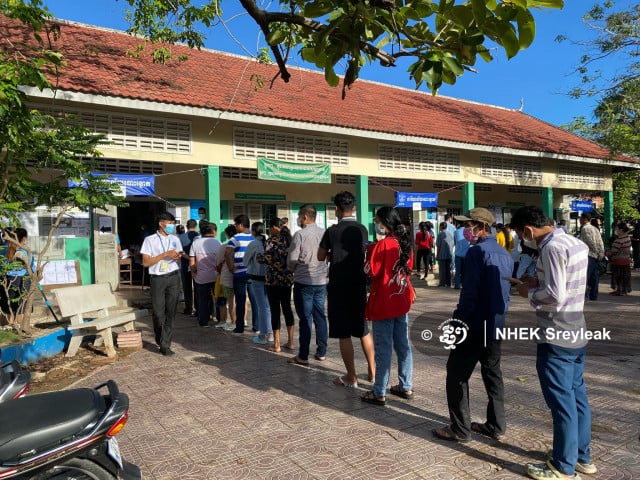 Lower costs keep NEC costs to $60 million
PHNOM PENH – The National Election Commission (NEC) spent more than $60 million on Sunday's commune elections, about $10 million under its budget.
NEC secretary-general Tep Nytha said the money was spent on voter registration, technical registration programs and staff registration fees as well as repairing and buying printers, paper, stain and ink.
The NEC must defend its spending at the Ministry of Economy and Finance before it is included in the national budget figures and announced publicly.
Tep Nytha said spending on the 5th Commune Council Election represented $6 per voter. The 2017 fourth-mandate elections in 2017 cost $7 per voter. This year's spending was less due to lower material costs.
Nytha told Cambodianess that, more than seven million people, or 80.19 percent of the more than 9.2 million registered voters, went to the polls for the fifth term. NEC is ready to spend more than $50 million on the parliamentary election next year.
The NEC plans to announce the official results of the commune elections on June 26.
Vongsey Visoth, secretary of state at the Ministry of Economy and Finance, said in February that Cambodia would spend $70 million on this year's commune elections.
Related Articles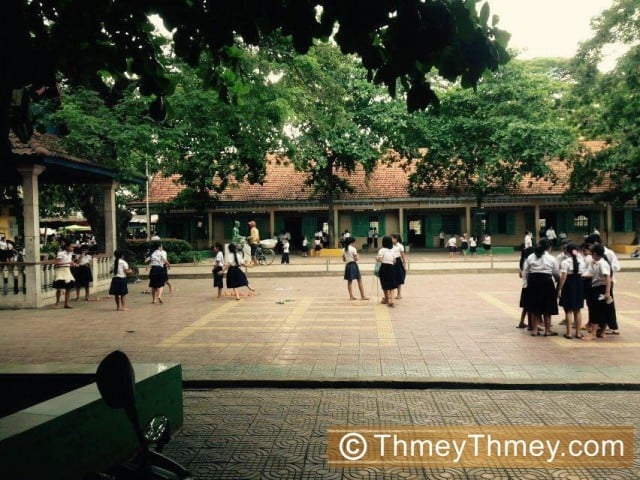 December 10, 2019 9:54 AM