Commune Elections: The Ruling Cambodian People's Party Claims a Landslide Win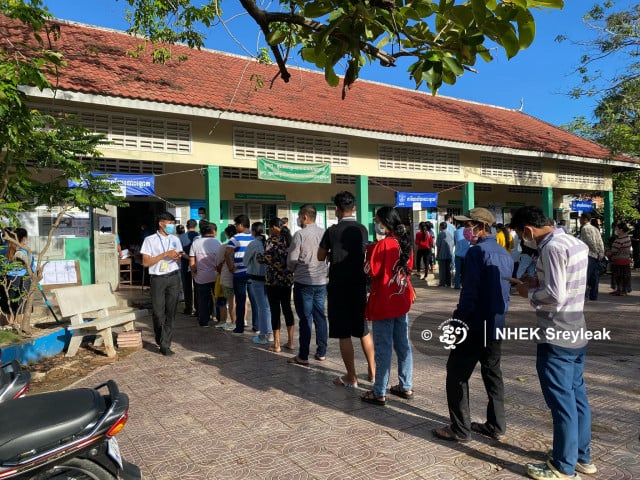 Preliminary results give PM Hun Sen's CPP more than 80 percent of the council positions nationwide
PHNOM PENH – The National Election Committee said the ruling Cambodian People's Party (CPP) had won 80.82 percent of the 11,622 commune council positions, while the opposition Candlelight Party (CLP) took 18.72 percent.
Such scores represent 9,393 seats for the CPP and 2,176 seats for the CLP, according to the preliminary election results of the 5th Commune/Sangkat Council Election of 2022.
In the 2017 commune elections, the CPP won 50.76 percent of the votes, while the Cambodia National Rescue Party (CNRP) got 43.83 percent. Only a few months after the ballot, the CNRP was dissolved by the Supreme Court.
At the announcement of the preliminary results of the election on June 5, the turnout was around 80 percent of 9,250,681 registered voters. The election was monitored by 74,885 national observers and 110 international observers from 20 international organizations, spread across the country's polling stations.
Despite being higher than in other countries, the ballot turnout was lower than the last two nationwide elections. In the 2018 national election, voters' turnout was 83.02 percent, while the 4th Commune/Sangkat Council Election in 2017 saw a record turnout of 90.37 percent.
"But the figure is subject to change when we get the final results," said NEC Chairman Prach Chan.
"The announcement of the preliminary result is to provide accurate information and comprehensive primary results of the election that serve as a base for verification of provisional and official election results," he said.
With regard to the election process, Spokesperson and Candlelight Party Vice President Thach Setha considered this year's election as not free and fair. "The party will not accept the result", he said, adding that there were abnormalities like closing doors while counting the votes and local authorities' presence at polling stations, noting names and counting the number of voters.
Human rights NGO LICADHO received reports from 16 different city-provinces on the presence of local authorities inside and outside of polling stations, asking voters to provide their name after voting.
In addition, the organization also received reports of local authorities visiting residents' homes asking them who they voted for, as well as armed soldiers being present close to some polling stations.
In response to Thach Setha, Prach Chan said he didn't know anything about the questions he raised. "I cannot grasp what he [Setha] means about closing doors or noting names. But I think that they had to close the door when counting the ballots, because authorities were worried about the weather. As for noting the names, it was a way to remind the people to go to the polls, in my opinion, because it was a voting day."
The official election result is said to be released on June 26, 2022.
Related Articles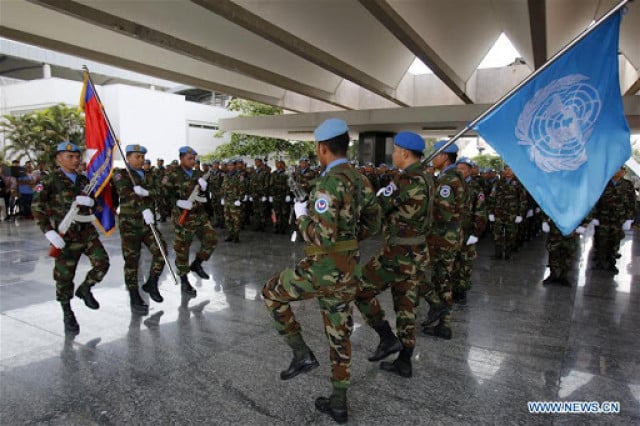 February 25, 2022 11:34 AM