Community Outbreak Spreads With 23 More Reported Cases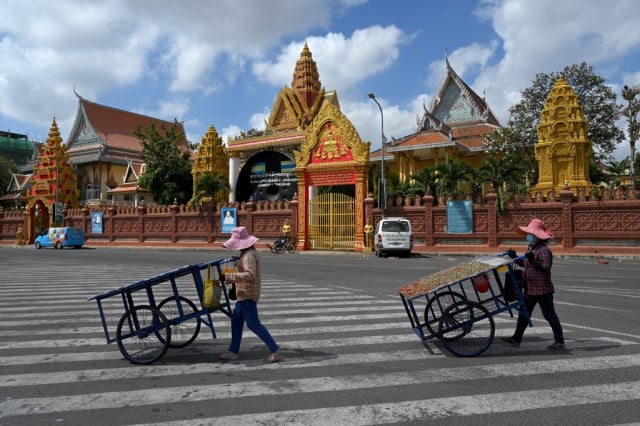 Phoung Vantha
March 5, 2021 6:26 AM
Vaccinations carried out in priority provinces with roll-out to extend across the country
PHNOM PENH --Another 23 Covid-19 cases linked to the Feb. 20 community outbreak have been found, with the virus spreading to one more province.
The Health Ministry said 15 cases were in Phnom Penh, involving nine Cambodians and six Chinese. Sihanoukville had five cases, four Chinese and one Cambodian.
There were two in Koh Kong province (one Chinese, one Singaporean) and one Indonesian in Kandal province.
These cases, along with the three imported cases, bring the number linked to the outbreak to 425. Two Chinese women and three people from the imported cases have recovered.
The ministry has carried out vaccinations of local officers and people in the two priority provinces Kandal and Preah Sihanouk and the capital, and is expanding inoculations to other provinces across the country.
The Cambodian Center for Disease Control and Prevention (CDC) said 515,466 tests have been carried out since COVID-19 was first detected in Cambodia, though it is unclear how many people were involved.
According to the CDC, Cambodia has conducted 30,682 tests per million people.
Since the pandemic began, Cambodia has identified 932 cases in total, of which 442 remain active, while 489 people have recovered.
Related Articles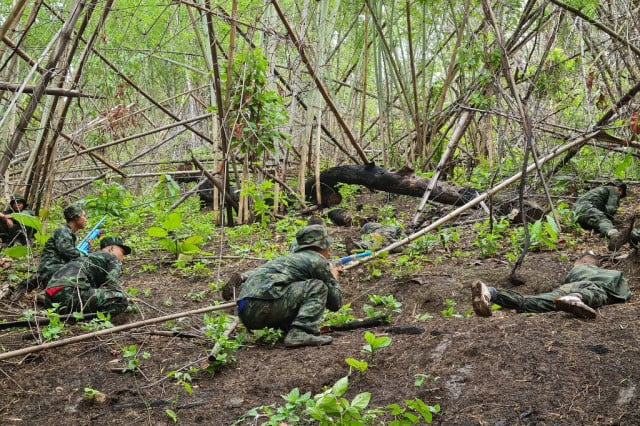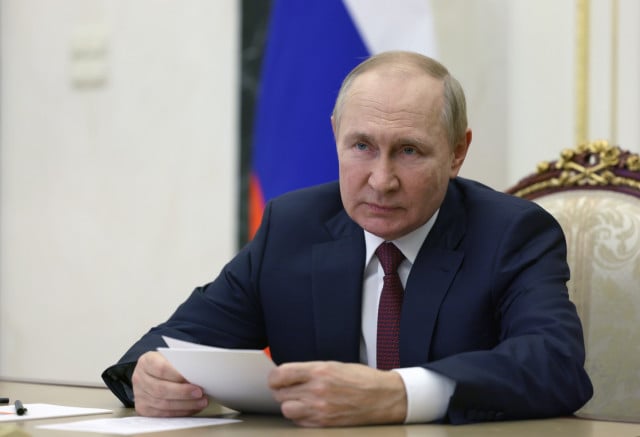 September 30, 2022 9:30 AM