Company seeks two-month extension to return trash
Thmey Thmey
August 26, 2019 2:40 AM
The date for the return of the remaining 69 containers has been extended from August 24 to October 25.

PHNOM PENH —Chungyuen company has sought a two-month extension to return remaining containers of trash to the United States and Canada, the General Department of Customs and Excise said.
"Because the shipping faces some problems including bad weather and product shipping issues, the Chungyuen company requested an extension of the date for the return of the remaining 69 containers from August 24 to October 25," the department said in a statement Friday.
The statement said the company — owned by Cambodian national Suon Lok — has already paid fines and shipped back 14 containers since August 20.
In late July, authorities ordered the owner to ship the 83 containers back to the countries of origin before August 24, and to pay a fine of 1,037,500,000 riel ($253,000).
The 83 containers were discovered at the Port of Sihanoukville in mid-July.
According to the department, 70 of the 83 containers came from the US and the other 13 from Canada. The containers were sent to Cambodia in 27 shipments between November and January.
Cambodia's latest move to restrict waste imports follows similar measures taken by other Southeast Asian countries such as the Philippines, Malaysia and Indonesia. They have recently started returning waste to countries of origin including the United States, Canada and some European nations.​
Related Articles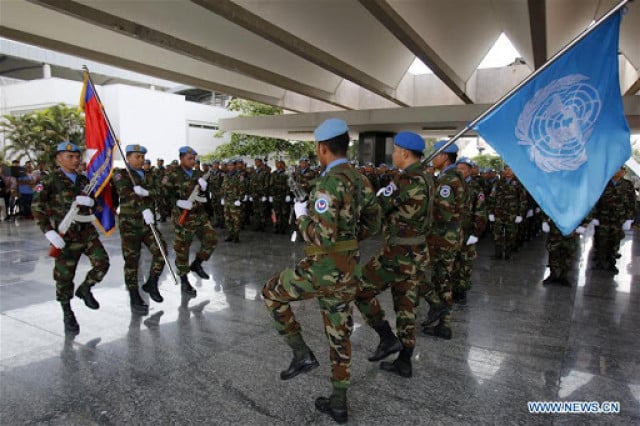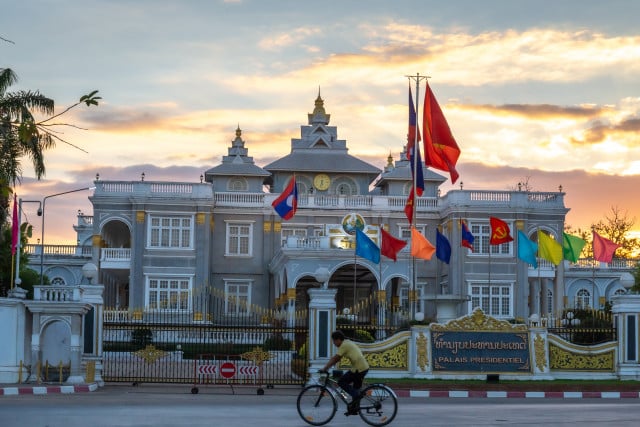 February 24, 2021 8:40 AM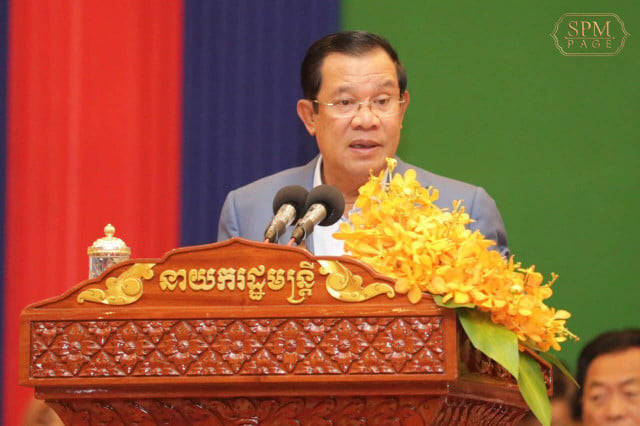 December 11, 2019 9:33 AM