Composer aims to extend reach of Khmer classical music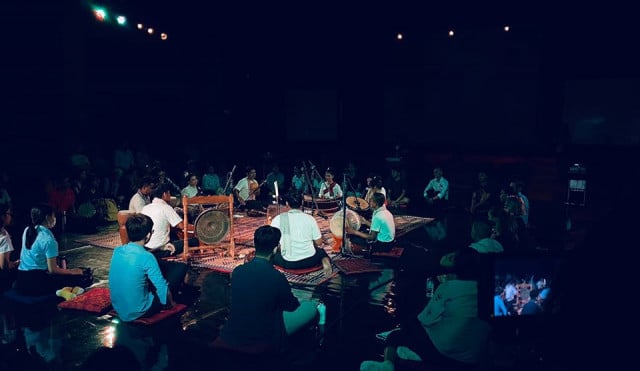 Jazmyn Himel
November 25, 2019 7:14 AM
'Music helps to heal the Cambodian people'

PHNOM PENH - Composer Phan Chamroeun has created a new form of Khmer classical music with a performance at the Arts4Peace Festival which concluded over the weekend.
The performance at the Royal University of Phnom Penh mixed different traditional music forms to "preserve and develop Khmer music," Phan Chamroeun said.
"The show was based on the voice of identity," he said. "I wanted the participation of national and international guests to get to know, get acquainted with and learn more about Cambodian music art from this performance."
A dominant theme at this year's festival was reconciling with Cambodia's genocidal past. "Music helps to heal the Cambodian people so that they can extend the reach of Cambodian classical music," Phan Chamroeun said.
Jean Baptiste, the head of creative programs at Cambodian Living Arts who served as the festival's artistic director, said this year's event "kept Cambodia to its roots while welcoming new identities."
Related Articles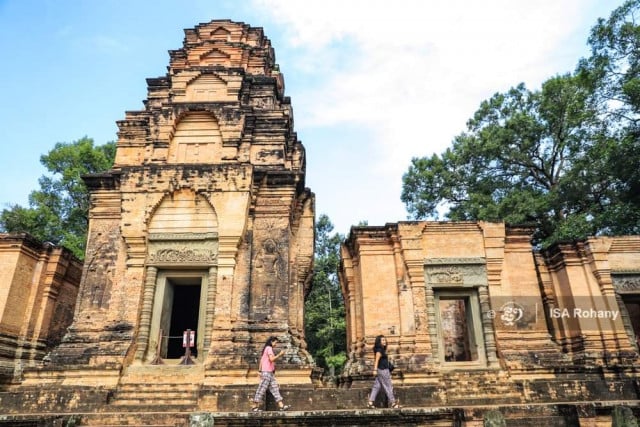 September 15, 2022 8:11 PM