Comrade Duch, Chief Executioner at Toul Sleng, Dies aged 77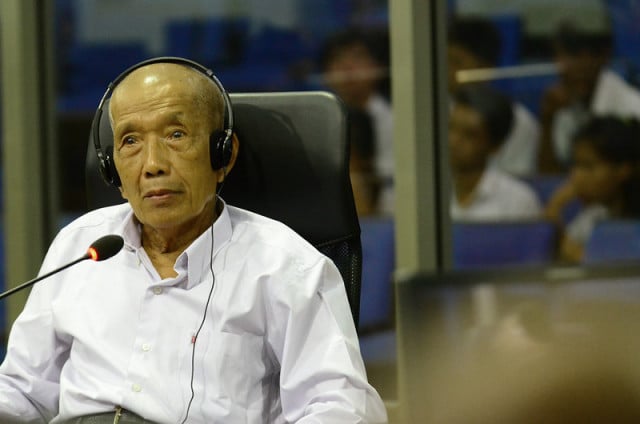 Phoung Vantha
September 2, 2020 2:15 AM
The director of the S-21 prison facility that oversaw and orchestrated the deaths of some 12,000 Cambodians during the Khmer Rouge's rule has died on Sept. 2, 2020
PHNOM PENH--The infamous Kaing Guek Eav, better known as Comrade Duch and former director of Tuol Sleng Prison, died at 12.51 a.m. on Sept. 2 at the Khmer-Soviet Friendship Hospital in Phnom Penh, according to a spokesperson for the Khmer Rouge Tribunal.
The 77-year-old was believed to have been in poor health for some time, but was admitted to hospital on Aug. 31, 2020.
Duch ran Toul Sleng—often referred to as S-21—throughout much of the late 1970s after the fall of Phnom Penh to the Khmer Rouge regime, under which between 1.6 million and 1.8 million people perished. Duch admitted to being responsible for the brutal torture and murder of some 13,000 Cambodians in 2009 and on July 26, 2010 was convicted of crimes against humanity and war crimes for his role at Toul Sleng.
The Extraordinary Chambers in the Courts of Cambodia, the official name for the Khmer Rouge Tribunal, sentenced him to 35 years in prison, however due to time already served and as compensation for a period of illegal detention, the sentence was reduced to 19 years.
He later appealed the sentencing, claiming that he had been too young to fully comprehend what he was doing, but this appeal was rejected by a UN-backed war crimes tribunal and Duch was handed a life sentence.
On June 6, 2013, Duch was sent to Kandal Provincial Prison.
His death, like the deaths of many former Khmer Rouge commanders, may be regarded as an escape from justice and leaves just one high-ranking Khmer Rouge official left alive to face justice for their crimes against humanity; Khieu Samphan—former head of state of Democratic Kampuchea. The 89-year-old was sentenced to life imprisonment in 2014.
Related Articles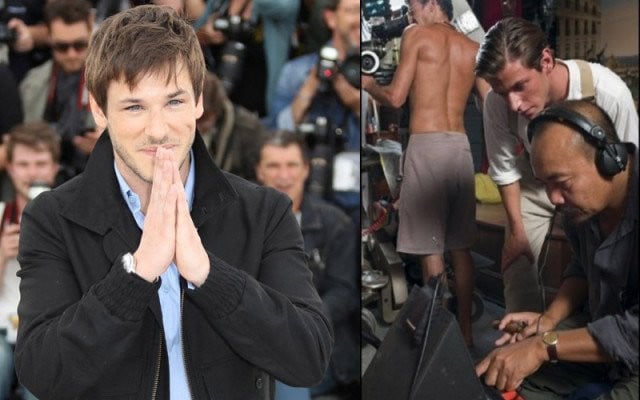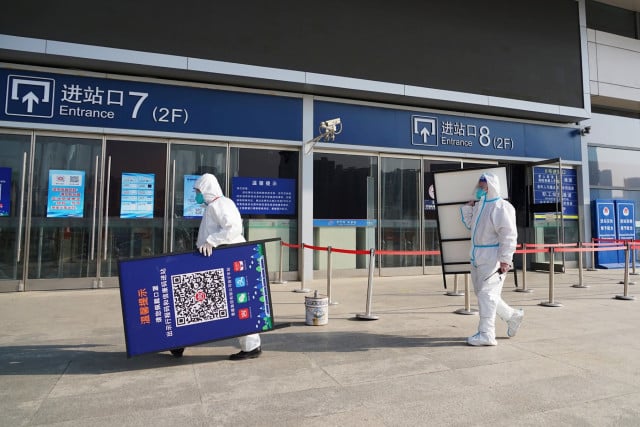 December 14, 2022 2:19 PM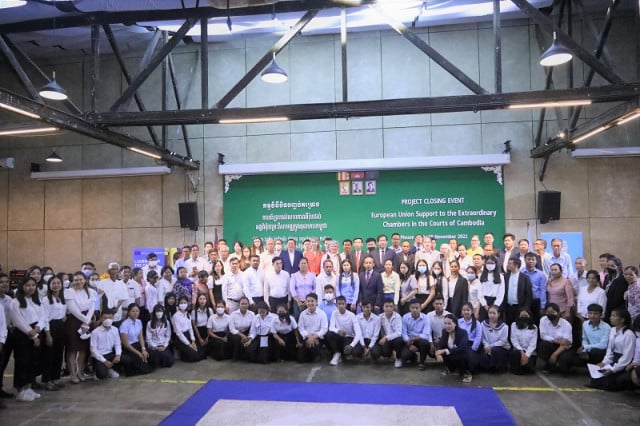 November 30, 2022 2:55 PM