Concerns Remain Over Cambodia's Lack of COVID-19 Cases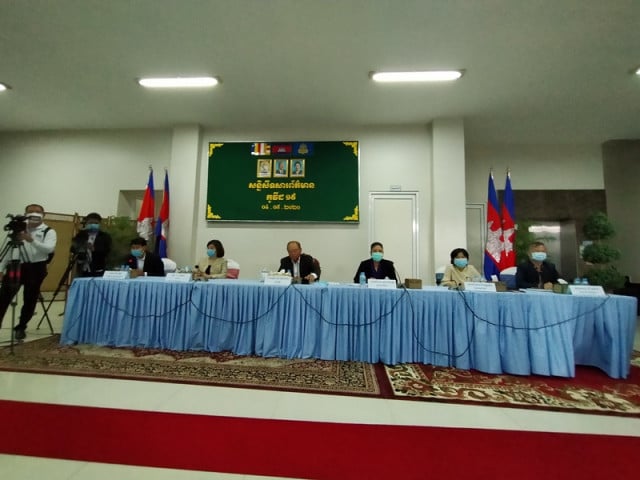 Phoung Vantha and Gerald Flynn
May 4, 2020 7:44 AM
Dr Li Ailan of the WHO in Cambodia asserts her commitment to protecting the health of Cambodians and urges people to practice good hygiene.

PHNOM PENH--In his weekly press briefing, Cambodia's Health Minister Mam Bun Heng said on Monday that he remains concerned over the Coronavirus Disease 2019 (COVID-19) in Cambodia as the many citizens, especially in Phnom Penh are returning to life as normal.

"We are concerned about the second wave, especially through imported cases, it possible to import more cases if we are careless," he said, adding that every individual has to join to fight and work together to prevent the spread of COVID-19.

As of May 4, the Ministry of Health has tested on 10,936 people for COVID-19 with 12,378 samples having been tested by... The ministry is monitoring patients with flu-like symptoms and checking for potential COVID-19 in every hospital, Bun Heng said, but did not confirm how many people had been denied a test.

According to the ministry's guidelines on who will receive a COVID-19 test, with those who haven't left the country for 14 days or come into contact with a confirmed case of the virus not being eligible for testing, even if they have all of the symptoms of COVID-19.

Health Ministry spokesman Ly Sovann went on to say that calls to the national 115 hotline have also decreased, but did not specify by how much.

York Sambath, a Health Ministry secretary of state said that the government has a budget of $30 million for the Ministry of Health that is expected to cover the next six months, but has a further $30 million earmarked for the following six months.

So far the health ministry has received approximately $8.5 million from the Ministry of Economy and Finance, as well as $14 million from donations and a further $9.3 million from other ministries and institutions.

Meanwhile Dr Li Ailan, head of the World Health Organization (WHO) in Cambodia, echoed Bun Heng's concerns saying that "We have a new window of opportunity for each part of us to prepare for the future, I think we did a very good job in the initial response, it is commendable, we should be proud of this achievement, but this is a new window of opportunity for all of us to prepare for a new wave [of infections] in Cambodia."

She also noted that May 5 will be World Hand Hygiene Day and urged Cambodians to take more precautions to maintain good hygiene.

"Washing your hands is one of the most effective preventative measures to protect yourself, your families and others against COVID-19 and many other infectious diseases, we should continue in our daily lives, we should not forget about that," she said.

Dr Ailan went on to warn against a return to normal and sympathized with the government and the business community as they struggle to decide how to reopen the economy. She cautioned that karaoke presents a threat to public health and should be avoided.

"We found that the higher transmission occurred in the areas with poor ventilation, very crowded spaces, with very active singing and talking, and areas with poor preventative measures. We do have the evidence that the clusters of COVID-19 occurred in relation to the karaoke settings, where the air is not very good, the ventilation is not very good, people are crowded and people are easily excited, singing and talking, there is extra touching [of other people] and it creates a very high risk setting," she said.

The Ministry of Health confirmed that it is still too early to allow schools, cinemas, karaoke bars (KTVs) to be reopened yet. The current bans on large public gatherings and religious events are still in place.

"Regarding vaccines and medicine, we all of us are keen to see good progress, however today there is no licensed vaccine or drugs available for COVID-19 treatment and prevention. We do not anticipate a safe vaccine will be available this year, but we hope for the next 12, 16 or 18 months we will see good progress," said Dr Ailan in response to questions over medical developments against the virus.

She stressed that the WHO is working very closely with the United Nations country team, the United States' Center for Disease Control, the Pasteur Institute and other health and development partners to ensure the safety of Cambodians.

"I want to reconfirm to you, to the people of Cambodia and particularly to the Ministry of Health, WHO mission to support you to save lives, to protect the health of the Cambodian people is unchanged, we will never give up that mission," she said.

Cambodia continues to ban entry to foreign travelers from the United States, Iran, Italy, Germany, Spain, and France until further notice to bid to stem the spread of COVID-19.

As of May 4, Cambodia has recorded a total of 122 officially-confirmed COVID-19 cases. Among them, 120 patients have recovered, and, as of Monday morning, only two patients remain hospitalized.

​
Related Articles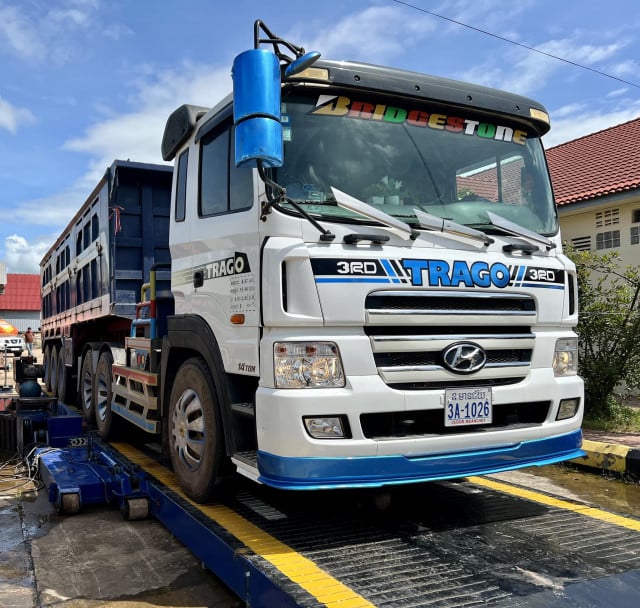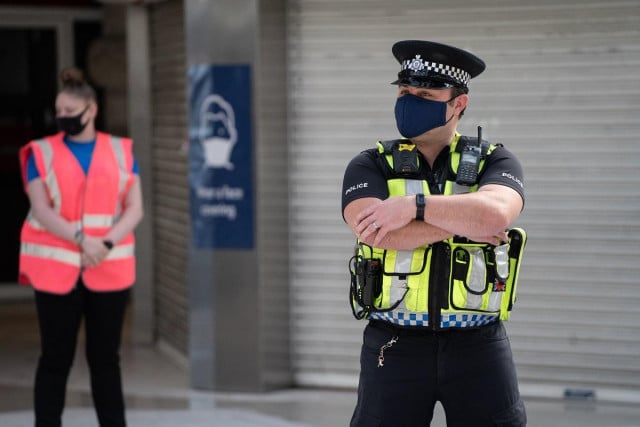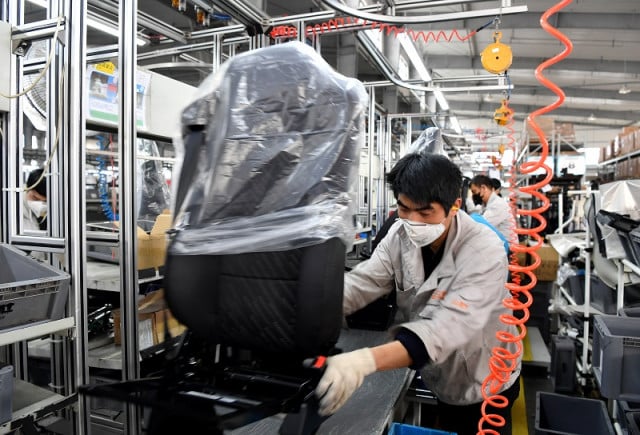 February 27, 2020 12:59 PM