Confidence Drives Para Games E-Sport Team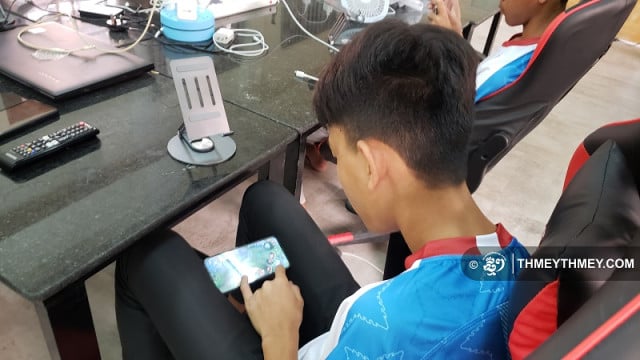 PHNOM PENH – Cambodia's para E-sport athletes lack experience in international competitions but they have the confidence to win a medal in the 12th ASEAN Para Games.
Keo Phoksambo, Cambodia Para Games E-athlete coach, said the team was training hard and showing positive results for the upcoming Games but he was concerned about their mental strength.
"The challenge for the athlete on the international stage is because this is their first experience and they easily get nervous," Phoksambo said.
If the opponent has the upper hand in the competition, the athlete is susceptible to pressure and becomes distracted.
Phoksambo hopes the athletes can improve their mental resilience but he is confident about the competition because of the public support.
The athletes had shown positive signs after two months of individual and group training on the techniques and strategies of the Mobile Legend Bang Bang disciplines.
"The team's progress is good, and we have to be 100% prepared for the upcoming competition," Phoksambo said.
This is the first time that E-sports have been included in the ASEAN Para Games. The Games will be hosted in Cambodia on June 3-9, 2023, and Cambodia will take part in 14 sports.
Cambodia broke its own record to win 282 medals in the 32nd SEA Games it hosted from May 5 to 17, 2023. It won 63 medals at the 31st SEA Games in Vietnam.


Originally written in Khmer for ThmeyThmey, this story was translated by Te Chhaysinh for Cambodianess.
Related Articles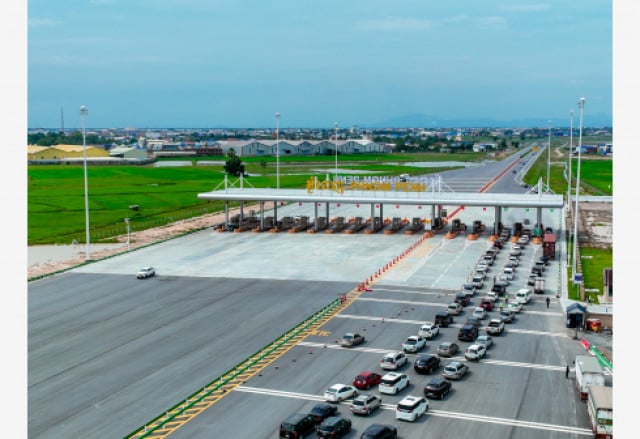 November 27, 2022 10:00 AM