Confirel's Hay Ly Eang Wins First Prize at National Entrepreneur Award 2021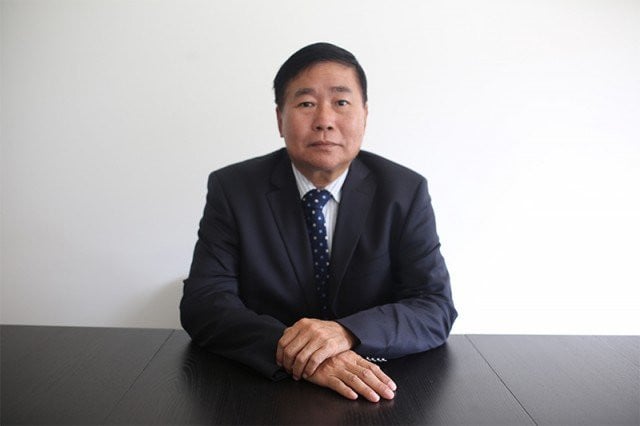 The eco-friendly food and beverages company took the top prize at the Ministry of Labor's annual entrepreneurship contest
PHNOM PENH--Competing against 20 founders of small and medium enterprises in Cambodia, Hay Ly Eang of eco-friendly food and beverage company Confirel scooped first place at the National Entrepreneurship Awards on Dec. 11, 2021.
Based in Phnom Penh, Confirel won over judges through their preservation of palm trees and dedication to improve the living conditions of rural farming communities that it works with to create natural, high-quality food and drinks.
Taking second place was La Plantation in Kampot Province, while third place went to the Krou Yeung Centre in Ratanakiri Province.
The second National Entrepreneurship Awards 2021 was organized by the National Institute of Entrepreneurship and Innovation (NIEI) of the Ministry of Labor and Vocational Training in collaboration with Cambodian entrepreneurs.
It works with entrepreneurs, innovators, and business leaders to organize regional and national competitions on specific topics annually.
Vongsy Visoth, secretary of state at the Ministry of Economy and Finance, said that this entrepreneurial forum enables entrepreneurs to gain experience and encourages more entrepreneurs to innovate in the private sector. The government will continue to support entrepreneurial growth, he added.
"We have many opportunities provided by the government and we will give priority to the private sector," he said.
Hing Sideth, director-general of the General Directorate of TVET, stated that the competition shows and encourages talented and creative entrepreneurs in Cambodia to participate in the transformation of entrepreneurship in Cambodia.
He said the Ministry of Labor will expand its support for innovative and ambitious entrepreneurial activities for national economic growth and international competition.
Related Articles