Confiscated Lion Returned to Chinese Owner Following PM Hun Sen's Intervention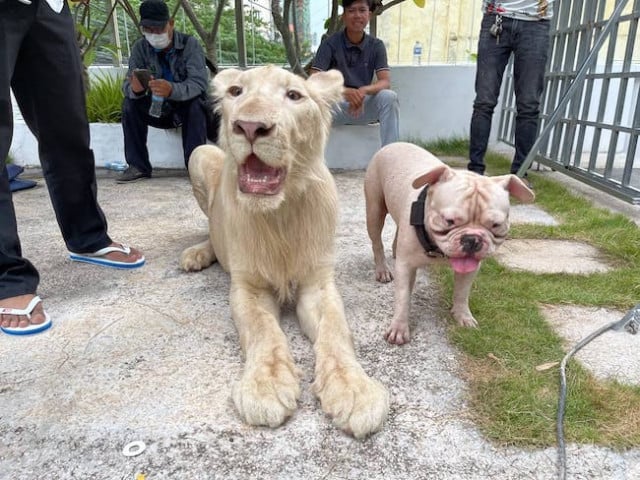 Prime Minister Hun Sen's decision to return a confiscated lion to its Chinese owner has been met with mixed reactions
PHNOM PENH--Prime Minister Hun Sen on July 4 agreed to return a lion to its owner who had been keeping the 18-month-old lion cub as a pet in his Phnom Penh villa. The lion was rescued from the man's house in Boeung Keng Kang 1 District on June 27 and was taken into Phnom Tamao Wildlife Rescue Center, which is run by both the government and Wildlife Alliance.
Hun Sen said that he had discussed the matter with ministers and had taken public opinion into account before determining that the Chinese owner of the lion—who has since remained nameless—could have his lion back if he agreed to sign a contract saying that he will keep the lion in appropriate conditions.
While authorities have declined to name the Chinese man who owns the lion, a Facebook account going by the name Qi Xiao has claimed to be the owner and requested Hun Sen return his lion.
He has since thanked Hun Sen for paying attention to the issue, as well as thanking everyone who supported him and his lion, reportedly named Hy-ma.
"Finally [I] wish Cambodia and China be ironclad friends forever," he wrote.
It is unclear whether the man will be refunded after being hit with a $30,000 fine after the lion was seized, but Ministry of Agriculture spokesperson Srey Vuthy suggested that the fine would be cancelled.
But the decision to return the lion to its home of St. 306 in downtown Phnom Penh is one that has been met with fierce criticism and outright astonishment.
UK Ambassador Tina Redshaw took to Twitter to say that she was "disappointed" that the lion was being returned, adding that it undermines Cambodian legislation aimed at tackling the illegal wildlife trade.
Catherine Harry, a Cambodian activist and blogger with some 607,000 followers on Facebook, wrote "Lions are wild animals. They cannot be domesticated, which means private homes are not appropriate for wild animals. When this lion is a full size adult, he could become aggressive towards the owner and others. Lions kept as pets elsewhere in the world have killed their owners. This lion could pose a risk to the owner and the public. The most appropriate for the lion is at a specialized facility, like Phnom Tamao Wildlife Rescue Centre."


She questioned the owner's love for the lion, noting that its claws had been removed, although a debate rages online as to whether the canine teeth of the lion have also been removed as was originally suggested by Wildlife Alliance upon their rescue of the lion.
"Do you love lions and other wild animals?" Harry wrote. "If you truly love wild animals, support actions to protect them in the wild and their wild homes. Remember they are not pets and mutilating them to keep in your home harms them. Most important, keeping wild animals as pets has a hurts the individual animals and their species."
Related Articles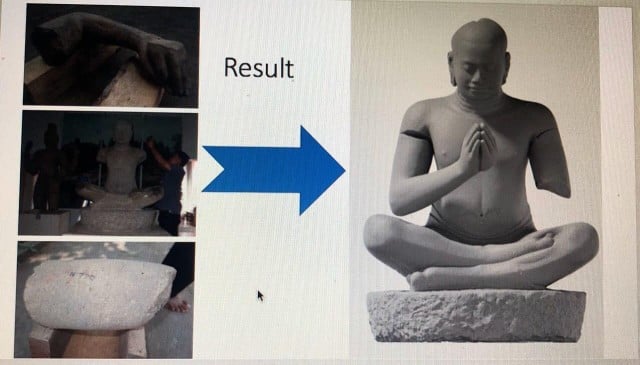 December 11, 2019 6:53 AM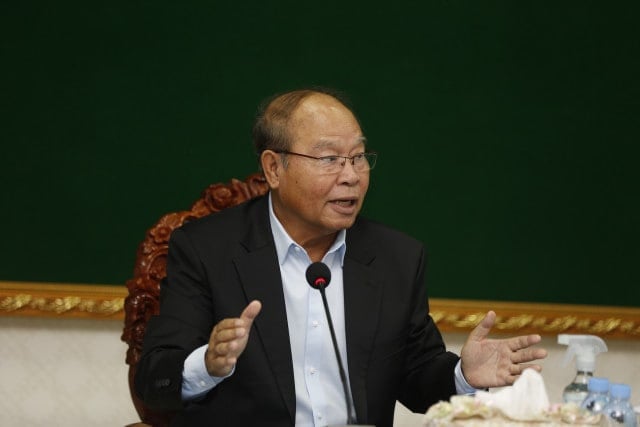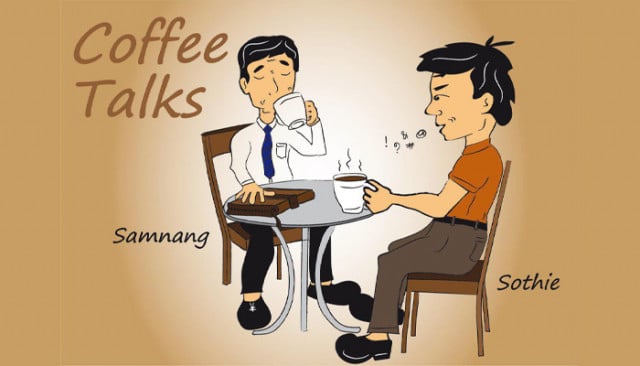 February 12, 2020 4:11 AM